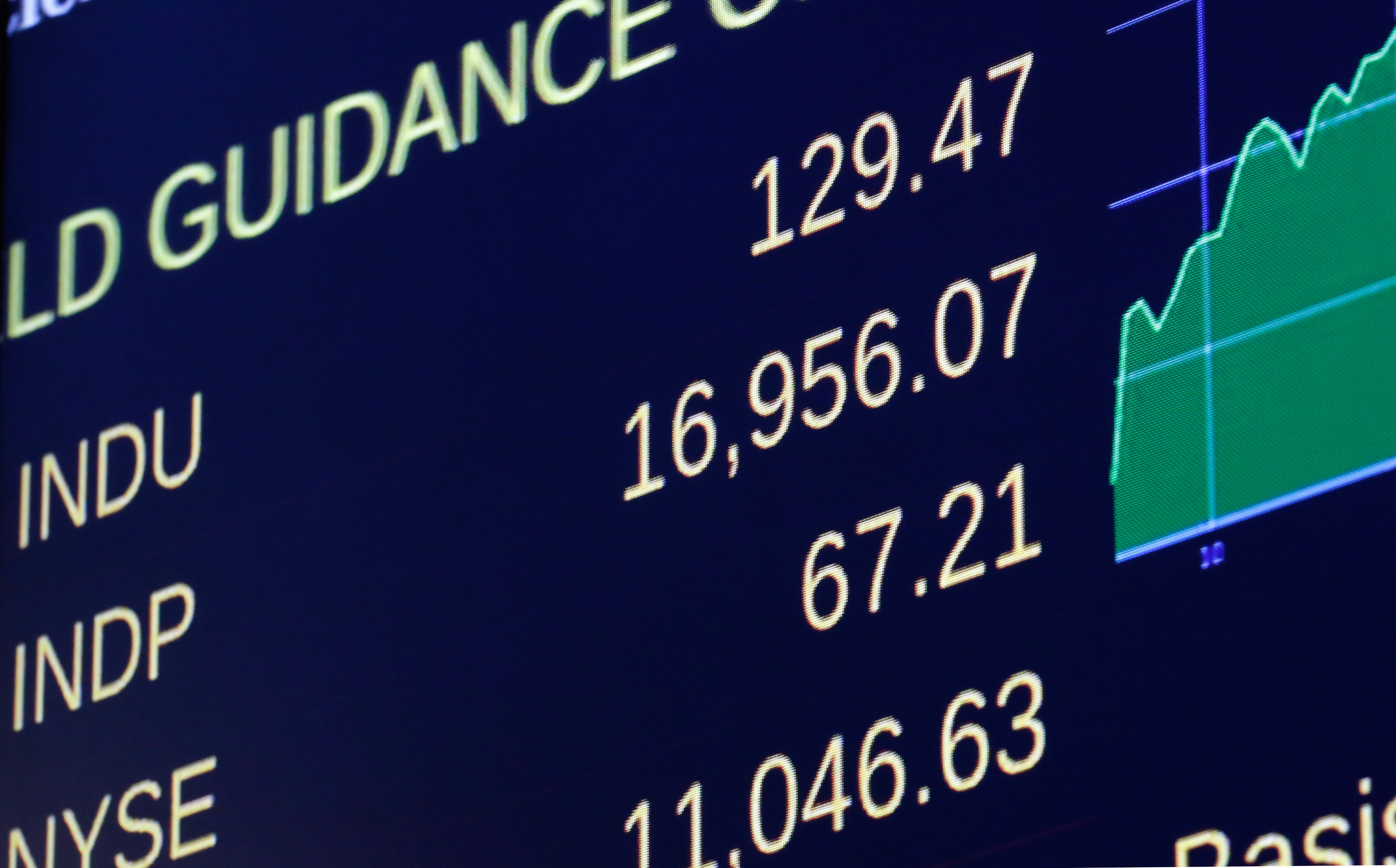 Hanover Insurance Group Inc., a provider of coverage to businesses and individuals, jumped the most since September after profit beat analysts' estimates on improved underwriting margins.
Hanover rose 4 percent to $60.10 at 12:53 p.m. in New York. The Worcester, Massachusetts-based insurer reached $61.06 earlier today.
Second-quarter operating profit was $1.30 a share, Hanover said yesterday in a statement after the close of New York trading. That beat by 12 cents the average estimate of six analysts surveyed by Bloomberg. The insurer made 3.2 cents of profit for every premium dollar it collected in the period, double the amount from a year earlier.
"We appreciate the core margin expansion along with the still strong rate-increase pace," Vincent DeAugustino, an analyst with Keefe Bruyette & Woods Inc., said in an investor note. They probably indicate "continued margin expansion throughout 2014 and into 2015."
Chief Executive Officer Frederick H. Eppinger has raised prices on personal and commercial lines. Second-quarter net income surged 55 percent to $82.6 million, or $1.84 a share.