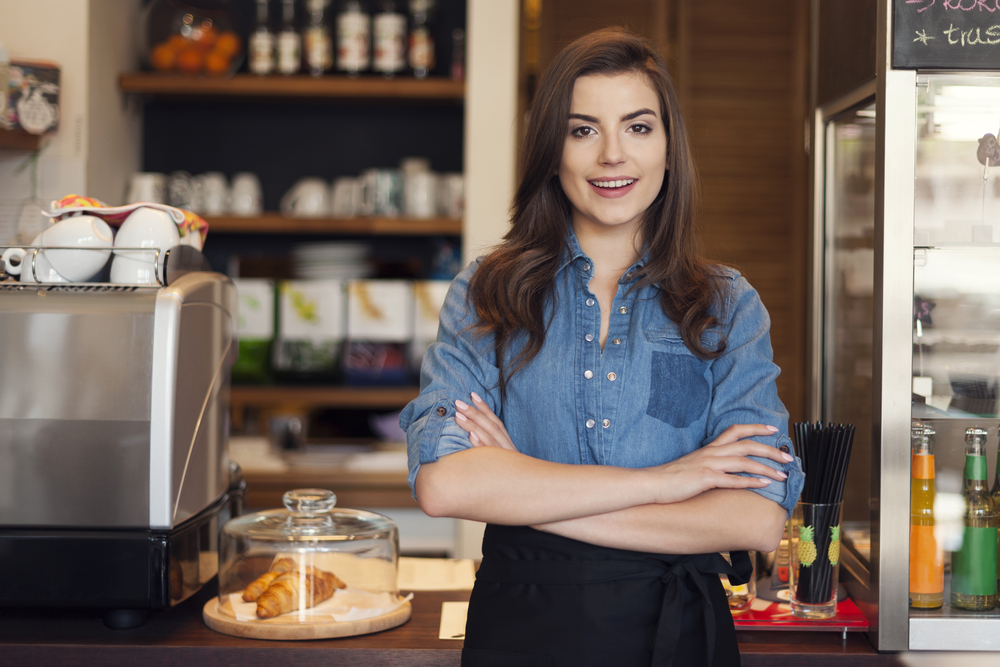 It's a common trope in today's economy: small businesses are driving economic growth. For agents and brokers, small business comprises a significant portion of their commercial business.
Yet in a recent study conducted by Pepperdine University (2014 Private Capital Markets Project), while nearly 89% of the owners of small, privately held businesses are enthusiastic about executing growth strategies, only 46% report having the necessary capital resources to successfully execute them. Among the smallest businesses (less than $5 million in revenue) that sought bank loans in the previous three months, only 39% successfully secured a loan. It is also quite common for these small company owners to be turned down for loans and not know exactly the reasons why.
The report finds that the No. 1 reason why small business loan requests are rejected is the quality of the applicant's earnings or its cash flow. Other reasons include insufficient collateral, debt load, and size of the company.
For a complete analysis of the Pepperdine study, click here.