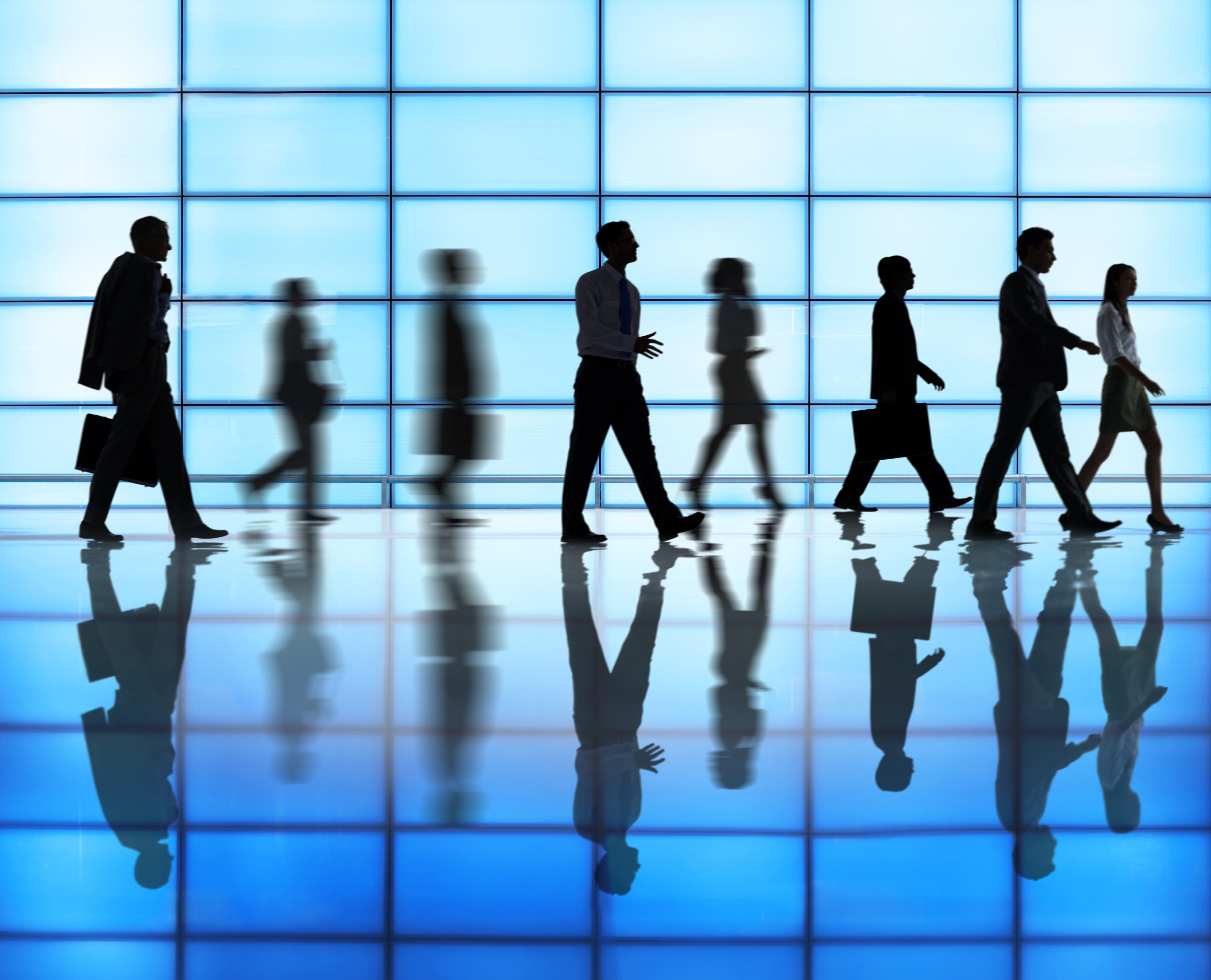 The Congressional Budget Office has estimates that the Affordable Care Act could result in an exodus of 2 million full-time jobs from the U.S. workforce between 2017 and 2024, as employees who stayed in their jobs only for the health coverage choose to leave.
However, an April study of almost 800 Americans by Securian Financial Group finds that many are "job locked"–unable to leave their current positions because they can't buy health insurance on the open market comparable to the out-of-pocket cost and coverage they currently have through their employers.
The study finds that 40% of these job-locked employees (94% full time, 6% part time) would leave their jobs if they could buy comparable health insurance.
Although 91% of respondents said they like the work they currently do, and 83% are satisfied or somewhat satisfied with their current health insurance, more than half (56%) have considered leaving their jobs to do something "more personal or meaningful" but are only staying for the health insurance. Of that group, 43% say they would start their own businesses, and 16% would work in a field they prefer where jobs typically provide little or no health insurance.
More than half (55%) of the respondents hold managerial or professional positions, with 50% reporting annual household incomes of $50,000 to $99,999, and 23% report $100,000 and higher.