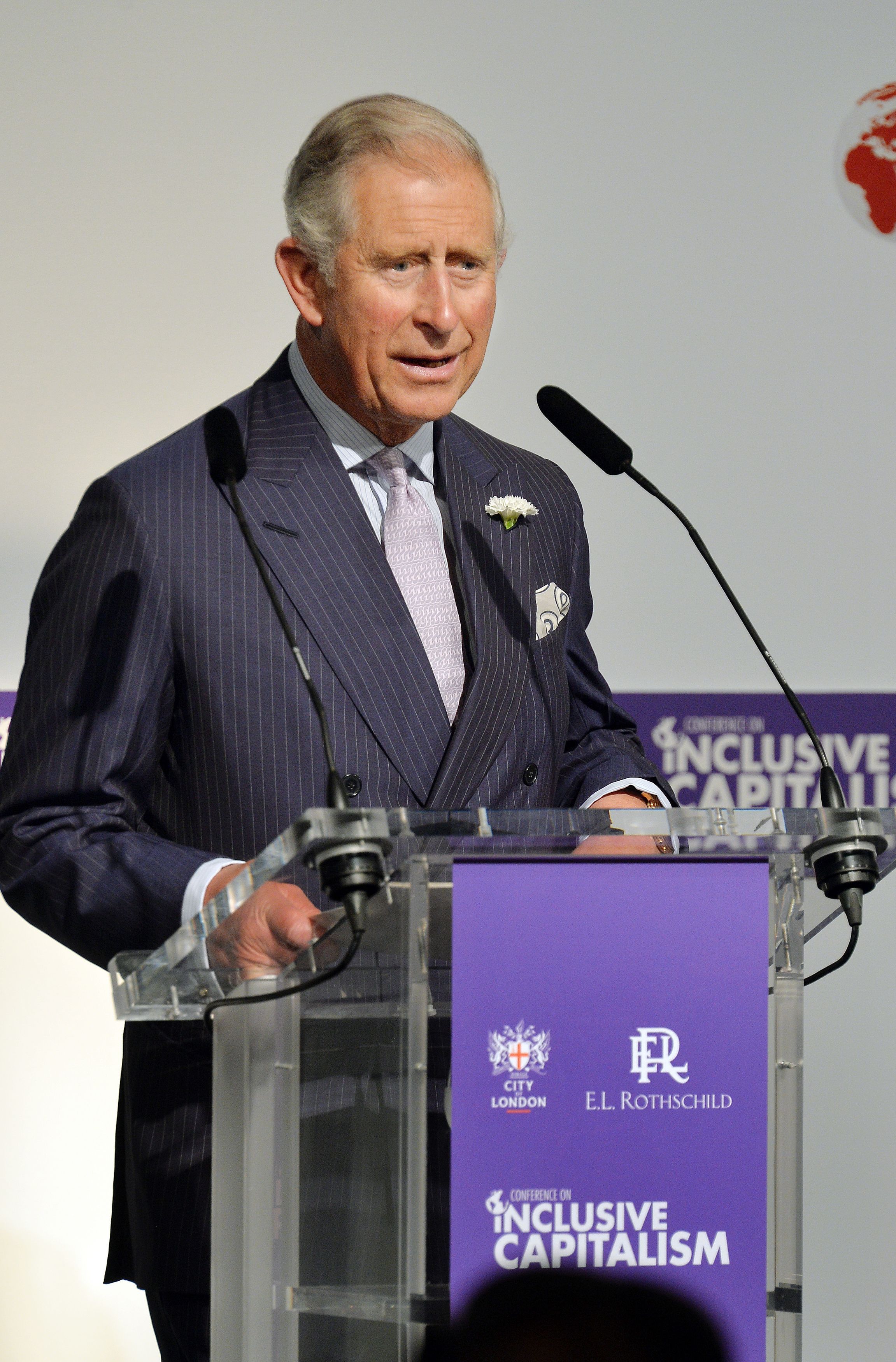 Bet you didn't see this one coming.
On Tuesday, the International Insurance Society (IIS) announced that none other than His Royal Highness, The Prince of Wales, will present the keynote tomorrow at the United Nations Financial & Private Sector Disaster Resilience Global Summit in London, cohosted by IIS and Willis.
This is quite a get for the insurance industry. (Though my editor, Bill Coffin, reminds us that royal interest in these topics should not be too surprising, given that the modern insurance industry "was invented in a London coffeehouse.")
"We are deeply honored that His Royal Highness, The Prince of Wales, a man who has a deep concern about the impact of natural disasters on the loss of lives and property, and a keen understanding of the positive role the insurance industry plays in mitigating these losses, will address our delegation of distinguished insurance leaders from around the world, representing all sectors of the industry," gushed Michael J. Morrissey, IIS President and CEO, in a statement annoucing the keynote.
Charles will be speaking on the UN's new Hyogo Framework for Action program and the agency's efforts to improve global disaster resilience, including the private sector's role in this effort. The IIS calls the insurance industry a "crucial stakeholder in this initiative, which dovetails with the very purpose of the industry — protecting and ensuring economic and societal security."
What the Prince of Wales thinks about all this … well, we're just going to have to wait until tomorrow to find out.