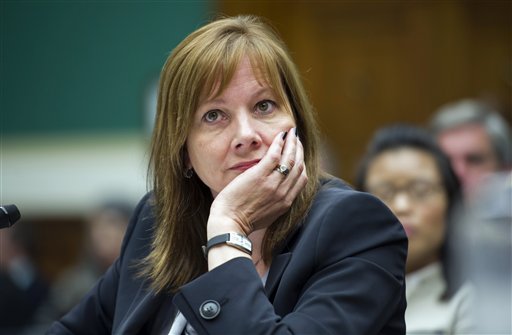 General Motors will begin processing compensation claims from victims of the faulty ignition switch linked to 13 deaths on August 1, says Industry Week.
In a testimony delivered to the House of Representatives oversight panel this week, GM Chief Executive Mary Barra said the automaker is making swift progress in setting up the compensation fund. Attorney Kenneth Feinberg, who was selected by GM to oversee the victim compensation process, is expected to provide criteria for victims and compensation levels by the end of this month, Barra says.
The company says it knows of 54 ignition-related accidents and 13 deaths since 2004. The National Highway Traffic Safety Administration says the death toll could be higher.