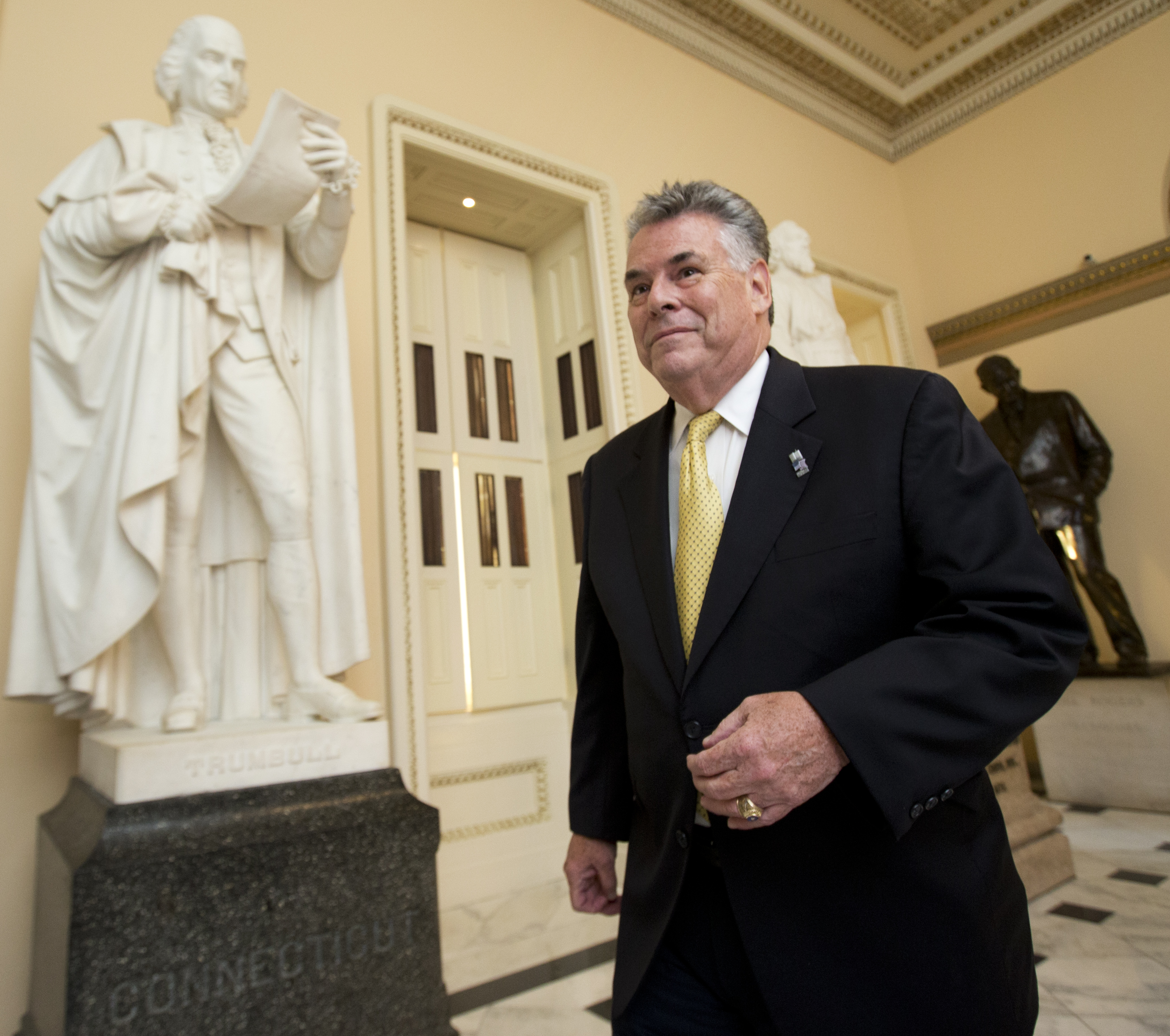 The House Financial Services Committee should vote on TRIA-extension legislation in the third or fourth week of June, but the version that comes out of the committee will not likely be what ultimately passes Congress, Rep. Peter King, R-NY, says.
Speaking at Advisen's Property Insights Conference in New York, King says he believes a TRIA extension will ultimately be "at least five years" and "hopefully" as close to the program's current version as possible.
He notes that House FSC Chairman Jeb Hensarling, R-Texas, was initially opposed to any TRIA reauthorization, and later proposed a three-year reauthorization that would raise the trigger to $500 million from the current $100 million and make other changes that King felt made the bill "untenable."
"Now, we're negotiating," he says, saying many issues have been worked out, although he notes the trigger is still a "sticking point."
King says as an FSC member, he will vote for a bill he does not necessarily like just to get it out of that committee and to the House floor, at which point the true version of the bill would begin to take shape. In fact he says the bill that comes out of the FSC could very well be "barely satisfactory."
But he expressed optimism that final legislation that will be voted on after the House and Senate reconcile their bills will be much closer to the Senate version, with a lower trigger than the FSC is contemplating and at least a five-year term.
King notes that while Republicans in the House are more likely to push for changes, Republicans and Democrats in the Senate will probably overwhelmingly pass the bill that came out of the Senate Banking Committee earlier this week. That bill renews the program for seven years and retains the $100 million trigger. King says if the final bill that comes out of the conference committee—where the House and Senate reconcile their bills—is not identical to the Senate version, then it will be close.