Competition for IT talent in the insurance industry is among the most intense, compared to other industries, the 2014 InformationWeek US IT Salary Survey reveals. IT skill sets are hot commodity in insurance—and warrant top dollar—for employees who are experts in big data, analytics, social media, cloud computing, information security, risk management and regulatory compliance.
"Insurers must all invest in technology to deal with the big trends," says Frank Wander, CEO and founder of consultancy PeopleProductive. "And where investment goes, jobs follow."
To track trends in compensation, salary, and employment among IT staff members, InformationWeek released its annual US IT Salary Survey. This year, nearly 650 insurance IT professionals, including staff and managers, were surveyed to measure various aspects of job satisfaction, compensation and benefits in the insurance business.
Compensation Trends
Emerging technological advancements and the improving economy are fostering the stronger employment picture for IT management and staff across the insurance industry, the study reveals. This growth, however, is not necessarily reflected in the salaries for insurance industry IT staffers. Compared with previous-year levels, median base salaries were flat for IT staffers, at $90,000, while managers were slightly down to $124,000 from $125,000 last year.
Although salaries are stagnant, or slightly down, many IT employees are being compensated through bonuses or other direct cash payments. Many receive perks such as 401(k) matching funds, health insurance, training, and tuition reimbursement. In addition, approximately 50% of managers received a company-paid smartphone, and about 20% expect to receive a health club membership as part of their compensation.
The InformationWeek research also found that the compensation gender gap has closed for insurance industry IT staffers in 2014, the median salary for both male and female staffers was the same, and female IT staffers actually earned slightly more in total annual cash compensation compared to their male counterparts. On the management level, however, males earn more. The median base salary for male IT managers is 9% higher than salaries for female IT managers, and men earn 14% more overall than their female counterparts when cash compensation is taken into consideration.
When it comes to extra compensation, most IT staffers (78%) and managers (90%) expect to receive a bonus at the end of this year. For most of the survey respondents, bonuses are tied to personal and/or company performance, but more than a quarter of respondents indicated that their expected bonuses and direct cash payments are tied to their division's performance or company profit sharing.
As a whole, IT staffers are satisfied or very satisfied with their total compensation packages, the survey revealed. Nearly three-quarters of managers and 67% of staffers of managers report being satisfied or very satisfied. Only 13% of staffers indicated that they are dissatisfied, and that number falls to just 8% for managers.
Next page: Surevy results on job satisfaction and training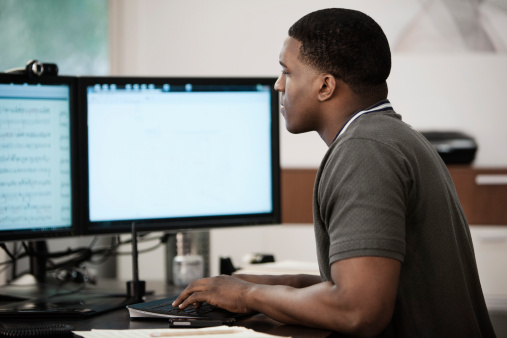 Satisfaction and Implications on Competition
Taking into account all aspects of their jobs, not just compensation, 68% of staffers and 72% of managers are satisfied with their positions in the workplace. Staff satisfaction, overall, has slightly risen since 2013, while manager satisfaction is approximately the same as last year's results.
Overall satisfaction makes a difference in attracting quality employees, which can be cutthroat in the insurance industry.
"The competition is very intense because other in- dustries are seeking the same individuals with analytics skills that insurance needs," says Margaret Resce Milkint, a partner with insurance industry executive search firm, The Jacobson Group. "We're competing with other industries that are 'sexier' than us, but the fact that insurance is good and noble and socially relevant speaks very well to Generation Y and to attracting fresh talent from other industries. Add to that the fact that with only 2% unemployment in the industry, insurance is rock solid. These are powerful messages that resonate with the younger workforce."
In the insurance industry, many develop analytics talent internally, saving insurers from recruiting people from outside the industry and training them to fit the work culture.
Benefits of Training
Because insurers see the need to develop more IT talent internally, more and more are investing in IT training.
"We're seeing a bigger push for companies to build their homegrown departments, recruiting individuals with actuarial sciences, quantitative analytics, and mathematician-type roles right out of college," says Jeff Rieder, head of Ward Group, a management consulting and research firm.
In general, this training typically focuses on marketing and skills application to insurance-specific functions, such as underwriting.
The survey indicates that nearly two-thirds of IT managers and staffers received company-paid training in the past year. Compared to 2013, when approximately 59% of managers and 55% of staffers received training, company paid-training is up significantly in 2014.
Next page: Survey results on teamwork and intangible benefits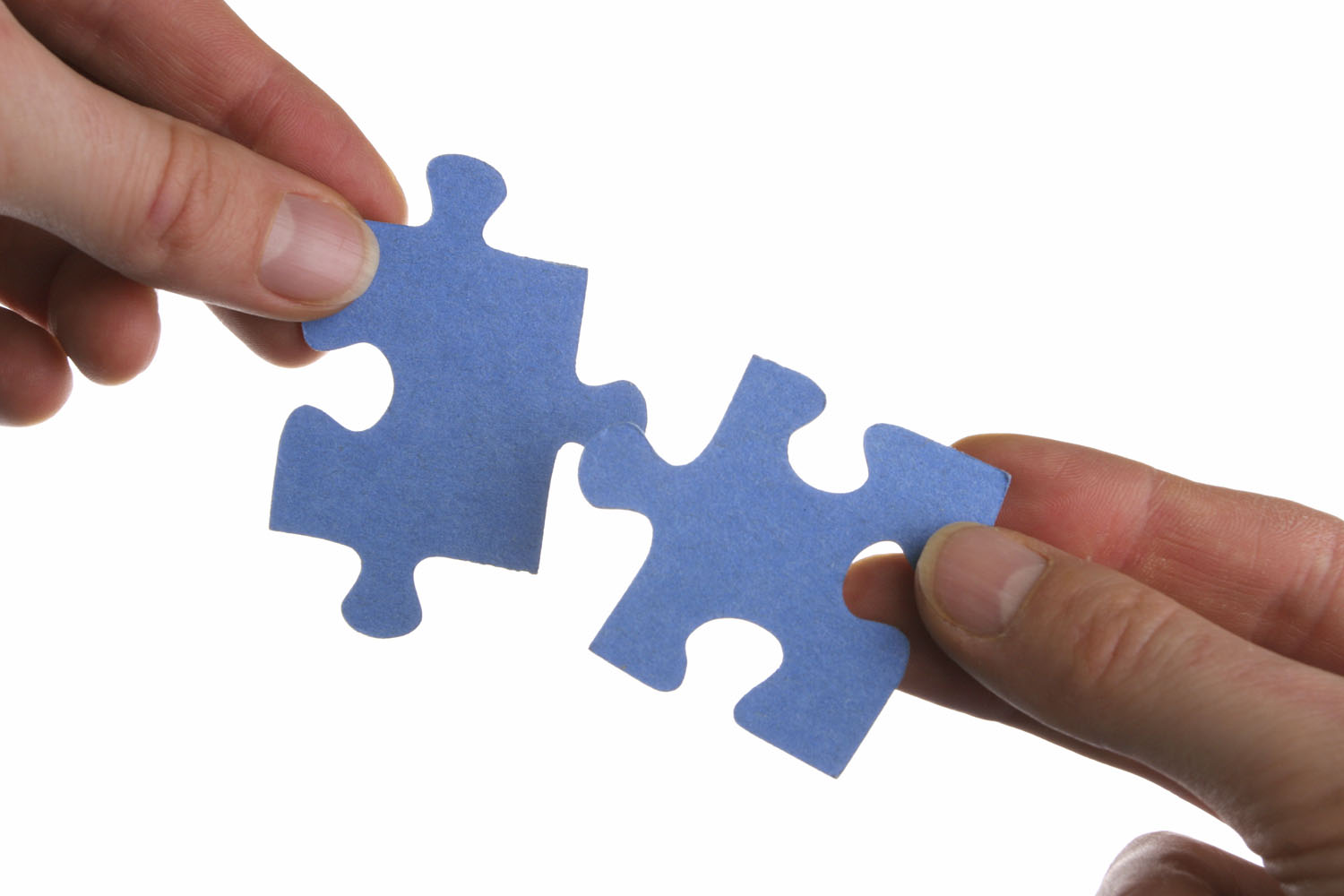 Working Together
But for insurance IT professionals, it is not enough just to have the technological skills to mitigate the daily tasks in the IT department. Communication and collaboration skills are also in demand, particularly among insurance employers.
In the insurance industry, collaboration serves as a means to drive innovation. Collaboration across both the business and IT sectors of a business is imperative to fostering an innovative company environment.
The InformationWeek Salary Survey revealed that approximately a quarter of staffers and one-third of managers spend more than half of their professional time with peers in a business unit outside of IT, which is up from 19% if staffers in 2013. Being able to collaborate in both internal and external departments is an important skill for insurance IT managers and staffers, according to many of the survey respondents. Approximately 69% if staffers and 89% if managers cited that their ability to align business and technological goals is critical to the success of their job performance.
Intangible Rewards
While compensation is always important, many insurance IT staff and managers are looking for intangible benefits.
Both staffers and managers value job security, company stability, vacation time, a positive job atmosphere and the knowledge that their opinions are valued. Many IT professionals in the insurance industry also value work that presents a challenge.
Job satisfaction is especially important for staffers and managers. Approximately four in 10 managers and staffers say they'd accept a demotion to attain increased job satisfaction, the survey reveals.
For the younger generation of IT employees, especially, flexibility is another valued asset that promotes job satisfaction.
The survey reveals, however, that no matter how many benefits insurers provide for their IT employees, many are still looking for new opportunities. More than a third of insurance company IT staffers and managers report that they're either actively looking for new jobs with a different employer, or "keeping their options open."
While compensation is one of the factors that perpetuates the ongoing job search, managers and staffers cited that more interesting work, greater personal fulfillment, more responsibility, or searching for a new management culture as reasons for looking for new jobs.