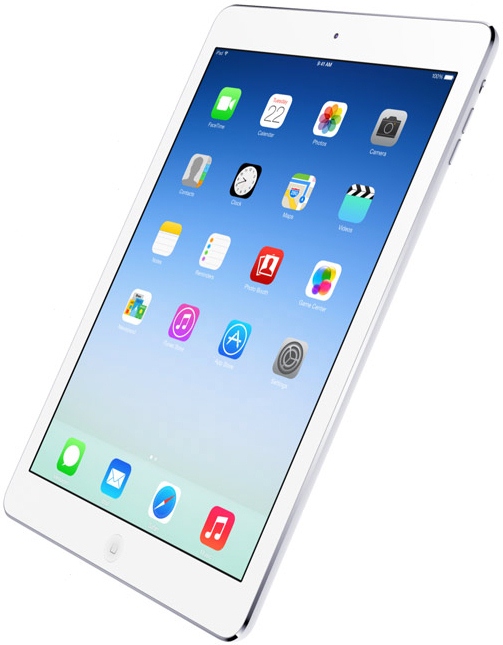 As RIMS 2014, the world's largest annual gathering of risk professionals, gets under way in Denver on Monday, National Underwriter P&C is offering two chances for attendees to go home with an iPad Air on us.
We're hosting a social media-fueled contest in which RIMS attendees are encouraged to pick up a copy of our April issue, which will be available for free on site at the convention center in the literature bins and at NU's booth, #1313, and snap a picture of you holding it, somewhere in Denver. Be creative!
Then, Tweet or Instagram your photo with the hashtag #myRIMSpic to be eligible for the random drawings. Attendees also can stop by our booth and tweet/Instagram a picture of themselves against a cover blow up that we'll display throughout the conference. The official hash tag for the show is #RIMS2014, so be sure to include that as well!
Please note that the cover must be in the photo, in order for you to be eligible to win the prize.
The iPad Airs will be distributed on Monday and Tuesday of the convention 3 p.m. in NU's booth, #1313. Stop by to see if your photo is selected to take home the prize, and meet members of our editorial staff.
Be sure to check out our continuing coverage of the show on our special content hub here at PC360.com, and our Tweets from both our editorial staff and on-site booth staffers.