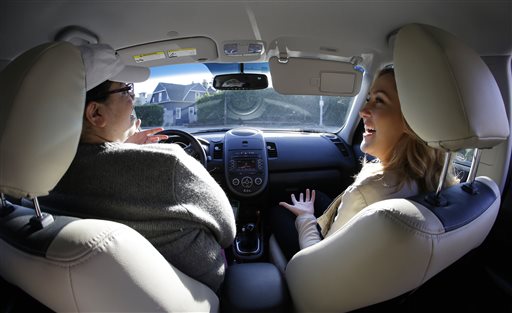 A proposal to expand San Francisco-based Uber to Hillsborough County is headed toward the Florida House floor after being narrowly approved by the House Economic Affairs Committee, reports Jacksonville Business Journal.
Read related: Uber Creating Insurance Gaps, California's Regulator Says
Proposal HB 1389 by Rep. James Grant, R-Tampa, was approved after lawmakers heard heated testimony on both sides of the issue. According to the Journal, some cab drivers complained that Uber would put them out of business because independent drivers who sign up with the company wouldn't be required to have the same insurance coverage or undergo the background checks and drug screenings required by insurers of transportation services companies.
Uber wants state lawmakers to put an end to local regulations like minimum "black car" fares and minimum wait times before limos can pick up customers that the company says are anti-consumer and outdated, says the Journal.