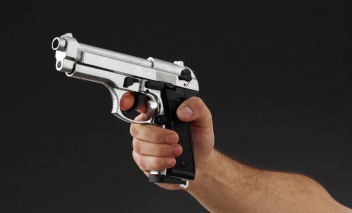 The Florida Senate passed Senate Bill 424, which looks to make unfair treatment on the basis of gun ownership a discriminatory practice for property and auto insurers, according to News-press.com.
This means insurers cannot charge discriminatory rates, or refuse to issue, refuse to renew, or decide to cancel a policy because a person owns a gun.
A companion bill, House Bill 255 filed by Representative Bill Gaetz, has gone through a few committees and was placed on the calendar, says News-press.com.