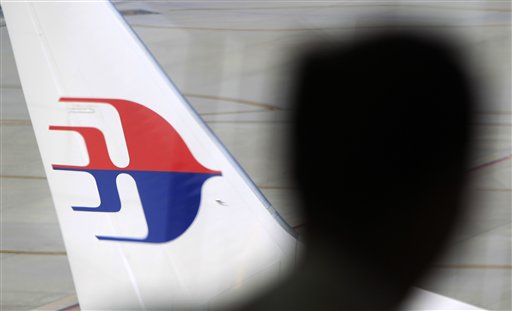 FRANKFURT/LONDON, March 10 (Reuters) – Germany's Allianz has said it is the lead insurer covering the Malaysia Airlines jet that disappeared over the Pacific Ocean on Saturday, while Willis has emerged as broker.
Allianz confirmed on Monday that it was the main provider of insurance on the aircraft itself and the liabilities attached to the passengers and cargo but declined to comment on the extent of its exposure or identify other insurers with exposure.
"We extend our sympathy to all those affected by the loss of flight MH370, and will be working closely with co-insurers to support our client… as fully and quickly as possible," an Allianz spokesman said on Monday.
A source at London-based Willis said on Monday the company had brokered the cover and that Malaysia Airlines was a client but did not disclose the size of the deal or the insurers involved.
"Malaysia Airlines is a client of ours (both hull and liability) and we have people working closely on the ground with them at the moment," the source said.
Aviation insurance is typically sold to a syndicate of insurers with one taking the lead, or largest slice, with several other companies sharing the rest.
While the insured value of the aircraft could amount to around $100 million, the liabilities and compensation typically amounts to a far higher amount.
An air and sea search, now in its third day, has failed to find any confirmed trace of the plane, a Boeing 777-200ER, delivered in 2002, or the 239 people aboard.
Meanwhile, legal experts said settling claims could be difficult unless wreckage is found and investigators can establish a cause of the disaster.
"All those potentially involved from a liability perspective: the airline itself, the hull manufacturer, engine manufacturer, the service departments, and the airport security department will wish to ascertain the cause of the loss of the aircraft," said Anna Tipping, partner at Norton Rose Fulbright in Singapore.
"There is a complex matrix of contractual liability between all of these entities."