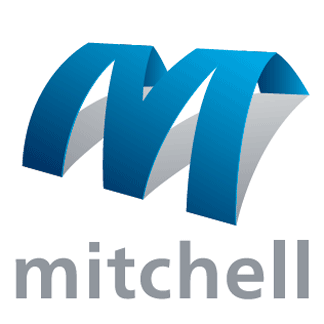 Mitchell, a provider of technology, connectivity and information solutions to the P&C insurance claims and auto collision repair industries has announced plans to acquire FAIRPAY Solutions, which provides workers' compensation, liability and auto cost containment and payment integrity services.
While complementing Mitchell's acquisition of National Health Quest (NHQ) in 2012, this most recent deal will expand Mitchell's suite of bill review and out-of-network negotiation services.
"This strategic investment in FAIRPAY Solutions reinforces our steadfast commitment to producing measurably better outcomes for our clients, providing Mitchell solutions and services that help them continue to be competitive in an ever-changing industry," said Alex Sun, president and CEO of Mitchell, in a press release."
Sun added that combining FAIRPAY's specialty bill review services with Mitchell's bill review and out-of-network negotiation services will offer clients a broad set of cost-containment products and services, all from one provider.
FAIRPAY Solutions' specialty bill review products are designed to offer highly defensible jurisdiction-specific savings on medical charges from high-value bills. To accomplish this, the company's methodology incorporates data assets from more than 20 public and custom databases containing cost, charge, and accepted payment data for more than 300 million medical transactions. The company also provides out-of-network negotiation services, known as knowledgeable provider negotiation (KPN), for instances where specialty bill review does not apply. As a result, FAIRPAY says its services can reduce costs for clients handling high-value, complex medical bills.
In concert with Mitchell's NHQ product, Mitchell plans to offer FAIRPAY Solutions specialty bill review to both the auto and workers' compensation markets, along with out-of-network negotiation services. Mitchell will maintain relationships with other bill review and negotiation service providers as well, in order to offer Mitchell clients the service options that are best suited to their needs. Mitchell reports it has no immediate plans to change its relationships with its bill review and negotiation service partners.
Neither company has disclosed the terms of the transaction.