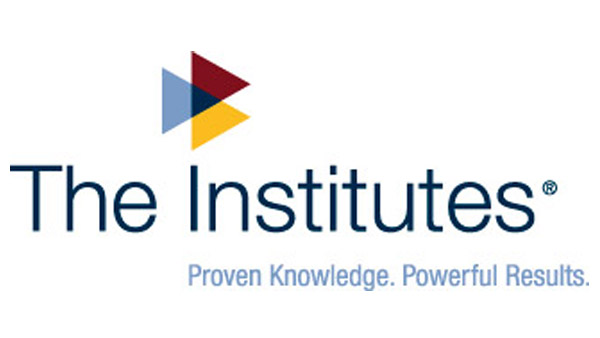 The Institutes have partnered with the Wisconsin School of Business at the University of Wisconsin-Madison to offer a Leadership Development program designed for managers and supervisors in the P&C insurance industry.
The five-day interactive seminar will be held May 18 to May 23, 2014. It will provide training focused on how to transition from functional management to leadership through a greater understanding of the insurance industry, business and people. Participants will:
Develop leadership skills to make a positive impact within their organization.
Deepen their understanding of organizational dynamics.
Gain relevant knowledge that will help them advance up the management ranks.
Enhance strategic business acumen and decision-making skills.
Build a new network of fellow industry participants.
"Our partnership with the University of Wisconsin-Madison will benefit those who are looking to advance their leadership role within their organization," says Peter L. Miller, CPCU, president and chief executive officer of The Institutes. "This program provides industry managers and supervisors with the tools they need to not only emerge as a leader, but also to implement organizational strategy."