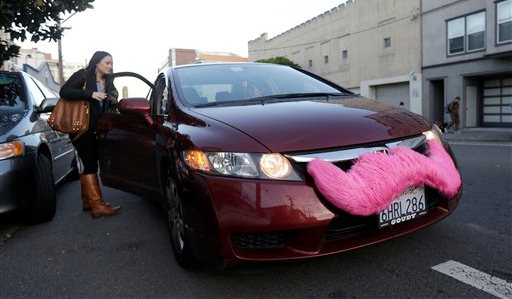 San Francisco-based ride-sharing company Lyft announced it is giving drivers the option of getting collision insurance to repair damage to their cars, according to The Los Angeles Times.
The company is also offering protection against being hit by an uninsured or underinsured to its basic $1 million commercial-liability coverage, the story says, adding that the changes come after state regulators complained there could be holes in the coverage Lyft and its competitors provide.
The new coverage is only in force when a Lyft passenger is traveling in the vehicle or the driver has accepted a fare on his or her smartphone and is en route to a pickup, a spokesperson stressed in the story. Lyft coverage takes effect when damages exceed the limits or are not covered by the driver's personal policy.
New York City-based program Uber has had similar coverage for accidents with uninsured and under-insured drivers since December, says a spokesperson. Although it doesn't carry collision protection, Uber does have a policy of reimbursing its drivers if their personal insurance denies a claim for damage to the ride-sharing car.