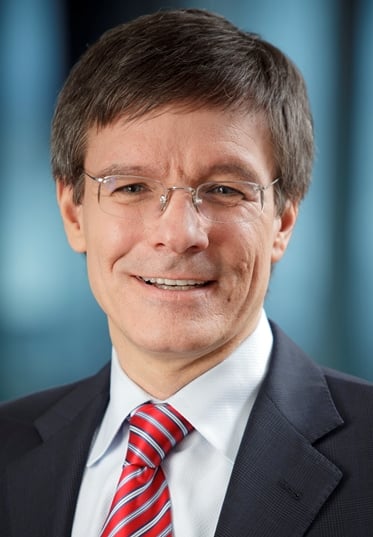 (Reuters) – Allstate Corp aims to grow its share of the U.S. home and auto insurance markets without the need for "abnormally large" rate increases, its CEO said, after the company's profit more than doubled in the fourth quarter.
Shares of Allstate, the largest publicly traded home and auto insurer in the United States, rose 2% after the bell on Wednesday.
The company, which posted a better-than-expected quarterly profit, has increased insurance premiums aggressively in the last few years without any significant loss to its share of the highly competitive home and auto insurance markets.
This has allowed Allstate to compensate for uncertain catastrophe losses and low interest rates on its investments.
Catastrophe losses fell sharply in the fourth quarter ended Dec. 31. This, along with higher premiums across all of its businesses, helped Allstate to race past Wall Street estimates for the period.
With premiums already high after a series of "dramatic" price increases, Allstate would focus this year on attracting customers to boost its market share, Chief Executive Thomas Wilson told Reuters.
"We do not expect to have to be taking abnormally large price increases in the homeowners business," he said.
In the fourth quarter, Allstate's home insurance business benefited from the decline in catastrophe losses to record a combined ratio of 66.6 – an improvement of 27.3 points over the corresponding year-earlier quarter.
An insurer's combined ratio is the percentage of premium revenue that the company must pay out in claims.
The fourth quarter of 2012 included $1.12 billion in losses from superstorm Sandy. Losses from natural disasters fell almost 90 percent to $117 million for the fourth quarter of 2013.
Wilson said it would be desirable for Allstate to maintain its underlying combined ratio in the homeowners business in the low 60s.
Growth in Autos
In the auto business, Allstate's existing policies rose versus both the previous quarter and the year-earlier quarter for the second reporting period in succession.
The growth in auto policies, aided by strong increases in new issued applications and solid retention, would likely suggest acceleration of policy growth in 2014, UBS Investment Research analyst Brian Meredith wrote in a note to clients.
Meredith has a "neutral" rating on the stock.
Allstate's share of the U.S. auto insurance market in 2012 was about 10 percent, only slightly lower than it was in 2011, according to data from regulatory body the National Association of Insurance Commissioners.
Wilson said the company, flush with about $1 billion in excess capital from the sale of its Lincoln Benefit Life unit last year, would look to return capital to shareholders and fund growth.
He said the board would decide in the next two months how to deploy this cash. Share buybacks and dividend payouts were among the options being considered, he said.
Allstate posted fourth-quarter net income of $810 million, or $1.76 per share.
On an operating basis, the company earned $1.70 per share, easily beating the average analyst estimate of $1.38 per share, according to Thomson Reuters I/B/E/S.
Shares of the company, which have fallen more than 8 percent this year, closed at $49.55 on Wednesday on the New York Stock Exchange.