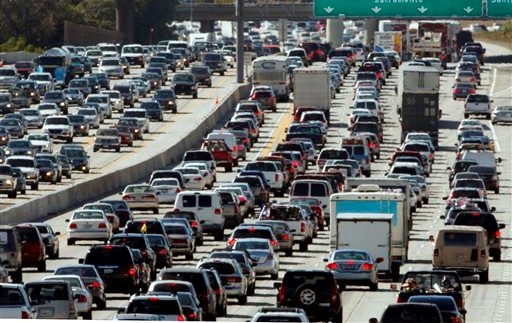 Is the return of the U.S. auto boom already over? According to an analyst at the University of Michigan's Transportation Research institute, it seems so.
In a recently released report titled "Households Without a Light-duty Vehicle," Michael Sivak writes that the decrease in households with vehicles in the last few years supports the hypothesis that motorization in the U.S. peaked during the previous decade, according to a story in USA Today.
While other analysts agree there's a slump in vehicle ownership, they are less likely to see this as an anti-car shift and more as the fallout from the Great Recession, the story notes.
According to a report from Experian Automotive cited in the story, the number of vehicles on the road in mid-2013 was 247.9 million, the highest since 2008. Experian said that slipped slightly to 246.9 million the third quarter of last year, but that still was up from the same quarter a year earlier.
Lacey Plache, chief economist at Edmunds.com, says the number of vehicles on the road will continue to grow, especially as auto owners who nursed old vehicles through the Recession will purchase new vehicles in the coming years.