PC360's annual Risk Manager Compensation Survey, conducted in conjunction with Logic Associates (a premier executive-recruiting firm for risk managers), reflects the responses of hundreds of risk-mitigation professionals queried on everything from professional perks and areas of direct responsibility, to job satisfaction and compensation-package details.
Among the most surprising findings: Compensation is down across the board, both in base salaries (slightly) and notably in bonuses—which, according to respondents, were halved for men and, even worse, were slashed by about two-thirds for women. It's a staggering statistic, and one that we'll be following up on in months to come.
Check out the compensation-survey results below and on the following pages.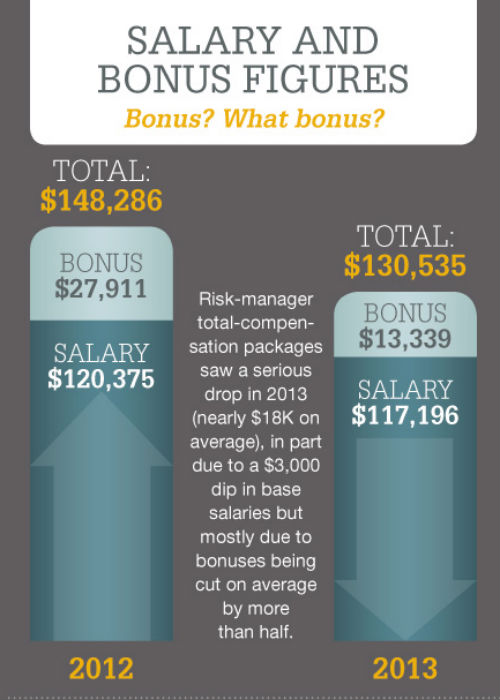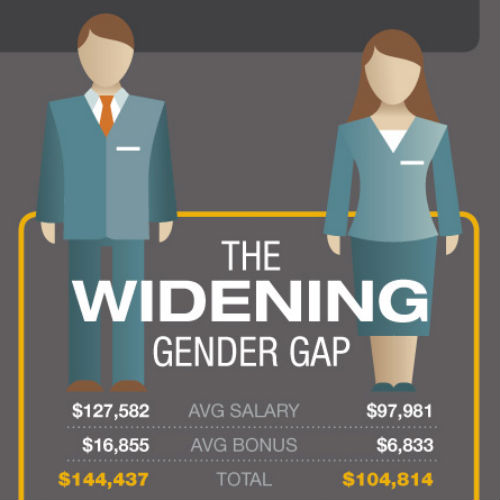 The disparity between male and female risk-manager base salaries grew this year to $29,601, from a gap of $26,600 in 2012. Overall compensation for female risk managers — who comprised 35 percent of this year's survey pool — fell by roughly $23,534 from 2012, when the average total salary was $128,348. This was due greatly to the huge loss in bonuses reported by female risk managers, which were cut by two-thirds to an average bonus of $6,833 from $23,761 last year.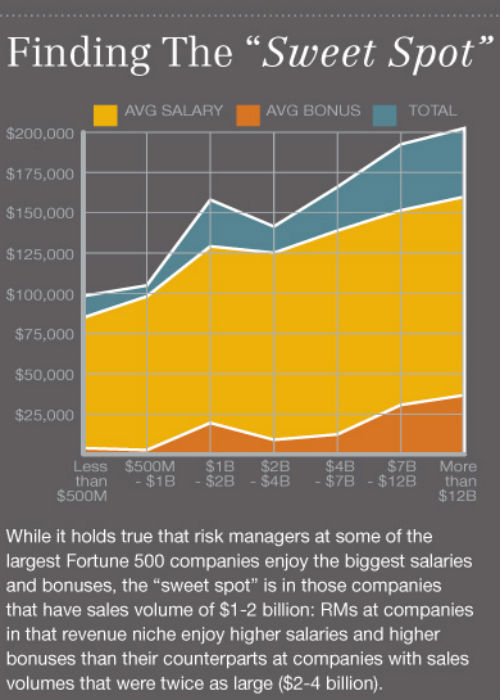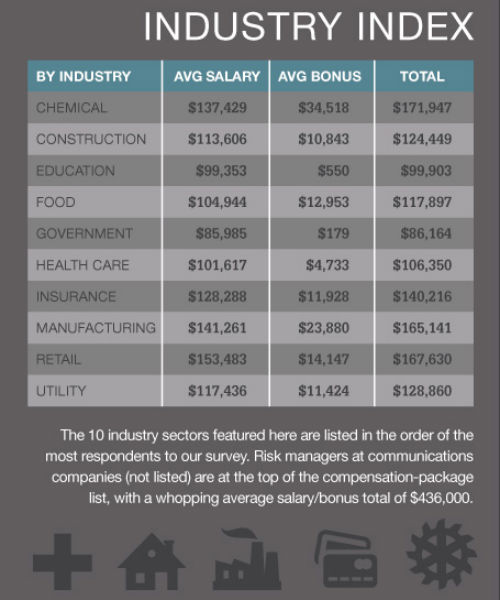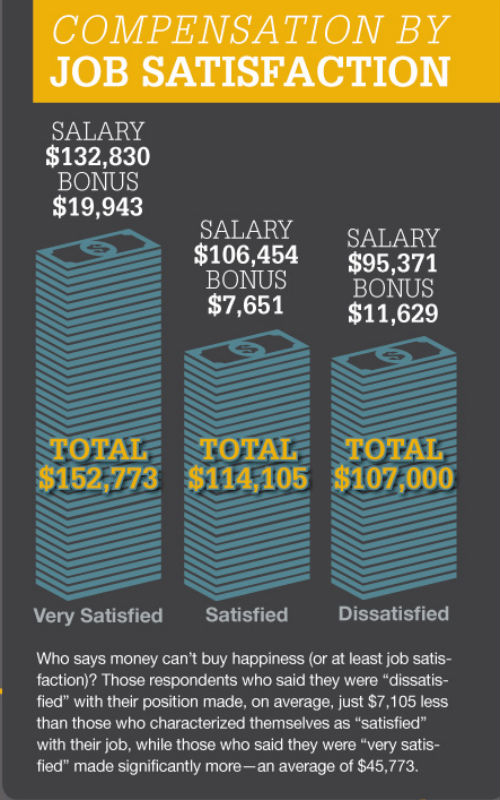 Experience Pays Compensation by age bracket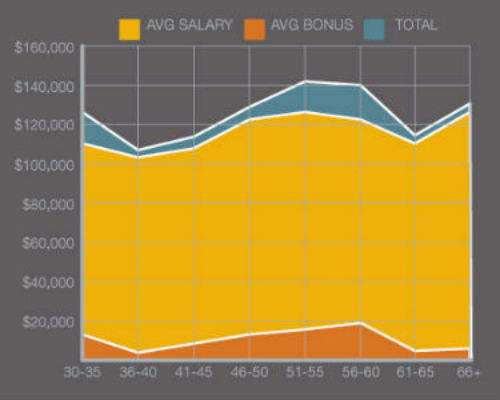 Average base salaries for risk managers aged 61-65 fell this year, from about $150,000 in 2012 to $110,890 currently. Strangely, those in the 61-65 age bracket made less in salary and bonus than their 56-60 counterparts — and those aged 66 and older reported base salaries more than $12,000 higher than those aged 61-65 (and not significantly less than the latter age group in terms of bonus).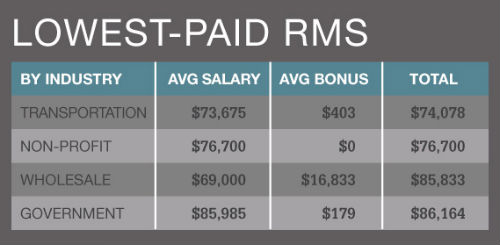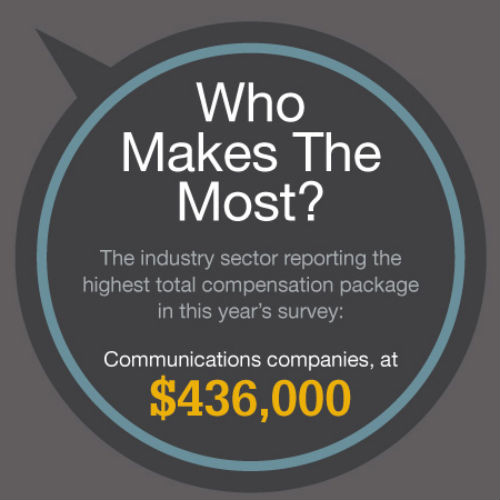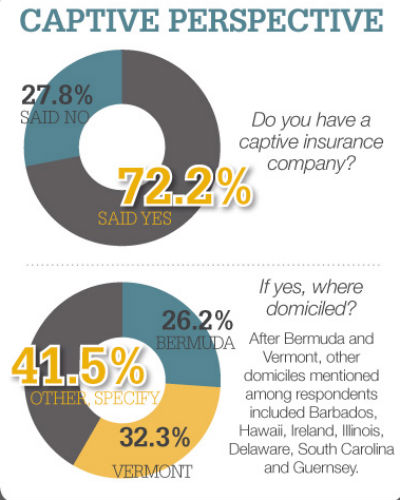 TITLES, REPORTING STRUCTURE