The holidays are a season of goodwill, but the hard truth is that we live in a litigious society and even the best-intentioned host may be on the line if food ends up undercooked or if a guest over-imbibes at the dinner table.
Even if you outsource your holiday prep to a caterer or a restaurant—as three quarters of homeowners have—you may still be responsible if a guest contracts salmonella or ends up in a roadside accident after a couple of toasts, says the Independent Insurance Agents & Brokers of America.
"Hosts should be aware that if someone drives drunk or becomes sick after consuming food at a holiday party, the host could actually be liable," says Robert A. Rusbuldt, president and chief executive officer of the IIABA. "Even a simple neighborhood holiday potluck could have disastrous results for the host if someone is stricken with food poisoning."
Here, the association offers self-protection tips for the 111 million U.S. homeowners who host seasonal festivities and also for companies serving up a holiday bash for employees.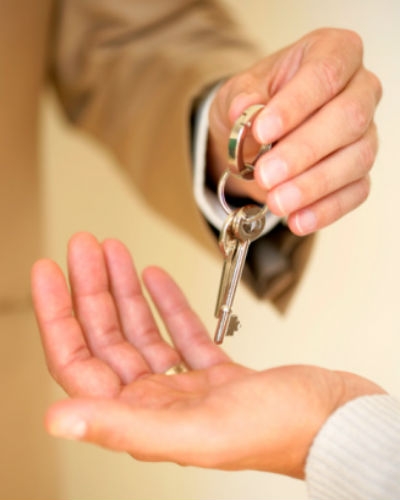 Know your laws and liability
In many states, party hosts can be held liable for illness or accident resulting from food and drink served on their property or at an event thrown by them, so look into your homeowners or renters policy to see if you are adequately covered should an accident or illness occur during or directly after your party. The IIABA also recommends purchasing a personal "umbrella" policy of $1 million or more in addition to their regular homeowners policy.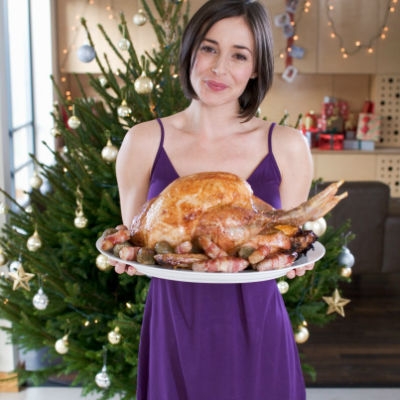 If in doubt, throw it out
Even if you outsource your holiday prep to a caterer or restaurant- as three quarters of homeowners have- you may still be responsible if a guest contracts salmonella or other food poisoning from a tainted dish. Order food from a trusted source and don't serve anything you are suspicious of being undercooked or spoiled.
If you need tips on preparing and storing dishes, the FDA has a comprehensive holiday food-safety guide available on its website.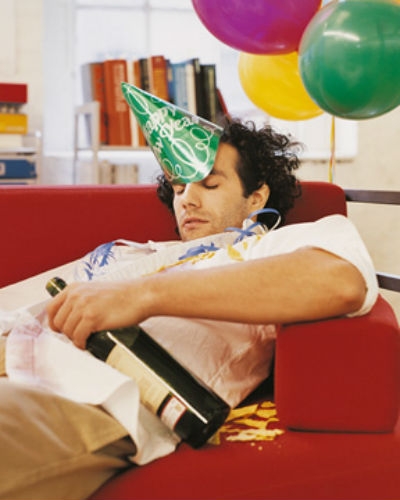 Don't get loose with the booze
In many states, hosts can be liable for third-party injuries if a tipsy guest is involved in a roadside accident after leaving the party, including medical bills, vehicle repair costs, lost-work time or claims from wrongful death.
So, if a guest begins to show signs of intoxication ask for his or her keys and offer them a non-alcoholic refreshment. And of course, be vigilant to make sure no minors sneak a drink under your watch. For those throwing large get-togethers, consider hiring a bouncer or an off-duty police officer to check guests for sobriety as they leave.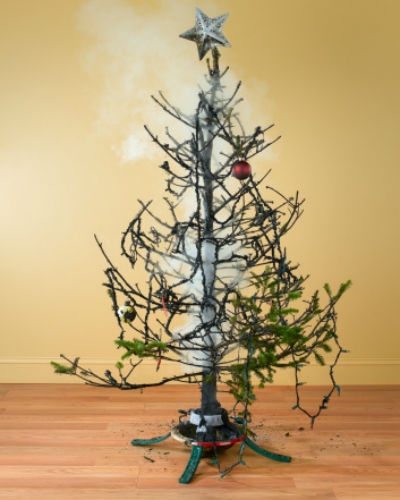 Take the party outside
If your budget permits, host your party at a bar or restaurant that owns a liquor license to decrease your liability. Also, schedule social and entertaining activities to take guest's minds off drinking, and provide food to fill them up after a few toasts. After the party, ensure everyone's peace of mind by arranging transportation or overnight accommodations for those who shouldn't be driving home.