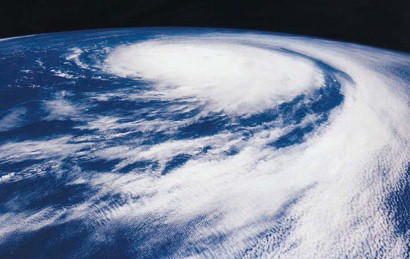 MIAMI (Reuters) – Tropical Storm Sandy is now a hurricane headed for the south coast of Jamaica and is due to make landfall later in the day, the U.S. National Hurricane Center said on Wednesday
Emergency authorities on the Caribbean island closed schools and prepared shelters to take in residents of flood-prone areas.
Hurricane Sandy was centered about 65 miles south of the Jamaican capital, Kingston, on Wednesday morning and was moving north north-east at 13 miles per hour with top sustained winds of 80 miles per hour.
A tropical storm watch has been issued for south Florida, but Sandy's expected path will not take it into the Gulf of Mexico, where U.S. oil and gas operations are clustered.
(Writing by David Adams; Editing by Jackie Frank)