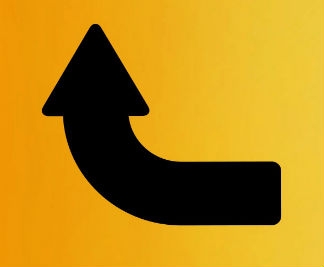 Rates for excess/umbrella casualty coverage insurance continued to rise in the third quarter, as more large companies faced increases, according to a report from Marsh.
The broker says the third quarter marked the fifth straight quarter of increases in the excess/umbrella insurance market, with an average hike of 3 percent at renewal.
The median increase was 0.6 percent, Marsh reports.
For the last three months of 2012, Marsh expects insurers to continue to seek mid- to high-single-digit rate increases, with more difficult risk profiles getting increases of 10 percent or more. Companies with more "vanilla" risks will likely see increases of 5 percent or less.
About 15 percent of clients saw rate decreases during the third quarter, which is down from 19 percent during the first quarter.
Adding insight on the line, Marsh says large companies with annual revenues greater than $1 billion were more likely to get rate increases thus far in 2012. Nearly 60 percent of these companies are paying more for excess/umbrella insurance after third-quarter renewals.
Small and midsize companies are less likely to see rate increases—with between 44 percent and 47 percent getting hikes upon renewals throughout the year, says Marsh, adding that, in line with the overall trend, the percentage of small and midsize companies seeing rate decreases has declined since the start of 2012.