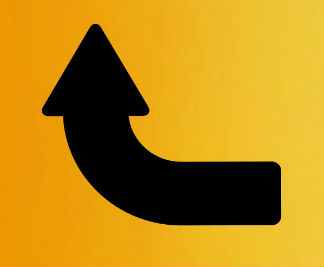 COLORADO SPRINGS, Colo.—While insurers continue to achieve rate increases in workers' compensation, experts say it is not yet enough to make up for rising costs and low investment income.
In an interview conducted at the 99th annual Insurance Leadership Forum of the Council of Insurance Agents & Brokers this week, Craig Fundum, president of commercial markets for Zurich, said, "The industry experienced rate increases throughout the first half of 2012. In the second half of 2012, those increases are moderating a bit in some lines of business. But others, like workers' compensation, are still in need of significant rate, and increases are not moderating."
Eric J. Andersen, chief executive officer of Aon Risk Solutions Americas, a subsidiary of London-based insurance broker Aon, said the need for workers' comp rate increases is due to low investment returns and rising costs driven by medical inflation.
He also notes some unique issues in certain jurisdictions. California, for example, endured a workers' comp crisis a few years ago, and successfully enacted reforms that encouraged more carriers to compete in the market. But now that competition has suppressed rates to the point where increases are needed today.
"Now they have to readjust to cover the losses," says Andersen.
David Pruett, chief executive officer, retail network division, BB&T Insurance, believes the challenges facing the workers' comp segment today may benefit insurers in the long run, as companies are forced to concentrate more on properly underwriting risks.
"The loss of investment income may be the best thing for the industry," observes Pruett. "Over the long term, it will be really good that they returned to underwriting to be profitable."