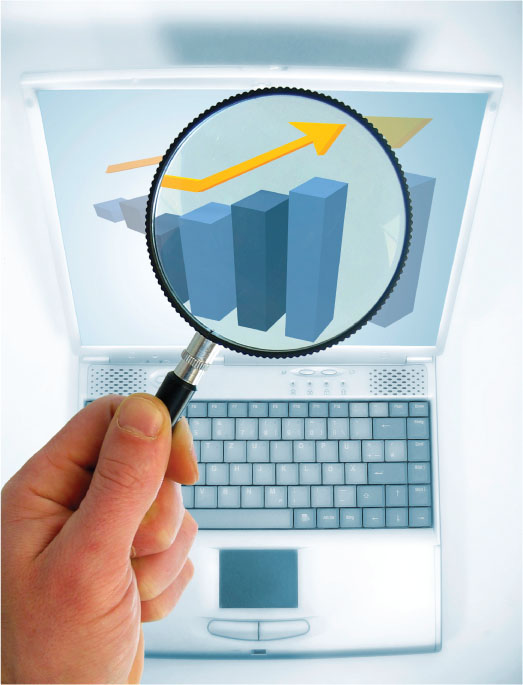 Today, facilitated by the Internet, nearly every business asks for feedback, with one dramatic exception: the insurance agency.
Most of us don't ask how successful we've been at meeting the expectations of current and potential clients, either because we're afraid of what we might find out or because we're too busy. But a customer-satisfaction survey actually has a double payoff: It provides a benchmark for how you are doing and also communicates to customers that you care about your performance. In other words, your customers will know you're interested.
A few things to keep in mind in preparing to use a survey:
Keep it simple. Surveys that are too detailed or ask too many questions discourage people from responding—the opposite of what you are trying to achieve.
Determine what subjects are most important to measure. Do you want to find out how pleased (or displeased) your insureds are with your claim service? Do you want to determine how effective advertising has been? Are you interested in how your communications—bills, renewal policies, audits—are received?
Decide what medium you're going to use for reaching people, such as enclosing a response card with every policy, sending an email or using an interactive website.
Decide whether you will survey all clients or only certain categories, such as personal accounts, commercial accounts or large accounts.
The mechanics also are important. You must emphasize confidentiality and responses should go directly to the agency principal. This will reassure clients that their opinions will be highly regarded and any adverse comments won't be read directly by the target of those comments.
One low-tech method of conducting a survey is to send a letter, enclosing a prepaid card or envelope addressed to the CEO. This could cover a variety of agency operations and might best be sent with a renewal policy.
It's likely that a client's view of the agency is largely determined when a physical-damage claim has occurred. Therefore, a survey focused exclusively on claims service can be a valuable tool. The best time to send it would be about two weeks after a claim has been settled.
Whatever type of survey you decide upon, remember that it's not the score that's important—it's the trend. People who are unhappy are more likely to return a survey than those who are not. Therefore, it is essential that you consistently send your survey on a set periodic schedule.
While you don't want to turn off your clients with incessant requests, a general survey mailing can be sent, for example, every 12 or 18 months. Track the number of pieces mailed and the number of responses, as well as the aggregate scores in each category. That way, over time, you will spotlight problem areas, find out generally how you're doing, and most important, whether you're getting better or worse.
If you prefer a high-tech method and your agency has an interactive website, an oline approach is a less labor-intensive way to receive feedback than the old standby response card. However, the Internet also makes it much easier to flood clients with requests for feedback, so take care to adhere to a schedule that makes sense. It's a particularly efficient way to get a feel for how happy your clients are with the way their claims were handled, because the questionnaire can be automatically triggered two weeks after a claim has been settled.
The last step in the process is, of course, implementing whatever remedial action is appropriate in your agency. There is a cost to conducting surveys, so why spend the money if the results, while interesting, are going to sit in a file drawer? The purpose is not to make you feel good or bad about the outcome but to illuminate a pathway toward a better, more responsive insurance agency. After all, enhanced client satisfaction will result in improved client retention—and that, in turn, means a better financial future.