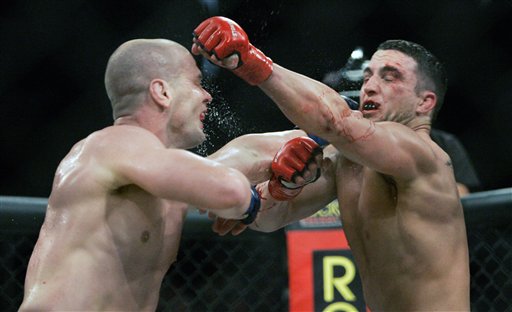 An ever-evolving multitude of insurance scams continue to plague the industry, ultimately costing both insurers, policyholders and taxpayers hundreds of millions of dollars.
P&C insurers especially face a host of challenges in combating fraud, such as poor conviction rates and inadequate resources. Even so, through decisive action and collaboration between claims investigators and law enforcement, noteworthy gains have been realized, made evident recently by some high-profile PIP fraud stings in New York and Florida.
Further mitigating fraud and, by extension, its impact on insurers' profit margins, involves not only continuing the push for legislative intervention but also utilizing sophisticated strategies and technology, including data mining techniques.
Another part of the fraud-fighting equation is addressing the public's general lack of empathy and information about this burgeoning epidemic. Organizations such as the Coalition Against Insurance Fraud (CAIF) and the National Insurance Crime Bureau (NICB) have organized campaigns and outlets to spread public awareness. However, the absence of a cohesive PR strategy by the industry, coupled with scant media coverage, will continue to hinder overall efforts if not addressed.
Well, as in life, we must celebrate the victories, both small and large. Some familiar schemes and perpetrators command starring roles in this recent ABC News report, which emphasizes the impact of workers' compensation fraud on taxpayers.