Between 2004 and 2008, there was a scarcity of building supplies in the wake of a national housing boom and several hurricanes devastating eastern and southern coasts of the United States.
Desperate for solutions, some builders began using drywall imported from China to build and repair. That imported drywall has been linked to property damage in the homes, such as corrosion of metal surfaces, as well as claimed health issues. Thus began the onslaught of third-party liability claims by homeowners against builders and drywall subcontractors, and others involved in the supply chain, and, in turn, commercial general liability (CGL) coverage claims by these builders and subcontractors.
Of course, the damages various parties have sought to recoup have been significant, as the expense of identifying, tearing out and replacing drywall, coupled with repairing other property damage, has been substantial. Complicating the job of claims adjusters across the country is the fact that courts have remained largely divided in their interpretations of policy language and exclusions in such cases.
To wade through these complex liability issues with aplomb, casualty adjusters can learn more at "Chinese Drywall Coverage Decisions: Impact on Future Casualty Claims" at the PLRB/LIRB conference later this month. John B. Mumford, Jr., one of the attorneys presenting the session offered a scoop on what attendees can expect.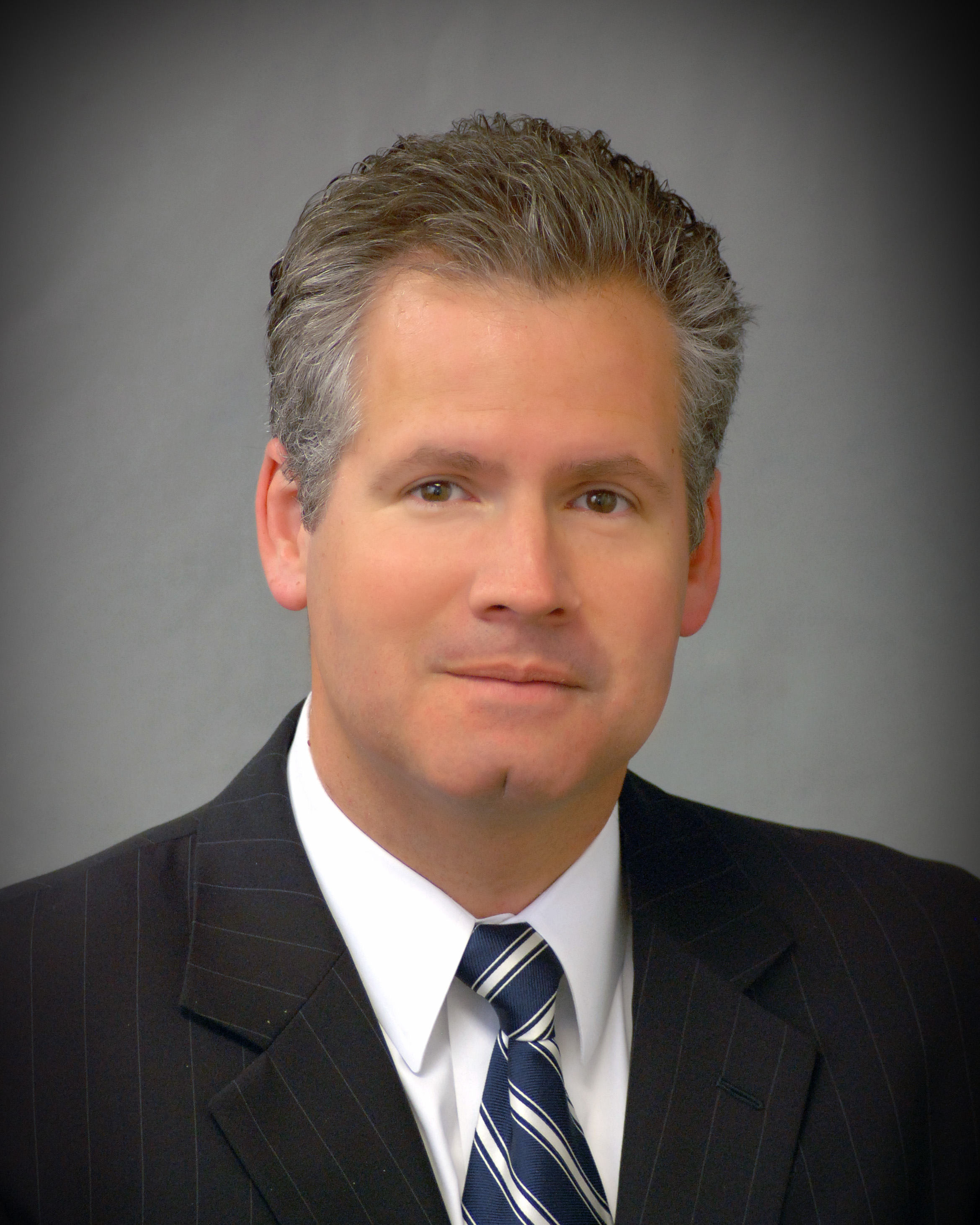 What will be the primary focus of your session with fellow attorney John P. Malloy?
Mumford: We plan to examine CGL coverage issues in the context of claims by homeowners against builders, drywall subcontractors, and suppliers. It is still a hot issue as courts, policyholders, and insurers are still dealing with these issues. Our take on the presentation is essentially that the Chinese drywall phenomenon has implicated a variety of CGL coverage issues. We'll look at what the courts have done and try to extract lessons to apply to future claims.
Would you give us some background on the issue?
Mumford: Sure. It was not until several years after these materials were utilized that an alleged relationship between Chinese drywall and negative effects were noted. People began to realize there could be a correlation between Chinese drywall and problems with air conditioning coils and building wiring, and some homeowners were also alleging health issues. This led to the claims by homeowners against builders, drywall subcontractors, and suppliers, who in turn sought coverage for these claims from their CGL insurers. Courts have now issued opinions on these coverage issues – including the application of the pollution exclusion.
So the session will essentially be a review of court decisions?
Mumford: We will go beyond offering a simple review of court decisions. The emphasis will be on how past decisions are likely to affect future outcomes, and how claims professionals can use the information. It will be more of a 'what can we learn from this.'
What makes these Chinese drywall claims and court opinions a great learning opportunity is the number of CGL coverage issues they present, and the differing analysis and outcomes reached by the courts. For example, was there an occurrence? If so, how many and when did the claimed property damage occur? Does the pollution exclusion apply? Do the "your work," "your product," and accompanying property damage exclusions apply. Court in different states, and even courts in the same state, have analyzed and addressed these issues in different ways. And there is a lot to be learned from this.
What are some special challenges presented by such cases?
Mumford: One interesting takeaway for carriers is strategies for dealing with a claim where the science is developing at the same time. At the outset of all this, when the Chinese drywall claims were first being tendered and carriers were asked to make a coverage determination, the "what, why, and when" of Chinese drywall was still being developed. This experience provided important lessons to apply in the future to claims where the origin or source of the damage is some new phenomena.
John Mumford handles a range of coverage issues, including CGL liability, property, professional liability, D&O liability, fiduciary liability, and BI, among others. With respect to Chinese drywall issues, Mumford is currently representing insurers in coverage litigation in cases addressing both CGL and homeowners' coverages.