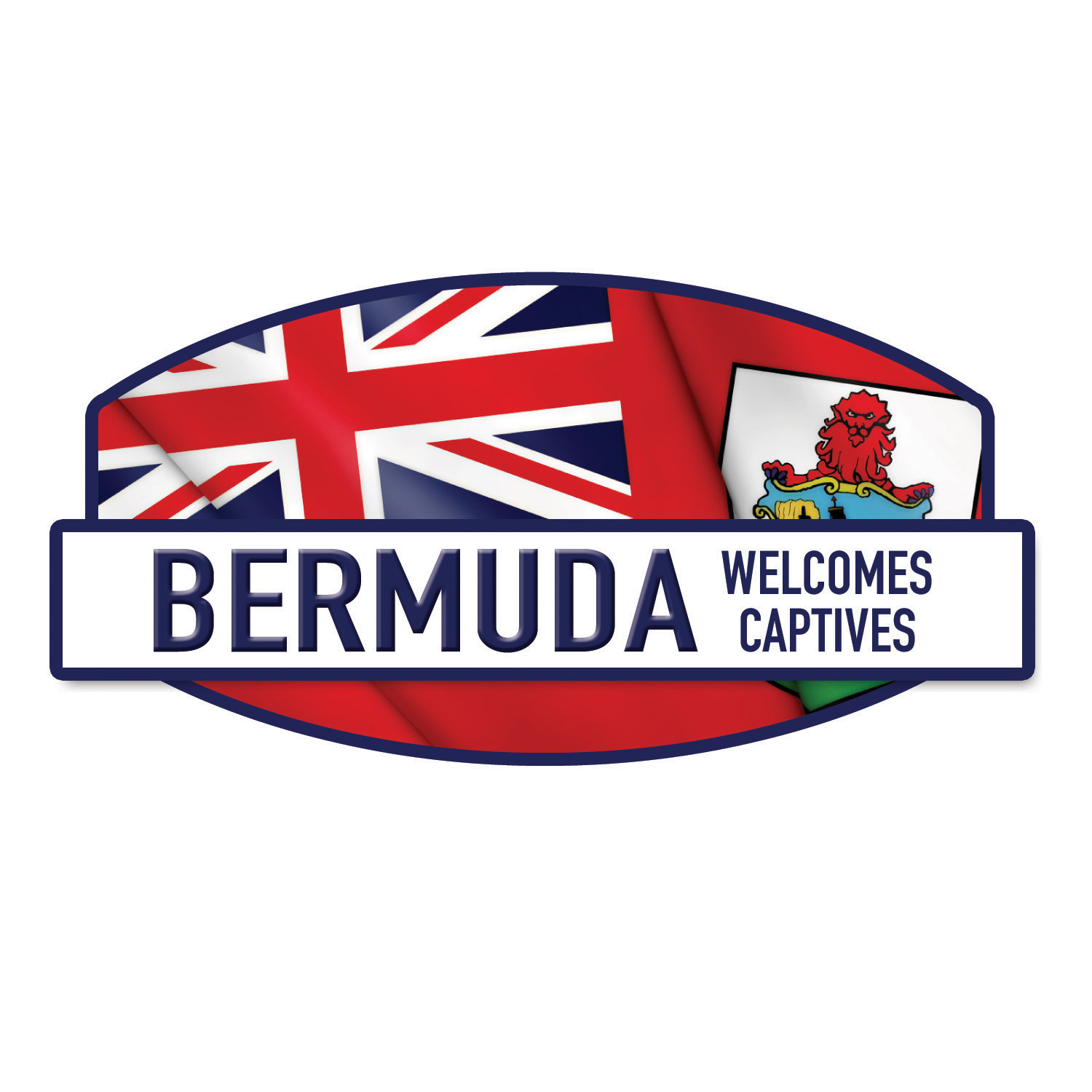 NU Online News Service, Jan. 19, 1:06 p.m. EST
The Bermuda Monetary Authority (BMA) reports a 50 percent year-on-year increase in new insurance registrations for Bermuda in 2011, with 54 new insurers recorded compared to 36 by the end of December 2010.
Shelby Weldon, director, Insurance, Licensing and Authorization says the 2011 increase includes the majority of classes in the Bermuda market, ranging from captives and special-purpose insurers (SPIs), to insurers in the commercial sector.
The sector with the greatest single number of registrations in 2011 was SPIs with 23 new registrations compared to eight in 2010. BMA adds that since it established the regulations to accommodate SPIs, Bermuda has seen growing interest from the market.
"There has been more momentum in actual SPI registrations over the past year as the market is recognizing the benefits of taking advantage of this option inBermuda," Weldon tells NU Online News Service. "The majority of those formations were created for issuing catastrophe bonds on the heels of the recent major catastrophic events experienced globally, and generally in relation to insurance-linked securities transactions."
Bermuda also saw increases in commercial (re)insurers, including two new large (Class 4) entities: PAC Re and Third Point, he adds.
The new insurers were primarily from the United States. "There were also some from Europe as well as Canada, from which we are seeing growing interest," Weldon says, adding, "Indications from industry participants are that, overall, the ability to offer expertise in captive insurance, reinsurance and commercial insurance in what has been a challenging soft market has remained a strength for Bermuda."
Bermuda "continues with its progressive regulatory agenda and within the context of very challenging global market conditions in the insurance sector," Weldon says. "This data indicates the market's continued confidence inBermuda as a world-class insurance jurisdiction."