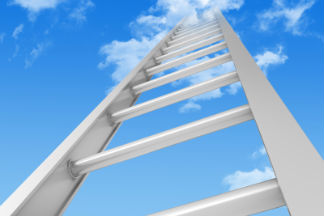 NU Online News Service, Jan. 5, 12:13 p.m. EST
The year 2011 came to a close with firm evidence that the soft market has ended, according to the latest figures released by the electronic insurance exchange MarketScout.
Average property and casualty rates rose 1 percent, according the Dallas-based company.
This marks the second consecutive month of increase in the MarketScout barometer.
"The December composite rate increase further supports our findings that the soft market cycle has ended," says Richard Kerr, chief executive officer of MarketScout in a statement. "There will continue to be micro markets where rates decline. However, on a composite basis, the trend is clearly towards rate increases."
Last year started with rate decrease of 5 percent, Kerr notes. The decreases fell to 4 percent in March, then 3 percent in June, and 2 percent in July before flattening in September.
By account size, jumbo accounts of over $1 million in premium were flat in December while all other account sizes were up 1-2 percent.
Of the 14 coverage classes MarketScout lists, none were down. Five of the classes were flat, five were up 1 percent and three were up 2 percent. Workers' compensation had the highest increase at 3 percent.
By industry class, only habitational was flat while all others were up 1 percent.
The barometer is compiled by MarketScout based on new and renewal business placed through the insurance exchange. The National Alliance for Insurance Education and Research also conducts pricing surveys that are used in the analysis of market conditions.