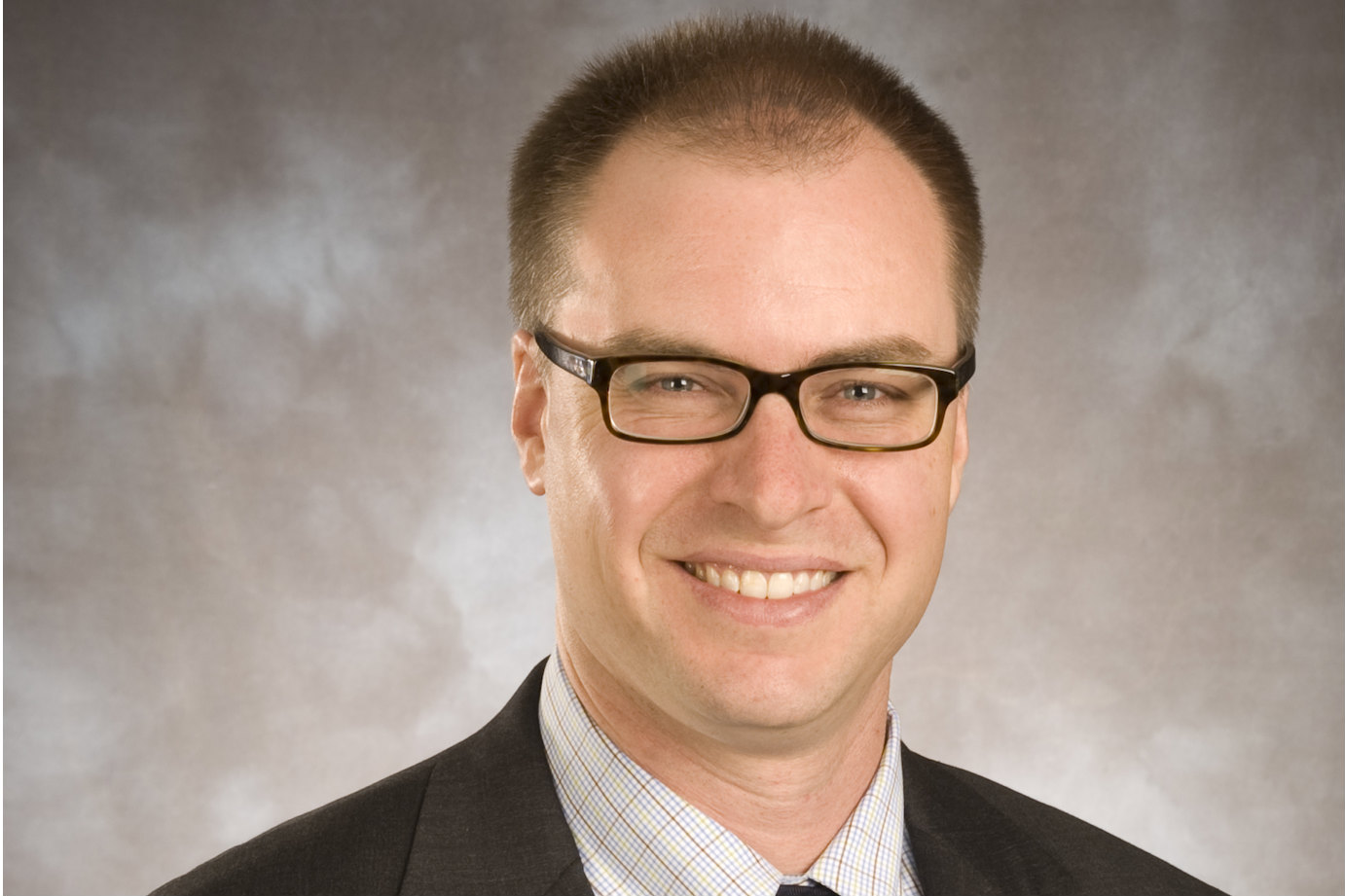 NU Online News Service, Nov. 18, 11:49 p.m. EST
A survey of employees at independent agencies reveals many clients do not understand their fiduciary exposures.
Travelers says it asked 250 agency employees a set of questions to understand clients' opinions about fiduciary liability.
Of agency employees polled, 54 percent said clients generally do not understand their fiduciary exposure. Only 17 percent initiate a conversation with agents on the topic.
"Even if they do know, there doesn't seem to be an appreciation of the consequences," says John Trefry, fiduciary liability product manager for Travelers' bond and financial products.
In fact, 79 percent of agents say clients tell them they don't feel like there is an exposure.
The results didn't necessarily surprise Trefry, since definitions of fiduciary responsibilities outlined in the Employee Retirement Income Security Act (ERISA) can get hazy, or difficult to comprehend.
However, there is a "functional definition" of fiduciary contained in ERISA that can expose those with discretionary control over planned assets, Trefry said.
In other words, the risk goes beyond vendors managing the benefit plan to the company, board of directors, executive officers and human resources departments.
The number of clients that tell their agents they don't feel they are exposed was "higher than expected," Trefry said.
"Personal liability is not well-known," he said. "Personally they think they have no exposure. There isn't a lot of media attention on these cases. Awards aren't widely publicized."
Therefore it is up to the agent to be prepared with statistics, including examples readily available from Travelers' own experiences, to convince clients of the need for coverage, and that it's worth the cost (Though about 53 percent of agents say clients tell them the risk is not worth the cost).
According to available industry statistics, the average award is $994,000 and the average defense costs are $365,000. These numbers should justify the cost of insurance, Trefry said.
"It's a huge opportunity for agents to increase sales and solidify relationships," Trefry said. "If you can get the information in the hands of the customers—erase the misconceptions and point out that gap in exposure—more clients will respond."
One of the misconceptions held by clients is the idea fiduciary risk is covered by other insurance policies, like directors & officers, or general liability.
"These types of policies don't respond to a breach of fiduciary duty," Trefry said. "They don't fully cover it, if at all."