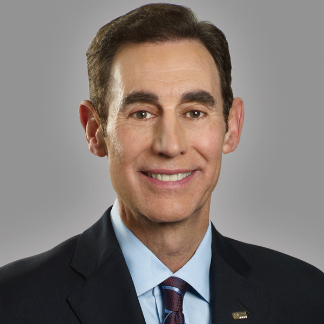 Alan Jay Kaufman has been named a regional winner of Ernst & Young's Entrepreneur of the Year program.
Kaufman is chairman, president, and CEO of Kaufman Financial Group, the parent company of Burns & Wilcox, an independent wholesale broker and underwriting manager that specializes in professional and commercial liability, property, and personal lines.
As the winner of the Michigan and Northwest Ohio award in the Business Services category, Kaufman will be considered for several other national awards related to Ernst & Young's program, including overall entrepreneur of the year. Winners will be announced on Nov. 12, 2011.
According to Ernst & Young, the award recognizes outstanding entrepreneurs who demonstrate excellence and extraordinary success in such areas as innovation, financial performance, and personal commitment to their businesses and communities.
Past Entrepreneur of the Year award winners have included Howard Schultz of Starbucks Coffee Company, Arthur M. Blank of AMB Group, LLC (Home Depot, Atlanta Falcons), Pierre Omidyar of eBay, Inc., and last year's national winner, Howard Lutnick, chairman and CEO of Cantor Fitzgerald and BGC Capital Partners, Inc.