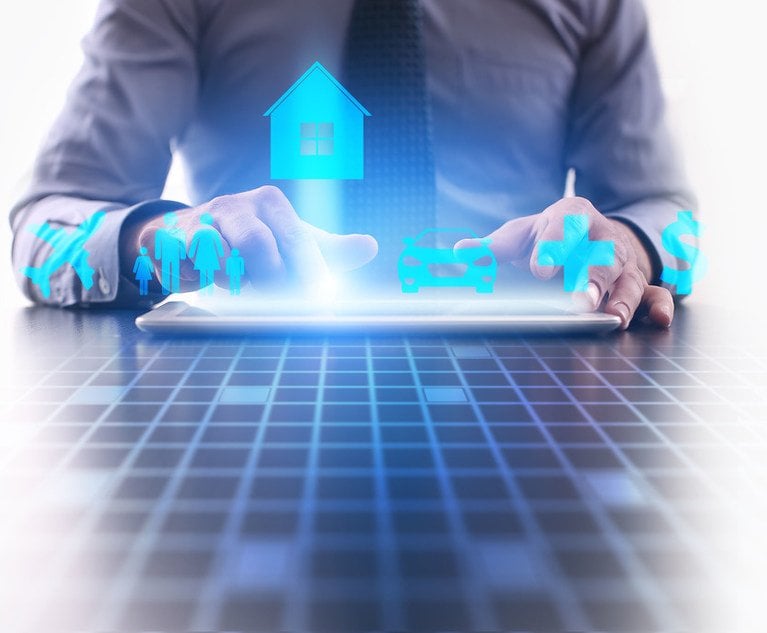 Building on record attendance in 2023, the 2024 Insurtech Conference will be held April 7-10 in Austin, Texas. While the conference has evolved substantially during the last few years, the 2024 event will continue to offer education and insights on industry disruption and transformation, as well as many opportunities for attendees to network with one another and solution providers who attend and exhibit at the conference.
Organizers say the 2024 event will feel familiar to past attendees and exhibitors, but attendees can expect adjustments to the exhibit hall layout and hours to help all participants to best maximize their time in Austin. WSIA Insurtech Committee Chair, Veronica Davis, Atlantic Casualty, said the committee is focused on incorporating event feedback to achieve the right balance of time for the variety of activities that happen during the conference.
"Our 2023 attendees gave the event very favorable marks, and we know that dedicated networking time in the exhibit hall is important to all attendees," Davis said. "The sessions we're offering are very high-caliber and it's important that we continue to make that a priority, but with such a wide variety of industry professionals in attendance, we are thinking through new ways to highlight the solution providers and make it very easy for attendees to interact with them throughout the event."
Chelsea Lenhart, WSIA event manager, said the committee is also focused on ensuring that attendees from across the industry and a variety of member firms will find the conference valuable. "Technology and its impact on the insurance industry is evolving very quickly, so it's critical that members embrace that digital transformation to remain competitive," Lenhart said. "We know that when members commit time to attend, it needs to be a place where they can accomplish a lot in just a few days."
Davis noted that, as the segment of the industry focused on insurance solutions for emerging risks and technology, it's also important for WSIA member firms to integrate technology into their own businesses. She said that while the conference is focused on digital transformation, it offers content for attendees at all levels in an organization and isn't exclusively designed for technologists.
"I think one of the most beneficial elements of the conference is the range of sessions that are offered, which allows firm leadership, underwriters, brokers and other operations professionals to come together in one place but choose sessions and meet solution providers that are a good fit for them," Davis said. "Technology is impacting every level of every business in our industry."
Attendees at the 2024 conference should expect an impactful keynote speaker and sessions on topics such as data intelligence, integrating digital platforms and the role of Insurtech in the claims process. The 2024 event will also include exhibitor theater presentations and a pitch competition, which were both highly rated in 2023. Registration for the 2024 conference will open in mid-January, and a call for presenters will open in late-September.
Related: