Deep Data and Analytics: Fueling the Race to Zero in Small Commercial
Overview
ON-DEMAND
This event is now available on-demand. If you have previously registered for this event please click here and login using thttps://app.webinar.net/kzW5nN5b9Z0he email that you used to register.
Cost: Complimentary
Produced and Sponsored by:
What is the Race to Zero? This goal for insurers is the data-driven sprint toward giving customers immediate quotes, with no underwriting questions. Small commercial insurers can cross this threshold and gain a critical competitive advantage through a solution built on rich data, deep industry expertise, and advanced technology, such as Verisk's LightSpeed® Small Commercial. The results can be transformative, with a customer experience that drives growth, reliable pricing that drives profitability, and cost savings that flow to the bottom line. Falling behind, however, could make profitable growth more elusive as efficiency lags, premium leakage persists, and losses mount.
Join this complimentary webcast to explore how the Race to Zero moves from aspiration to reality, and what it means in an increasingly competitive and fast-moving small commercial market. You'll learn to:
Automate appropriate classification of small business risks – beyond prefill

Increase throughput and straight-through processing

Reduce premium leakage and retention risk

And more!
REGISTER NOW! (Already registered? Click here to log in.)
Speaker:
Gavin Mills ARM, CPCU | Customer Relationship Manager, Underwriting Solutions | Verisk
Gavin Mills leads customer engagement for Verisk's Lightspeed Small Commercial solution. He is responsible for communicating with new and existing customers regarding their data and solutions needs to address workflow and risk mitigation problems. Gavin ensures that the customer industry perspective informs product development as part of a continuous feedback loop. He was previously a member of the Commercial Property team at Verisk.
Gavin has a strong property insurance and reinsurance background. Prior to joining Verisk, he was a Monoline Property, Inland and Ocean Marine Underwriter at Chubb. He also worked in both the Middle Market and Surety underwriting departments at Hanover where he obtained his ARM and CPCU designations. He also has experience working in claims.
Gavin graduated from Middlesex University London with a bachelor's degree in sports medicine.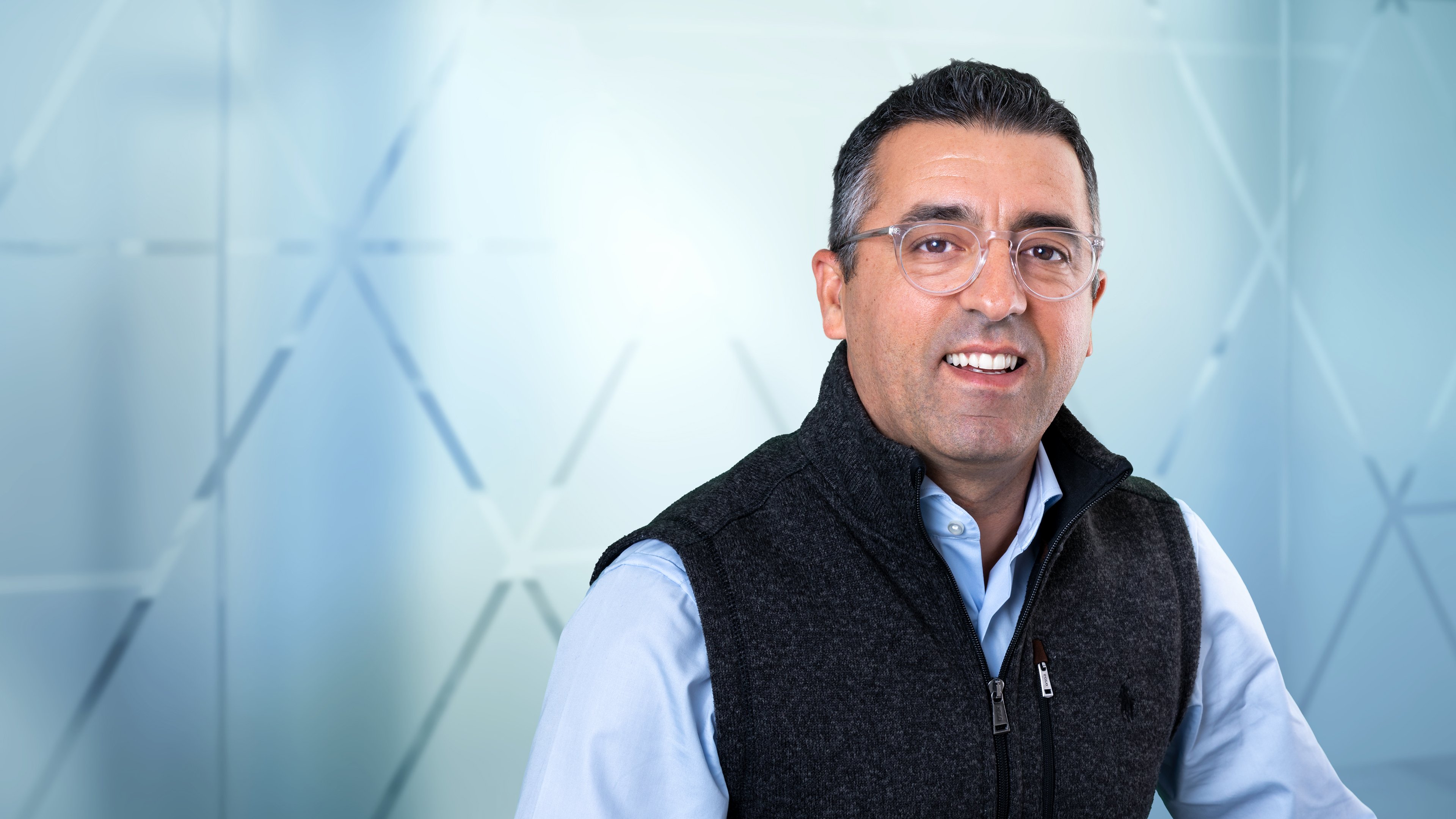 Othman Loudghiri | Product Director, Small Commercial and Casualty Underwriting | Verisk
Othman Loudghiri is Product Director, for Verisk Small Commercial and Casualty Underwriting. He is responsible for developing innovative solutions and help Property and Casualty Insurers expand and better serve the Small and Medium Size market. Before joining Verisk, Othman served in several capacities at AIG across Personal and Commercial lines (Domestic and International) with an emphasis on product strategy, client engagement and operational excellence. During his tenure at AIG, Othman served as a lead role in the build out of an Insure-Tech venture focused on the SME Segment. Othman holds a bachelor's degree from Jefferson University (previously Philadelphia University) with a dual major in Finance/Management Information Systems. He is fluent in French and Arabic.