Modernizing Claims for Insurers
Overview
Date: Tuesday, March 14, 2023
Time: 2pm EST | 11 am PST
Cost: Complimentary
Editorial Webcast Sponsored by:

Webcast Overview:
In the modern world, there can be advantages and yet also disadvantages to digital business operations. Today's carriers have a wide variety of pain points that need to be addressed and many different lines of insurance to which they need to adapt their solutions and processes. Fortunately, there are many ways to maximize the benefits of claims-related technology.
Join this complimentary webcast to explore the pros and cons of a digital claims process. You'll discover:
Common mistakes and concerns of the digitization process and how to address them;

The impact of digitization on customer satisfaction;

Benefits of modernizing the claims process;

And more!
Moderator: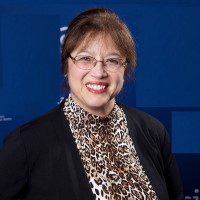 Patricia L. Harman | Editor in Chief | PropertyCasualty360 Group
Patti Harman is the editor-in-chief of the PropertyCasualty360 Group, which includes Claims magazine, National Underwriter Property & Casualty magazine and PropertyCasualty360.com. She covers property & casualty, auto, workers' comp, legal, risk management, insurance technology, claims and fraud issues for the insurance industry. Previously, she spent more than 18 years covering the disaster restoration industry. A multi-award-winning editor and writer, her articles have appeared in more than two dozen publications.
Expert Panel: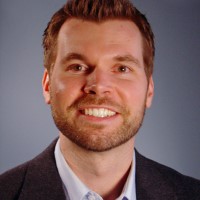 Mark Garrett | Director of P&C insurance Intelligence | J. D. Power
Mark Garrett is a Director for the Insurance Intelligence Practice at J.D. Power. His primary focus is on Auto and Property claims, including the digital experience. He works with many of the top 30 insurance carriers consulting on study findings and advising on opportunities to improve the customer experience.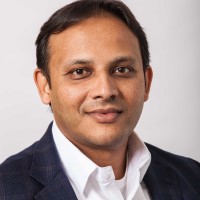 Rahul Nawab | SVP, Analytics | EXL
Rahul Nawab has over 20 years of experience in leadership and analytics, holding several senior roles in the banking and insurance analytics industry. At EXL Service he is responsible for business development, client engagement and overall growth of the company's Insurance Analytics business. Throughout his career, Nawab has co-founded several companies and held a variety of senior management roles, giving him a breadth of experience across a wide spectrum of verticals. Nawab has also served as a mentor at Global Insurance Accelerator—a mentor-driven business accelerator designed to foster innovation in the insurance industry.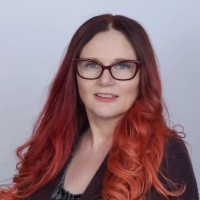 Dr. Theresa L. Young | Senior Property Claims Process Leader | CSAA Insurance Group
Young architected an advanced triage system optimizing a balance of service, expense, and quality. This led to a $20M per annum improvement in expense results while improving service scores to best in class. Dr. Young previously worked in product development with a $1B revenue product still in the marketplace, and currently focuses on cutting-edge automation of property claims adjudication. Dr. Young is a founding member of the Research Advisory Committee for the Insurance Institute of Business and Home Safety, where data/science-based research continues to yield improved products and construction systems.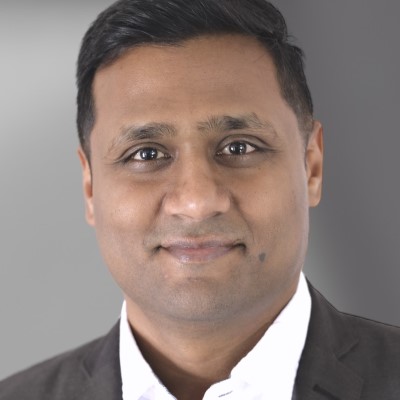 Keerthy Jaganath (Sponsor) | Associate Director – Product Marketing | Whatfix
Keerthy brings close to 16 years of B2B SaaS & IT services marketing experience in the AI, Data & Analytics domain for Banking, Insurance & Retail Industries. At Whatfix, he leads their Solutions & Industry vertical marketing efforts for their Digital Adoption Technology. In the past, he has led Product Marketing for IBM & Infosys for over a decade, in helping clients accelerate their Digital Transformation Journey.