Future Of Insurtech: The Latest Tools to Empower Efficiency
Overview
Date: Tuesday, February 7, 2023
Time: 2pm EST | 11 am PST
Cost: Complimentary
Editorial Webcast Sponsored by: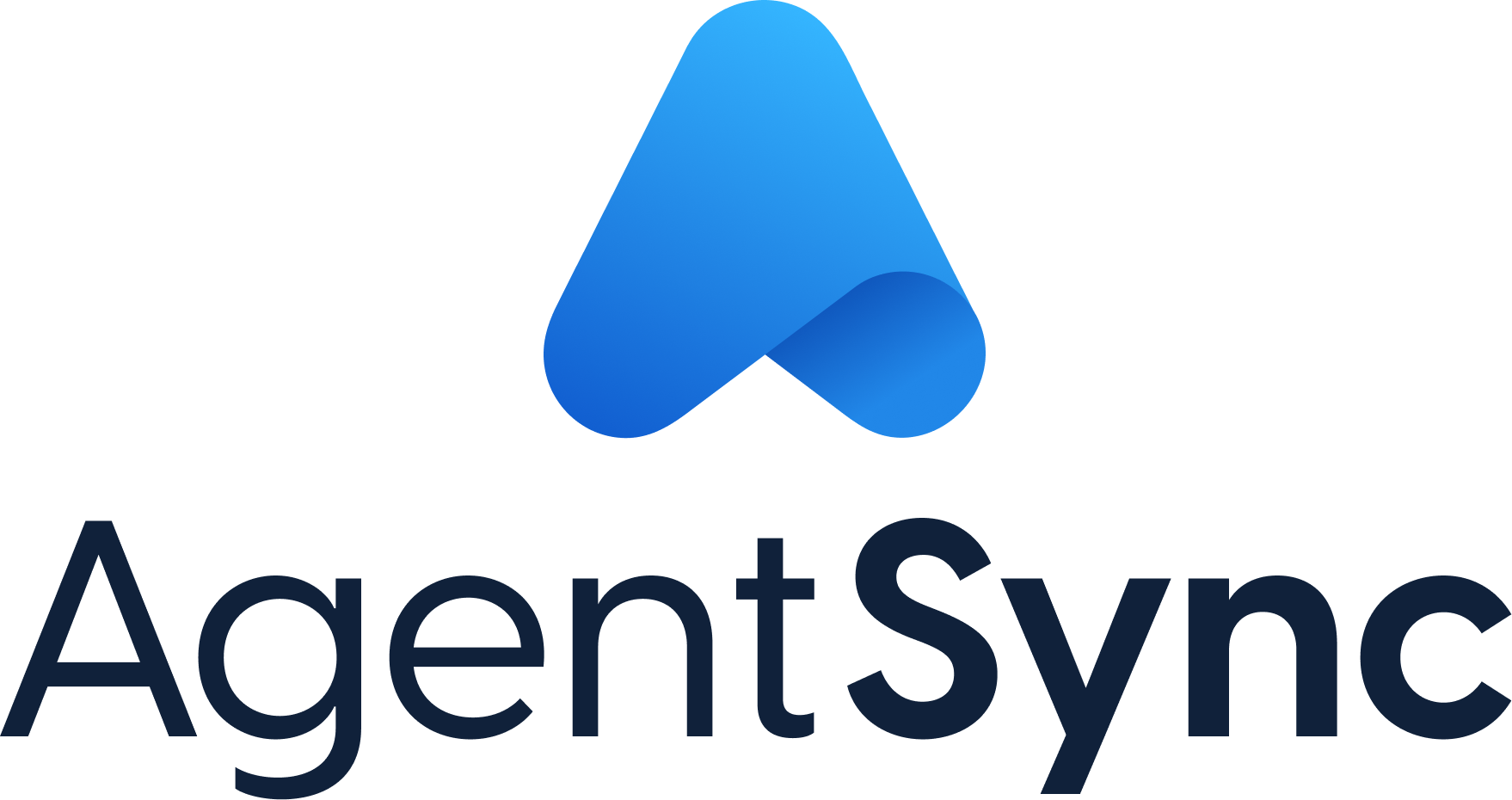 Webcast Overview:
Onboarding and licensing can be cumbersome and complex, and current workplace changes could add even more stress to the system. Insurance agencies are facing greater churn and a shrinking workforce, and even though the pace of mergers and acquisitions may be slowing, ownership issues continue to reshape agency production processes. The insurance carrier onboarding experience will need to keep up with such progressions while meeting increased technology expectations to attract new and diverse talent. Fresh tools can help alleviate some of these challenges while increasing efficiency and compliance, lowering costs and introducing creative risk-mitigation strategies. Modern digital solutions are the answer to agency and carrier stressors. These tools can automate the process of compliance and regulatory checks while streamlining the user experience and enabling growth.
Join this complimentary webcast to learn how technology investments in 2023 can yield a better producer experience, reduce costs, scale distribution channels and track regulatory changes. You will learn:
The current state of carrier-agency technology developments;

What larger macro events may speed up the need for new insurtech;

How digital efficiencies can empower both the agent and carrier;

And more!
Editorial Presentation: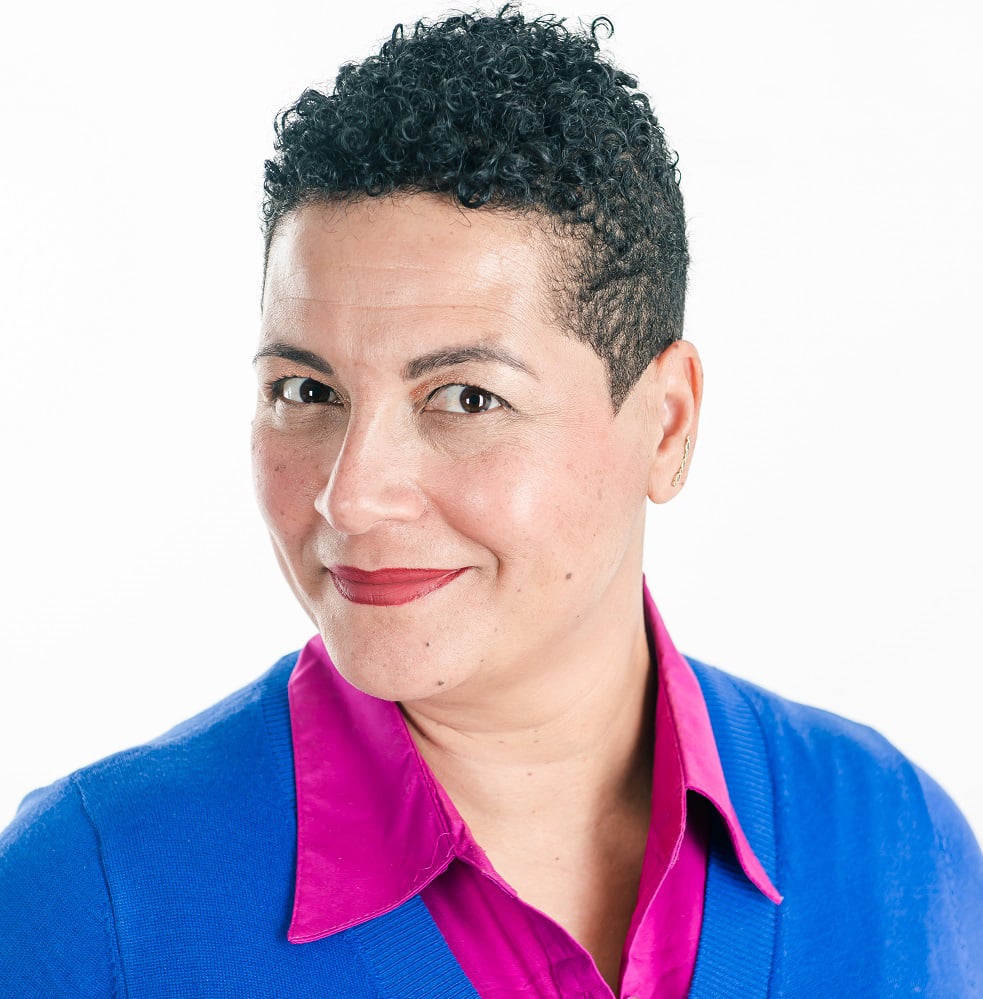 Elana Ashanti Jefferson | Executive Editor | NU PropertyCasualty360
Elana Ashanti Jefferson is executive editor of NU Property & Casualty magazine and PropertyCasualty360.com. In this function, Elana helps steer a team of multimedia journalists who report, write, edit and disseminate timely, relevant, industry-specific news. Prior to working at "NUP&C," Elana spent nearly 20 years in the newspaper business. She has worked for publications on both coasts as well as in her home state of Colorado. Elana is a graduate of the Columbia University School of Journalism and the Georgetown University School of Foreign Service.
Expert Panel: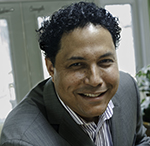 Tim Attia (Webcast Moderator) | Co-Founder & CEO | Slice Labs
Tim Attia is the co-founder and CEO of Slice Labs, a technology company building intelligent, on-demand insurance products using AI, machine learning, and Ph.D. behavioral science expertise. Slice provides a cloud-based platform for creating digital end-to-end white labeled and co-branded small business insurance products. Through partnerships with insurers, MGAs, and tech firms, Slice helps clients build and launch innovative products designed to help lower operating costs and increase revenues. Tim launched his career with a large technology and management consulting firm, and is excited to use his background in insurance and financial technology to innovate the insurance industry. Tim holds an Electrical Engineering degree from McGill University, and has over 20 years experience in the insurance technology industry.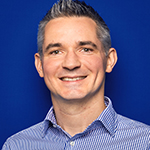 Ed McGough | Chief Technology Officer & Co-Founder | Joyn Insurance
Ed McGough is the Chief Technology Officer and a Co-Founder of Joyn Insurance, leading the team of technology experts that build, secure and manage our proprietary applications, core business systems and data environment. As it stands today, Joyn's workflow platform brings together a collection of off-the-shelf insurance software tools via API integration into a proprietary workflow tool that we developed in-house. The workflow tool optimizes for minimal human touch in the underwriting process without sacrificing our underwriters' ability to bring their experience to bear where needed. We bring together a range of processes that are typically performed manually, or in separate systems, into a single user experience for our internal team.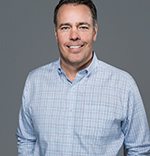 Ryan Ward | VP of Sales | AgentSync
Ryan Ward has a decade of experience providing enterprise software solutions to the insurance industry, including insurance verticals. Ryan is currently VP of Sales at AgentSync, where he helps large carriers, agencies and MGA build more modern infrastructure. His team offers solutions that allow for easy onboarding, licensing, and appointments of agents, ensuring growth and compliance never compete.