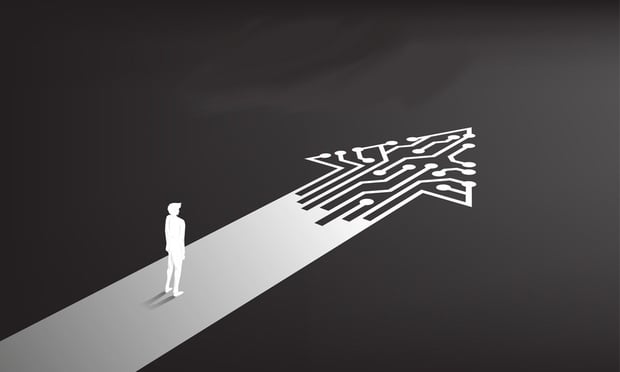 Around eight years ago, American Modern was facing two dilemmas. It had a disjointed IT infrastructure composed of seven legacy systems, some of which were nearing the end of their lifecycles. At the same time, the company's product landscape was very fragmented, with multiple versions of similar products for different distribution channels in the same state.
"The combination of a disjointed legacy IT landscape plus a fragmented product landscape created a number of inefficiencies," explains Andreas Kleiner, American Modern CEO. "We said, 'Let's go in one big bang, and get everything on one platform and at the same time completely revamp our product landscape.'"
And a big bang the company did make, spending $100 million to replace its old systems and reconfigure 12 key product lines in all 50 states.
Showing incredible mettle, American Modern rolled out its entire range of new products one state at a time. Each time, the company had to send out nonrenewal notices to policyholders, and in some instances, it couldn't alert the policyholder that a new product, and in turn policy, would soon be offered. Through the nonrenewal and renewal cycle, American Modern saw its policy count fall around 8%.
"You certainly don't want to lose 8% of your business for something like that, but the alternative would have been to leave some policyholders on the old products and maintain two rate filings. That would take a lot of efficiency out of the system," Kleiner says. "We said 'let's bite the bullet. Even if it is really painful and we lose good business along the way, we'll be free of the legacy issues on the IT and product side.' It was very painful, but once you have it behind you, you have a distinct competitive advantage that is difficult to replicate."
As it stands, American Modern is about 99% done with the modernization project, Kleiner tells PropertyCasualty360.com, with just one state left to run through.
In implementing the plan, American Modern started by tearing out its old system and installing its successor through a process that was more about discipline than experimentation, according to Kleiner.
"Of course, we had surprises along the way, but it was a clear-cut project. We take the old system out and replace it with a new one, then we let all the IT and project management methods run over it, and you know pretty much what to do," he says. Once the old system was out, the company went about building out its new products on the updated system.
Shifting to support agents
Around nine months into the project, and with the new platform live in a few states, American Modern was less than enthused by the topline growth it was seeing from the updated system when compared to the old platform's performance.
"That was a problem because we thought the products are better, the systems are better — of course there is always change management with your agents — but it should lead to better business," Kleiner says.
American Modern soon began hearing "chatter" that the new system wasn't very intuitive, according to Kleiner.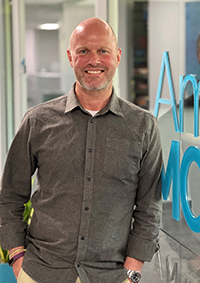 This made the company realize it needed to better support the 200,000 agents using its platforms. American Modern went about besting the challenge by revamping the platform with a more intuitive portal that was more like an Apple product with no user menus and an instinctual navigation. A year after reconfiguring the portal, American Modern saw a 60% lift in new business compared to what it had seen from its legacy systems and products.
Noting businesses are never done when it comes to keeping IT systems current, Kleiner says American Modern is now working to migrate the on-premise version of its system onto the cloud.
Asked if the whole ordeal was worth it, Kleiner says the answer is a resounding yes.
"Our premium volume is about $450 million ahead of what we projected in 2016 for 2022 to date," he says. "We can easily correlate the majority of that growth to the business transformation project."
Related: