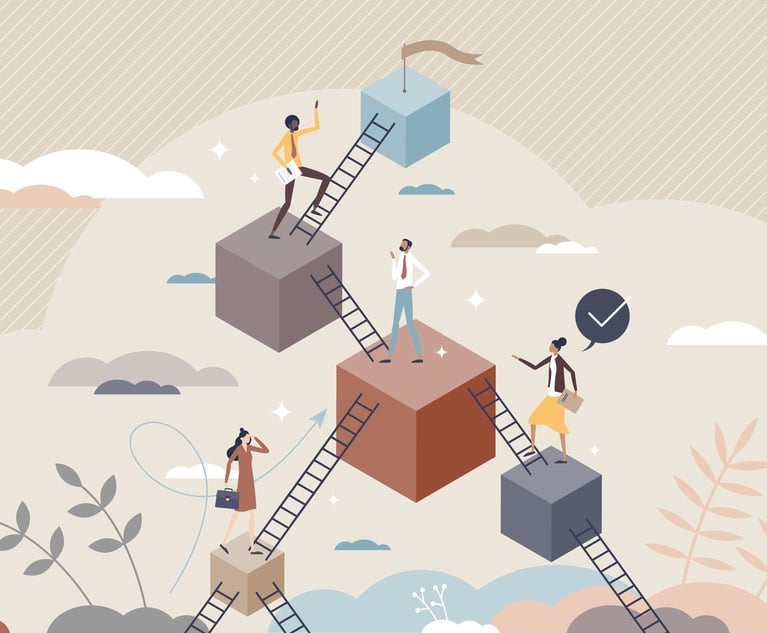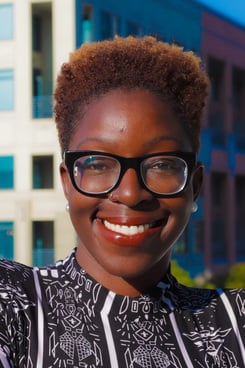 Title: Director, Diversity, Equity & Inclusion.
Area of expertise or focus: Surplus Lines Compliance, Operations, DEI.
How did you get into the insurance industry? I fell into insurance, but was welcomed into PURE by thoughtful leaders who wanted to achieve great outcomes together. Since joining PURE, I've gone from being an Office Manager, to Compliance Analyst, to Compliance Manager and lastly, my current role leading our audacious DEI efforts.
What are some of the benefits of working in the insurance industry and what are some of the biggest misconceptions about the industry? The diversity of roles…there is literally a space for any and every interest/skills set combination. The biggest misconception is that everything centers around door-to-door sales.
What has been the biggest challenge in your particular role and how have you overcome those obstacles? The biggest challenge I'm currently overcoming is shifting from inbox work to strategy work. Creating boundaries around prioritization and time management are helping me understand my insights and experiences are what I'm being compensated for now.
In your experience, what skills should the next generation of professionals be developing? Intellectual Curiosity!
What is the most valuable piece of advice you have received that has helped you succeed in the Insurance industry? You've got to learn how to define success on your own terms.
Would you advise any younger person to begin a career in Insurance? Wall Street was the golden carrot during my matriculation. I would find a well-rounded rotational program at a people-centric insurance company and use those intellectual curiosity skills to learn, ask questions and build your network.
Please share an initiative that you are working on that you are most proud of. Restructuring our Employee Resource Groups (ERGs) so they can be leveraged by the business to help solve unique challenges.
In your opinion, what key effects have the COVID crisis had on the Insurance industry and how are you addressing them? More opportunities for remote work and an emphasis to diversify an industry that is historically male and white.
What about your current role/position at the company are you most happy with? Ensuring that every employee, regardless of background, has every resource they need, and feel safe to do their best work.
What does career success in insurance look like to you? Any career success allows for growth in knowledge, experiences, and salary so you can pursue your passions confidently and freely.
How would you describe your work mindset? From the movie Paid In Full, "everybody eats, B". There's room for everyone. It's not a zero-sum game. This mindset allows me to advocate for equality and equity in every facet of my endeavors.
ENROLL TODAY: INSURANCE LITERACY PROGRAM - STARTING NOV. 2! Complementary 3-Week Course – ALM is partnering with Miami Dade College in a new, free, online course, with no homework or exams: "Insurance Careers 101: Beyond, Jake, Flo and the Gecko"
Learn More About The Property & Casualty Insurance Industry – Careers, Claims And More.
Sign up here: http://ce.mdc.edu/insurance-literacy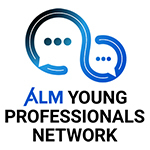 ALM's Professionals Network on LinkedIn, Advancing Future Leaders. We are excited about this pivotal group. Click here to join.