Gain a Competitive Advantage Through Exposure Data Enrichment
Overview
Cost: Complimentary
ON-DEMAND ONLY
This event is now available on-demand. If you have previously registered for this event please click here and login using the email that you used to register.
Produced and Sponsored by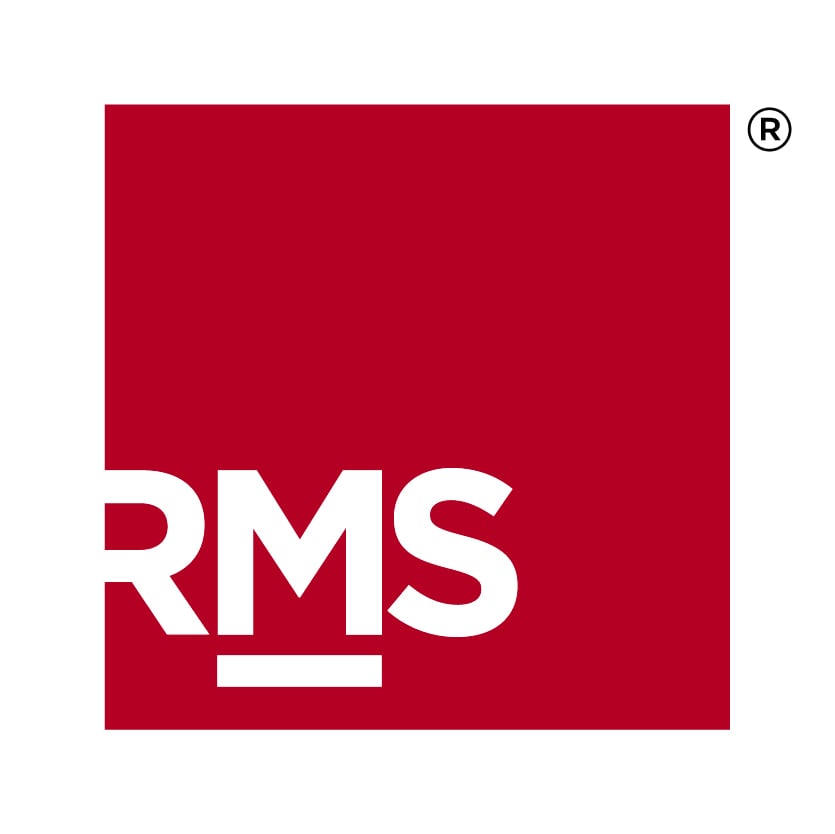 As the industry makes progress in digitizing insurance processes, there is still a lack of standardization in capturing exposure information. This can result in incomplete and inaccurate data. These data deficiencies can extend to what is passed on to the customer, in poor and inadequate risk pricing and underwriting. However, managers and underwriters don't have to live with these deficiencies – enriching existing data for risk modeling can enhance the pricing process. Dive into frequent issues witnessed while processing data, the impact these have on modeled output, and how these issues can be resolved.
Join this complimentary webcast to explore the data challenges faced by insurance industry and learn how companies are enriching this data to gain a competitive advantage. You'll also learn to:
Understand the elements of data quality and their impact on modeled losses
Identify deficiencies in data, and techniques to enrich data for underwriting
Use automated processes and best practices for an accurate view of risk
And more!
REGISTER NOW!
Speakers:
Alok Kumar | Global Head Analytical Services | Risk Management Solutions

Alok Kumar is Global Head of Analytical Services at RMS, leading a team of more than 400 analytics professionals who work closely with clients by using the latest RMS risk models, data, and technology. With over two decades of global experience in the (re)insurance industry, Alok has deep expertise across the spectrum of risk modeling, underwriting, analytics, risk management, and governance.

Prior to joining RMS, Alok spent over 20 years at Swiss Re in Property Underwriting, Risk Management and Operations functions across various global offices of the company. Alok has a Civil Engineering degree from IIT Roorkee, and a master's degree from Texas Tech University. He also completed the Advanced Management Program at Harvard Business School.

Gerald Dupre| President and Chief Underwriting Officer, Specialty Insurance | Hallmark Financial Services

Gerald serves as President and Chief Underwriting Officer of Specialty Insurance at Hallmark Financial Services. Prior to joining Hallmark Financial Services he held executive positions at Allianz/Fireman's Fund, AXIS and Torus. He earned a bachelor's degree from Dillard University and also attended Graz University (Graz, Austria) and The Wharton School. He serves on the Wholesale and Specialty Insurance Association (WSIA) Board of Directors and Co-Chairs the WSIA Internship Committee and as a presenter in WSIA programs.

Klara Menaker| Vice President | Hallmark Financial Services

Klara manages the E&S property portfolio, and the catastrophe modeling team. Her duties include coordination with internal and outsourced individual risk modeling, portfolio exposure and aggregation analysis, and management reporting. Prior to joining Hallmark, Klara held similar positions at Ace Westchester (Chubb), Arch Insurance and Guy Carpenter.

Prior experience includes Deutsche Bank and Merrill Lynch, working as a project manager for systems to monitor derivative product risk.

In her free time, Klara enjoys hiking, running, and has completed the Anchorage and New York Marathons, along with several sprint triathlons.