The ROI of a Superior Client Experience
Overview
[ON DEMAND]
If you have previously registered for this event, please click here, and log-in using the email you registered with to access the on-demand event.
Brought to you by: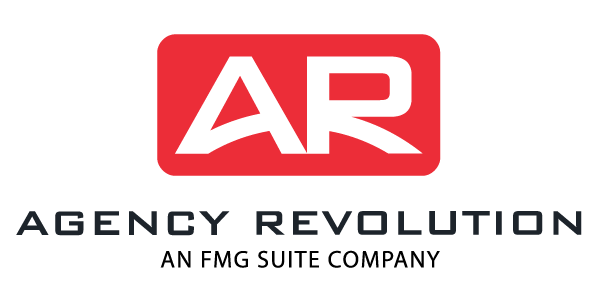 As smart insurance agencies know, the long-term success of your businesses depends on clients. According to Deloitte, customer-centric companies are 60% more profitable than those focused elsewhere. Retaining current clients, obtaining customer referrals, and additional sales to current clients all stem from a positive customer experience, and proper investment into these efforts can only grow ROI. Engaging clients throughout their customer journey is imperative for agencies looking to stay at the top of their game.
Join this complimentary webcast to discover expert advice to connect with your market and grow your agency. You will learn:
How to calculate the ROI of a superior client experience

Proven communication strategies for engaging clients + secrets about the modern insurance consumer most agents miss

Real-life examples of how automation can improve the customer experience

Tactics to help you sell more policies, increase retention and attain faster growth
REGISTER NOW! (Not able to attend? We recommend you STILL REGISTER – you will receive an email with how to access the recording of the event)
Speakers:
Joanna Paredes | Director of Operations | Swingle Collins & Associates

Joanna builds and streamlines workflows at one of the largest privately-owned insurance agencies in Texas to ensure all clients receive a personalized and relevant experience while saving her team time.

Michael Jans | Co-Founder, Agency Revolution | Principal, Michael Jans Advisory

For nearly 30 years Michael Jans has been helping insurance agencies grow their business and strengthen client relationships. As host of the Connected Insurance Podcast, Michael speaks to the industry's fastest growing agents, most influential thought leaders, and sharpest marketing efforts.

Joel Zwicker | Insurance Evangelist | Agency Revolution

Formerly an insurance agent at one of Canada's largest independent insurance agencies, Joel Zwicker now works to provide independent insurance agents with marketing best practices and tools.