How to Improve Customer Service + Increase Efficiency With Strategic Decisions & Enhanced Communication
Overview
Cost: Complimentary
Sponsored by: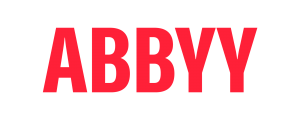 With the many changes constantly happening in the digital landscape, it's easy to fall behind. The ways customers want to communicate are different, and business overall is shifting — and the most successful insurance businesses will adapt along with it. In order to do so, carriers need the latest insights on digital tools to improve both their internal insurance processes and client-facing efforts to enhance efficiency and retention.
Join this complimentary webcast to understand how to boost customer service and thrive in the Digital Age. You will leave with:
An understanding of today's communication landscape and how messaging can improve retention
Tips and tricks to implement an effective messaging strategy
More information about how Digital Intelligence can give you data-driven insight into your operations that will enable you to make strategic decisions about quoting, underwriting, policy administration and claims management to increase efficiency
Register Now!
Speakers: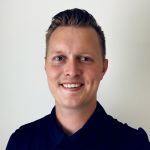 Kyle Harvey | Regional Director of Insurance | Podium
Kyle Harvey comes from the insurance industry and has worked as a licensed agent for 7 years. Helping run a family agency on the captive side, Kyle originally investigated Podium several years ago to help grow their book and communicate more modernly. After seeing the success and impact firsthand as a customer he decided to join Podium specifically to help grow our insurance partnerships. Today more than 1,300 insurance agents and 90,000 other local businesses trust Podium to help them get found, get chosen, and get connected to their clients and prospects.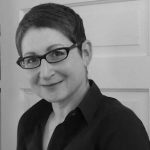 Eileen Potter | Solutions Marketing Leader for Insurance | ABBYY
Eileen Potter is the Solution Marketing Leader for Insurance at ABBYY, responsible for defining and implementing a market strategy that will enable ABBYY to deliver insurance solutions globally. She has more than 25 years of insurance and insurance technology experience with extensive knowledge of commercial, personal, and specialty lines, including insurance operations on both the agency and company levels. She has worked in independent agency and MGA operations in a variety of roles including commercial marketing and underwriting. Her software background includes systems marketing, sales support, and implementation roles with organizations including Appian, One, Inc., Duck Creek Technologies, and Fiserv, among others.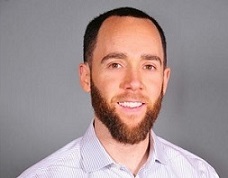 Alex Dibeler | Senior Sales Engineer | ABBYY
Alex is an expert in business intelligence, process mining and analysis and process automation technologies. He has worked extensively with process improvement and automation teams at leading financial services, insurance, telecommunications, and specialty consulting organizations worldwide.