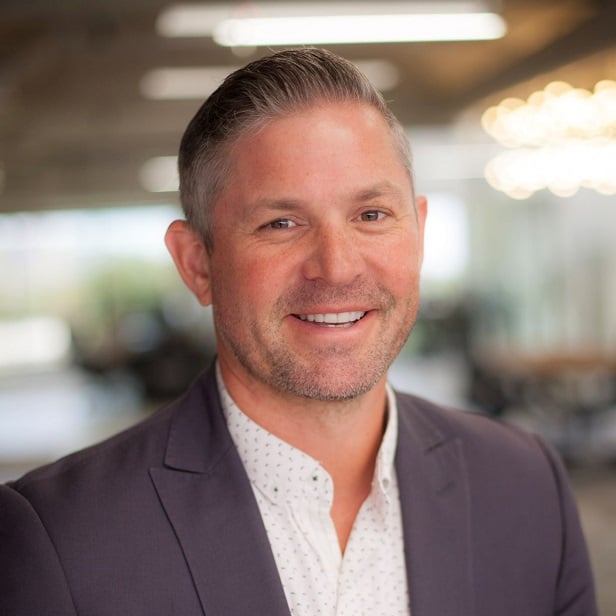 In 2011, a jury awarded a $40 million verdict for truck driver negligence resulting in two fatalities. One of the largest truck-involved verdicts at the time, it signaled the beginning of a new trend — the nuclear verdict — that would take hold in the trucking industry. Today a $40 million verdict is on the low end; and the average jury verdict in trucking trials has increased from $2.3 million to $22.2 million, according to The American Transportation Research Institute.
Mostly applied in accidents involving for-hire commercial trucking fleets and heavy vehicles, the nuclear verdict has also, of course, impacted insurers by driving up commercial auto and excess risk. "It's had a ripple effect on the insurance industry," said Jamie Reid, chairman at C3 Risk and Insurance Services and managing director of transportation division, Trucking Proud. "Primary insurers are starting to get pressure from the excess markets to raise their limits. In response, they're increasing their deductible size."
Avoiding nuclear verdicts is an exercise in common-sense foundational risk management. For example, having in place a cell phone policy that trains drivers on the dangers of driving while on the phone, should be a cornerstone piece of risk management; enforcing the policy — perhaps with in-cab cameras — should be a no-brainer part of it as well. In short, the more a business can do to prevent an accident, the less likely they'll face a nuclear verdict.
Truck fleet owners can take more creative steps as well. "We're pushing people to take more risk and increase their deductibles," said Reid. "They can also look at group captive program options, where 10 or 20 trucking companies come together to form their own insurance program. Members can approve new member companies in order to ensure a best-in-class, conscientious group that may hold less risk."
Despite proactive attempts to mitigate accidents, gaps in training and policy still exist, putting truck fleet owners in jeopardy of a nuclear verdict if an accident should occur. "It's a case of 'you don't know what you don't know'," said Reid. "That's where companies like C3 can help."
C3's turnkey nuclear prevention program is a safety net designed to identify and remediate any and all gaps in a fleet owner's risk management. "At C3, we're well-versed in the perils of commercial trucking," said Reid. "We draw on deep experience and knowledge to develop the right policies and to provide training materials and risk-management courses to our clients. They'll have all they need to prove they're taking proactive steps to avoid accidents."
The jury's still out (so to speak) on the reasons underpinning the nuclear-verdict trend, but the fact remains that these verdicts exist, the amounts awarded are growing in size — and insurers and owners of commercial fleets and heavy vehicles are on the hook. By putting in place common-sense policies and partnering with experts to figure out where gaps exist, companies can better manage their risk and increase their chances of avoiding the nuclear verdict.