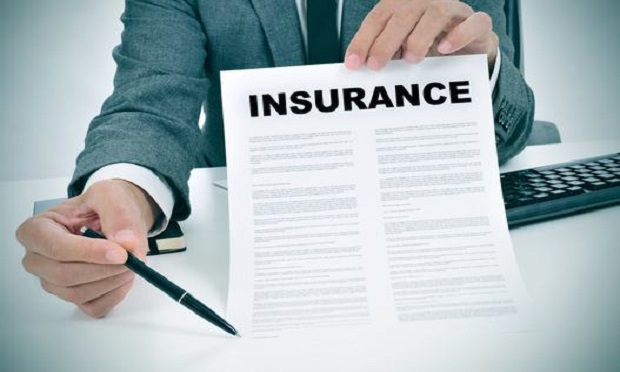 Every claim is different, and some insurance policies can be difficult to interpret for unique situations. FC&S Expert Coverage Interpretation, the recognized authority on insurance coverage interpretation and analysis for the P&C industry, makes it simple to find credible answers to your complicated coverage questions. Analysis brought to you by our FC&S experts.
Editor's Note: The general liability policy pays for the sums that the insured is legally liable to pay as damages because of "occurrences" of "bodily injury," "property damage," or "personal and advertising injury" as described in the coverage form. This week's question reveals the importance of definitions in determining whether or not coverage will apply in a claim situation.
Question: Antilles Insurance Company wrote a general liability policy (CG 00 01 04 13) for a residential condominium association. The condominium unit owner's association and its board of directors were sued by one disgruntled unit owner, who alleges that his apartment has sustained water filtration/seepage and humidity damages over the years originating from the common elements of the condominium. The unit owner also alleges structural deficiencies associated with the construction of the condominium have contributed to the supposed damages to his apartment.
The unit owner alleges that over a period of approximately two years, the unit owner's association has been negligent by failing to remedy, act, and properly maintain the condominium's common elements. As a result of the damages, the unit owner cites him and his family have suffered, amongst others, health risks (associated with mold), loss of use, mental anguish, and loss of property value (depreciation).
Antilles has denied coverage and/or the duty to defend based exclusively on the fact that the allegations do not fall within the definition of an "occurrence" as there has been no accident. Webster dictionary defines an accident as an " unforeseen and unplanned event." Our position is that the alleged structural deficiencies brought up by the unit owner himself are the proximate or primary cause of the alleged damages, which will certainly result in foreseen events (such as water seepage); thus, it is our understanding that the series of events that caused damages to the apartment do not meet the policy definition of an accident.
We would like to know your opinion on whether you agree with us on this subject matter and/or whether you believe coverage could apply.
— Puerto Rico Subscriber
Analysis: The definition of "occurrence" means an accident, including continuous or repeated exposure to substantially the same general harmful conditions. If there is no accident, there is no coverage, so a claim must be evaluated as to whether or not there is an accident.
Answer: To learn the answer to this week's coverage Q&A, please log into your FC&S Expert Coverage Interpretation account.
Related: