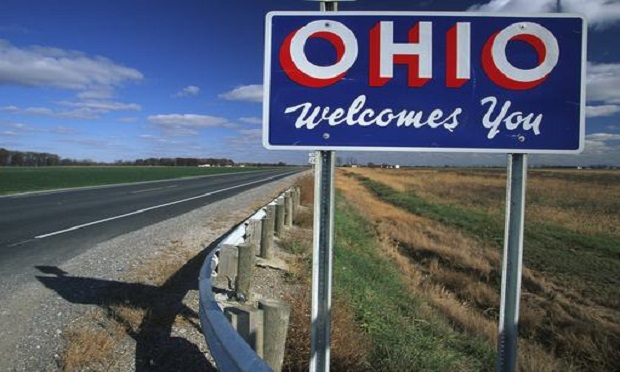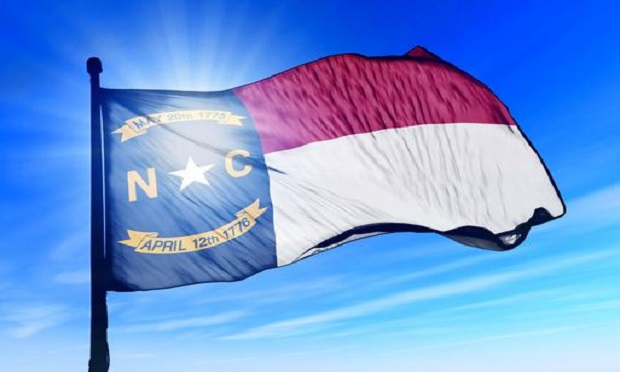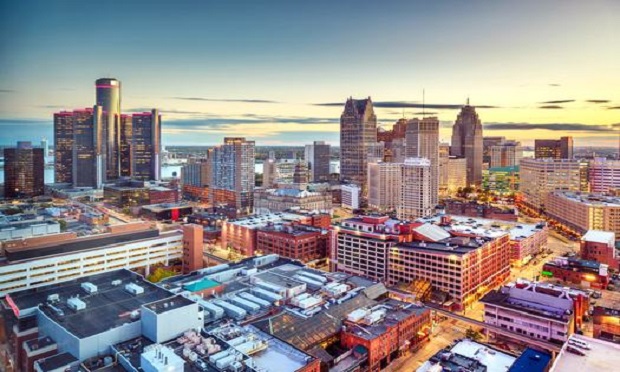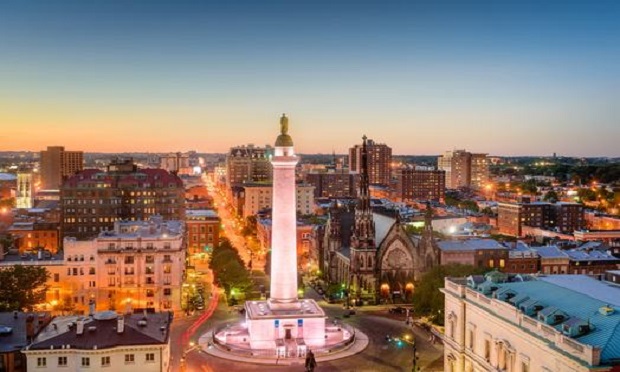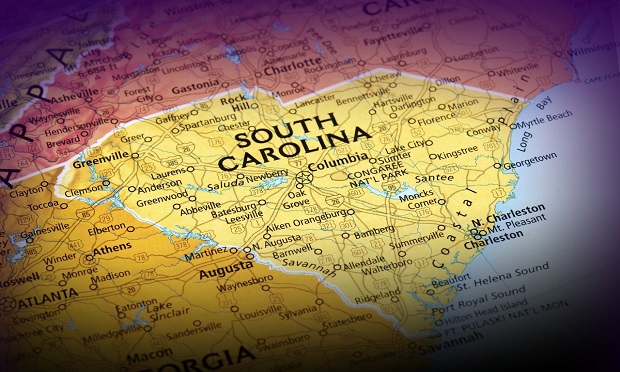 Advertisement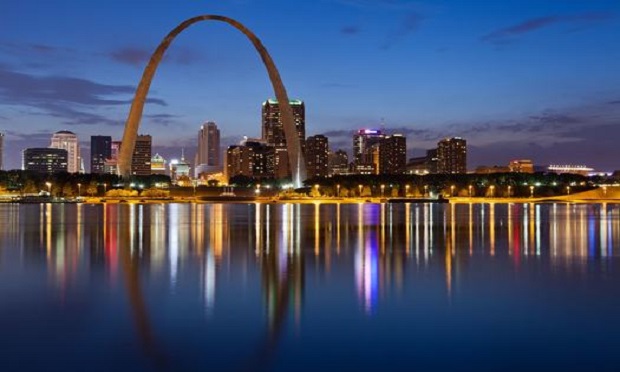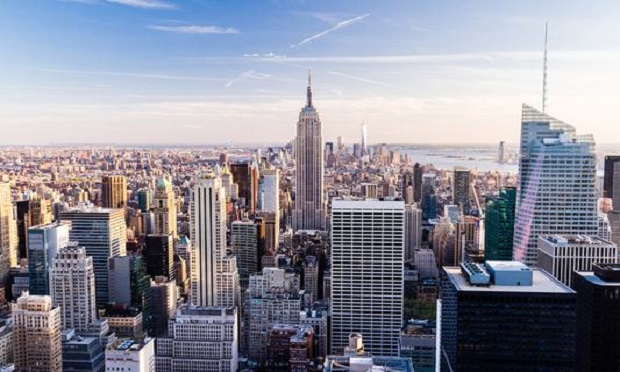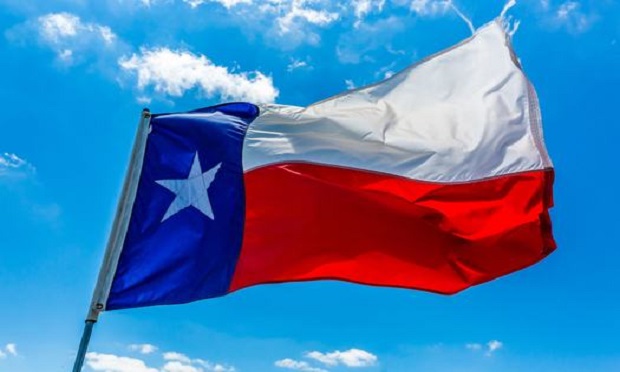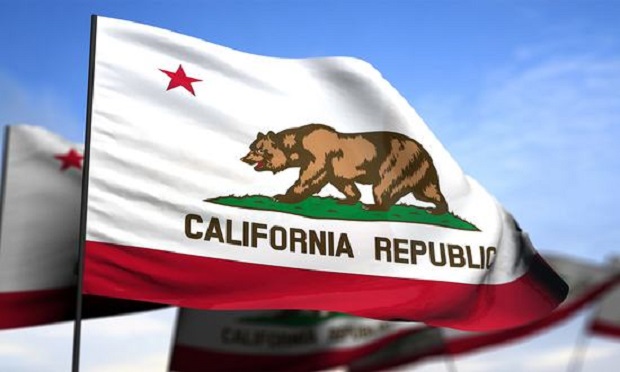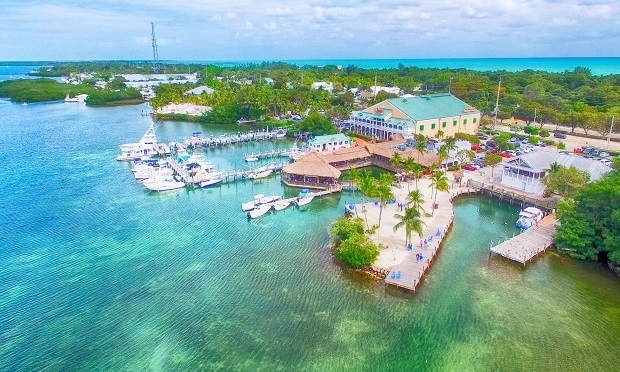 Advertisement
The "unofficial end of summer" is just around the corner.
This week, families and friends around the U.S. will send-off the season on the water. However, when any type of watercraft is involved, significant risk also exists.
In 2019, 79% of fatal watercraft accident victims died by drowning, according to the Insurance Information Institute (Triple-I). Of those incidents, just 14% were wearing life jackets.
The most common type of watercraft accident reported last year involved motorboats, notes the Triple-I, which were involved in nearly 50% of incidents. Personal watercraft, such as jet skis, accounted for 19% of accidents, and cabin motorboats made up 16%.
The slideshow above highlights the states with the most recreational watercraft accidents reported in 2019, according to the Triple-I. These accidents include motorboats, sailboats and personal watercraft, and cause $2,000 or more in property damage.
Watercraft insurance and safety
Homeowners insurance policies may cover small boats with less than 25 mph horsepower, says the Triple-I. Larger and more powerful boats, including yachts, require separate policies. Personal watercraft, such as jet skis, also need specialized policies such as personal watercraft insurance (PWC).
Depending on the watercraft's features, insurance agents and brokers can secure various discounts for their policyholders. Some insurers may offer special rates for boats with the following:
Diesel-powered engine;
Coast Guard-approved fire extinguisher;
Ship-to-shore radio; or
Crew completion of water and boat safety education courses.
To ensure claims-free water fun, Triple-I recommends that insureds do the following:
Properly equip the vessel with items needed to maintain safety and operation.
Check weather forecasts before venturing out on the water.
Know and obey marine traffic laws.
Pay close attention when loading the watercraft, distribute weight evenly, and do not overload.
Keep an eye out for swimmers, animals, and obstructions when in shallow waters.
Never operate the boat when under the influence.
Related: