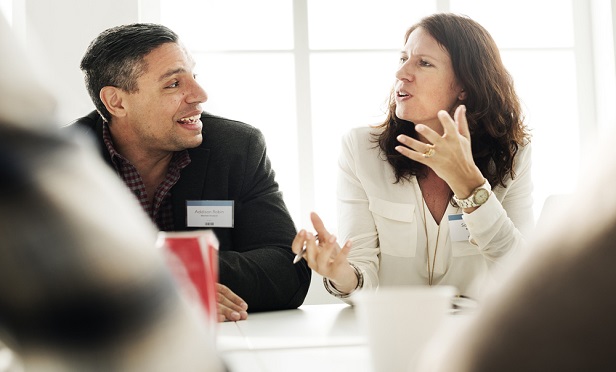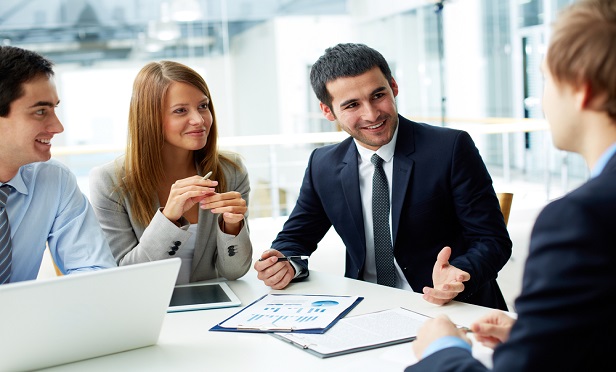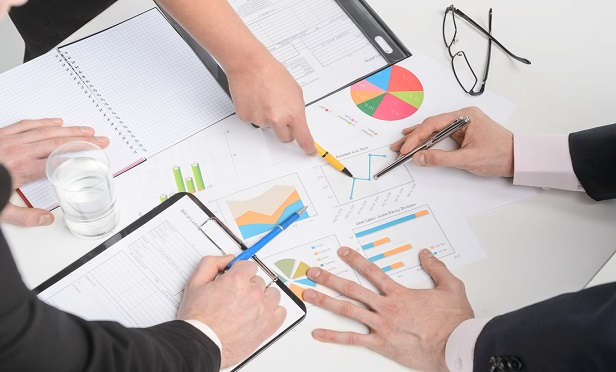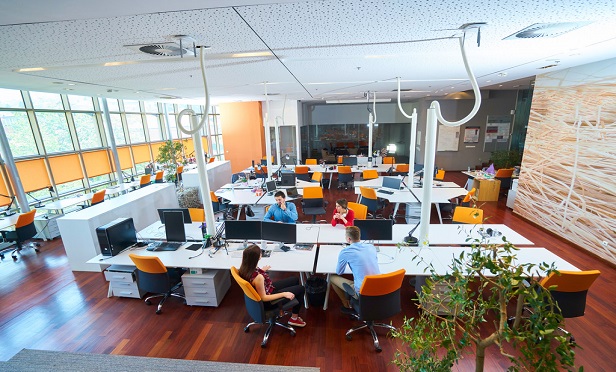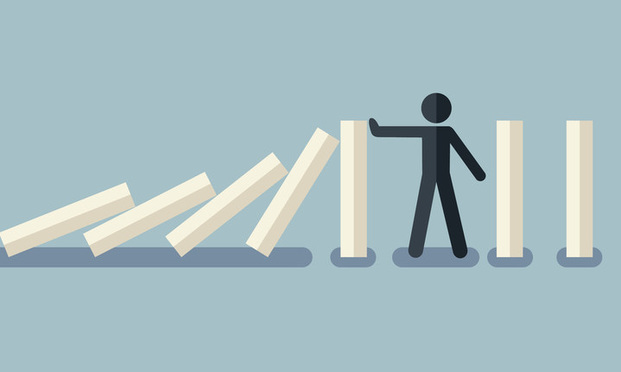 Advertisement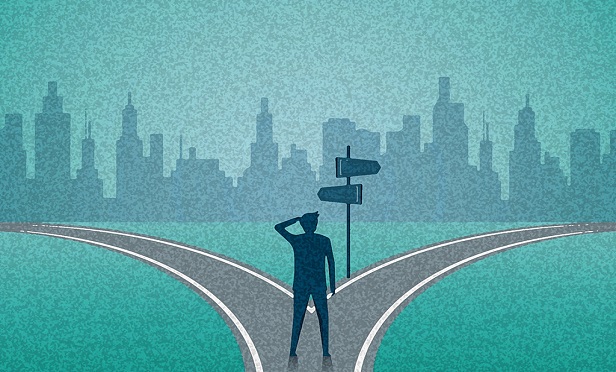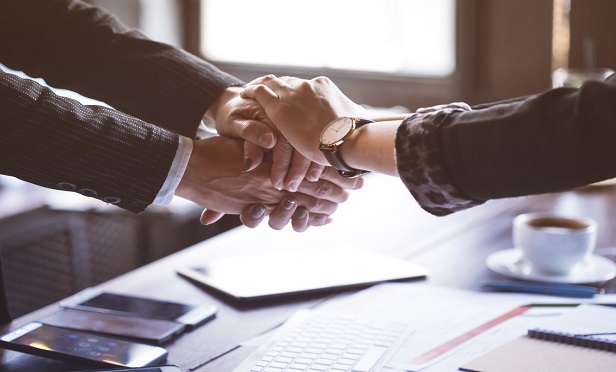 Customers are demanding a different experience from every company they do business with. For years, insurance has behind the curve on meeting these demands, and customers dealt with it.
That has changed — and changed rapidly. As more and more parts of their lives are on-demand, digital and flexible, customers' willingness to accept an experience that is not those things is evaporating.
At the same time, a new generation of carriers has emerged, enabled by technology to be free of some of the constraints that have prevented the industry from meeting changing customer expectations.
In the new book, "The Future of Insurance: From Disruption to Evolution," I share case studies from seven carriers — CSAA, CNA, The State Compensation Insurance Fund (SCIF), Ohio Mutual, EMPLOYERS, AXA XL and USAA — that have found a path to innovate and evolve to meet or exceed customer expectations and keep up with new entrants.
Seven key lessons emerge from these case studies that apply universally for carriers looking to move forward but needing help to plot their path. See the slide show above to learn these insights.
Bryan Falchuk is the managing partner of Insurance Evolution Partners and the author of "The Future of Insurance: From Disruption to Evolution." Contact him at [email protected]. Reprinted with permission.
Related: