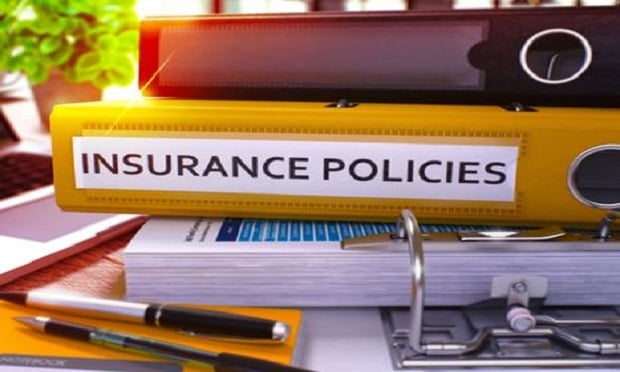 Every claim is different, and some insurance policies can be difficult to interpret for unique situations. FC&S Expert Coverage Interpretation, the recognized authority on insurance coverage interpretation and analysis for the P&C industry, makes it simple to find credible answers to your complicated coverage questions. Analysis brought to you by our FC&S experts.
Editor's Note: Many times, an insured is asked to add someone as an additional interest when they should be an additional insured or vice versa. Our question this week addressing such a situation.
Question: We have an insured written on an HO4 renters policy. The landlord and the property management company want to be included as additional insureds in the policy. It is not acceptable to them to be listed as additional interests.
Can you provide some insight on whether it's common for both of these parties in this situation to be added as additional insureds? Are there ISO forms that accomplish this, etc.?
— Utah Subscriber
Analysis: Additional insureds and additional interests are often confused. An 'additional insured' is someone who receives coverage similar to the named insured and can receive liability coverage. An 'additional interest' has a financial interest in the property.
Related: