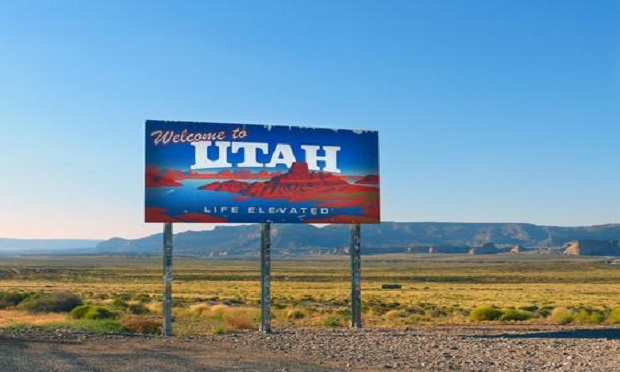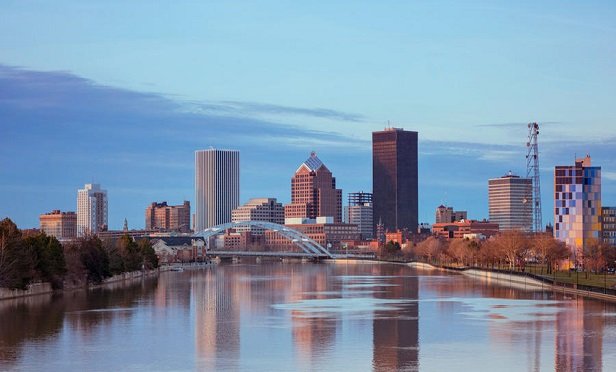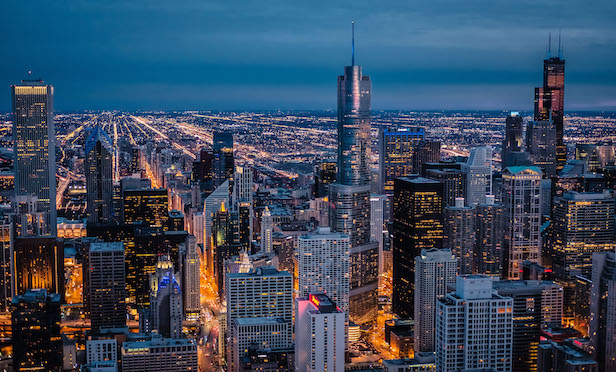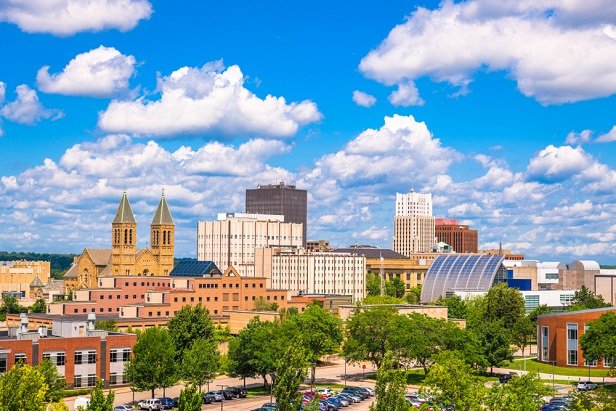 Advertisement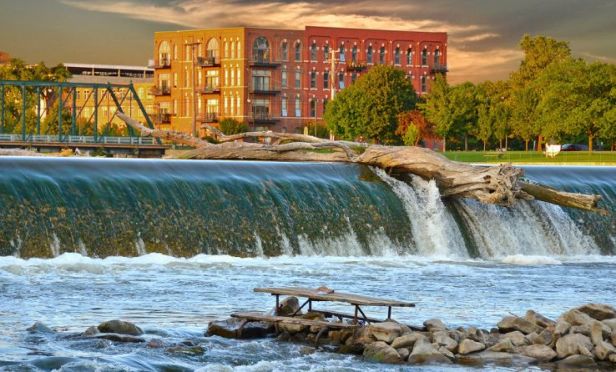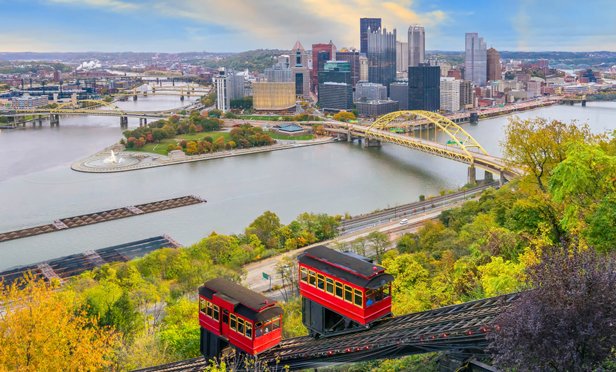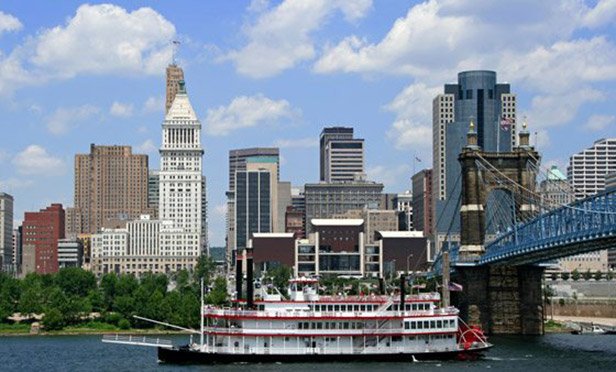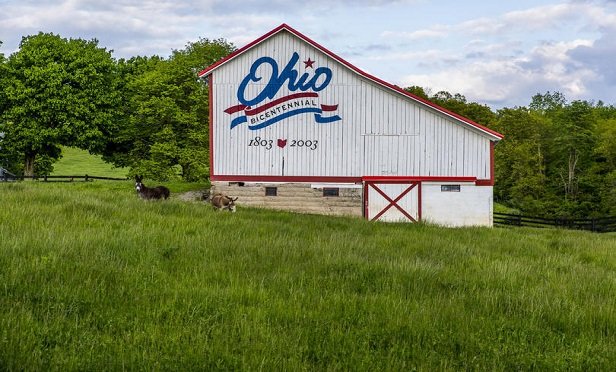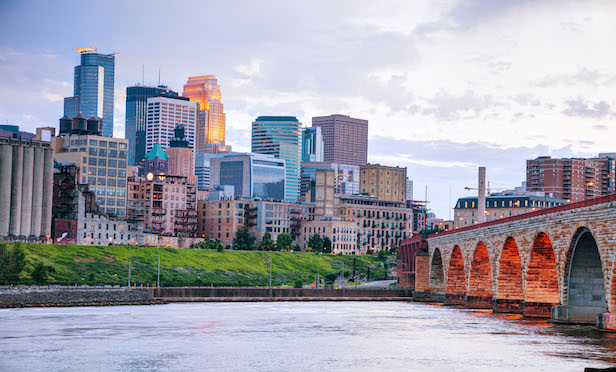 Advertisement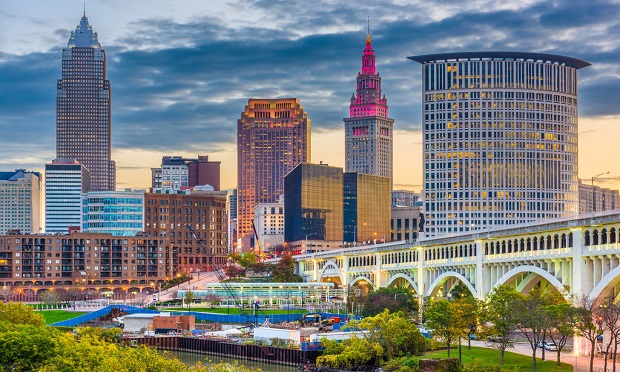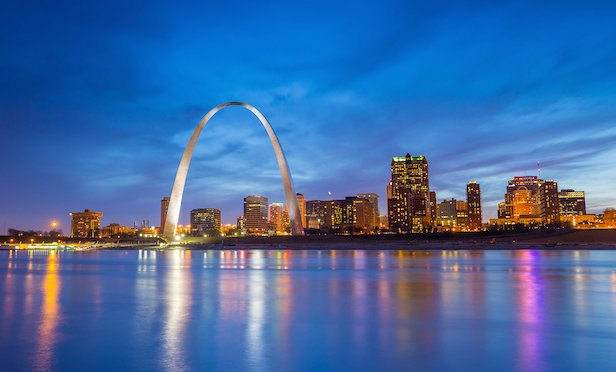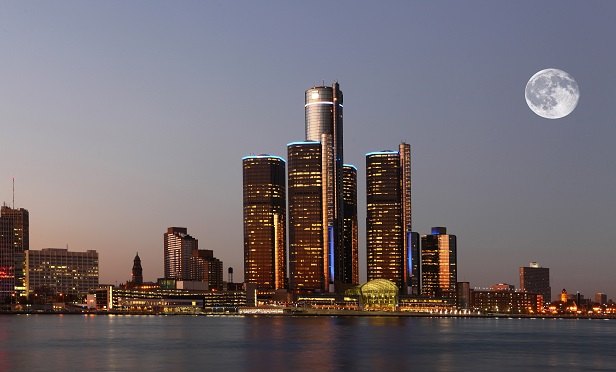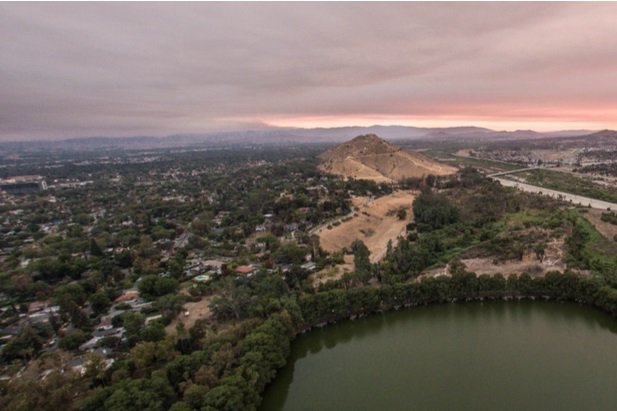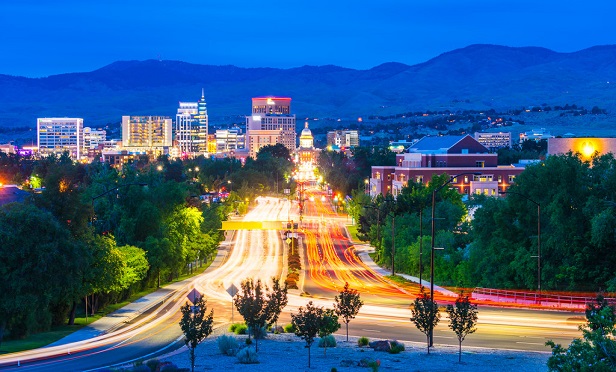 Advertisement
In a nod to sales agents, new research findings from Value Penguin identify which U.S. cities have the least number of existing flood insurance policies compared to how many housing units in the city are on its 100-year floodplain. In a national review of these data points, Value Penguin analysts compiled and identified the cities that have the greatest amount of uninsured flood exposure
Utilizing flood insurance coverage statistics from the National Flood Insurance Program (NFIP) and data from NYU Furman Center's FloodZoneData.us, analysts were able to examine and identify the relationship between the number of active flood insurance policies and the number of owner-occupied housing units located in the 100-year floodplain.
Across the 100 largest cities in the U.S., data analysis indicates there are only four active flood insurance policies for every 10 houses located in high-risk flood zones. In seven of those major cities, the ratio was lower than two per 100, Value Penguin found. Among these cities were Detroit, St. Louis and Cleveland.
Another key finding from Value Penguin's flood analysis makes the 1-in-100 flood odds in 100-year floodplains seem understated. Giving property-owners a slightly scarier but more tangible view of their risk, analysts examined flood event history in these areas and concluded homeowners in 100-year floodplains actually have a 26% chance of being flooded over the duration of a 30-year mortgage.
When it comes to flood risk and insurance coverages, it is critical for homeowners to understand their true risk exposure to flood. Notoriously, standard homeowners insurance policies do not cover flood damage, so homeowners in flood zones (or elsewhere, perhaps) need to ask and get answers for two key questions:
How significant or otherwise is my property's flood risk exposure? If the risk exists, these homeowners should obtain effective flood insurance as a separate policy, preferably as soon as possible.
The next and possibly hardest part is finding a policy that works for you and best meets your coverage need. In shopping for flood insurance, ask,: What are my policy options? And which coverages meet my needs effectively?
For homeowners who may be unsure of their property's particular flood risk exposure, FEMA's online mapping tool can be a helpful resource as it identifies any specific property's flood zone designation.
In the slideshow above, discover which 15 cities have the greatest uninsured flood exposure and the lowest rates of coverage, from Value Penguin.
See also: