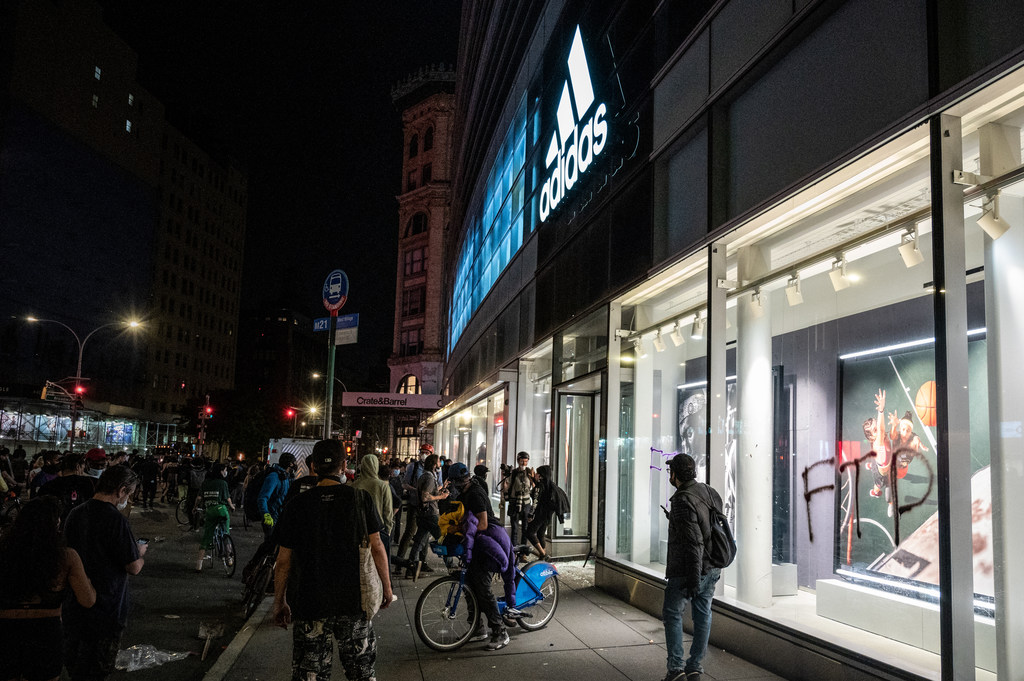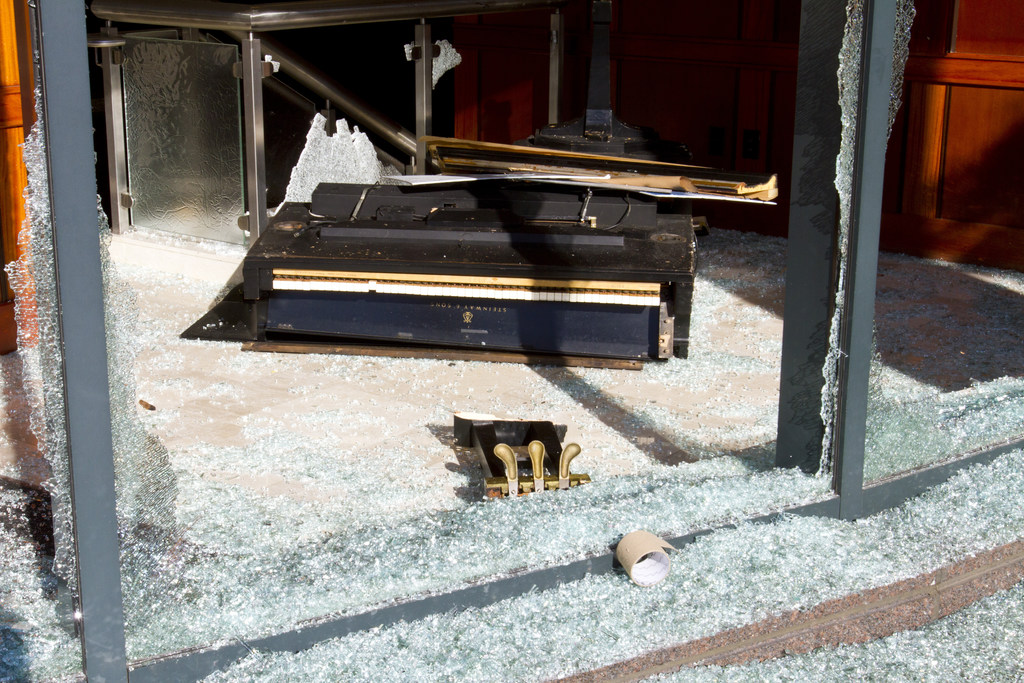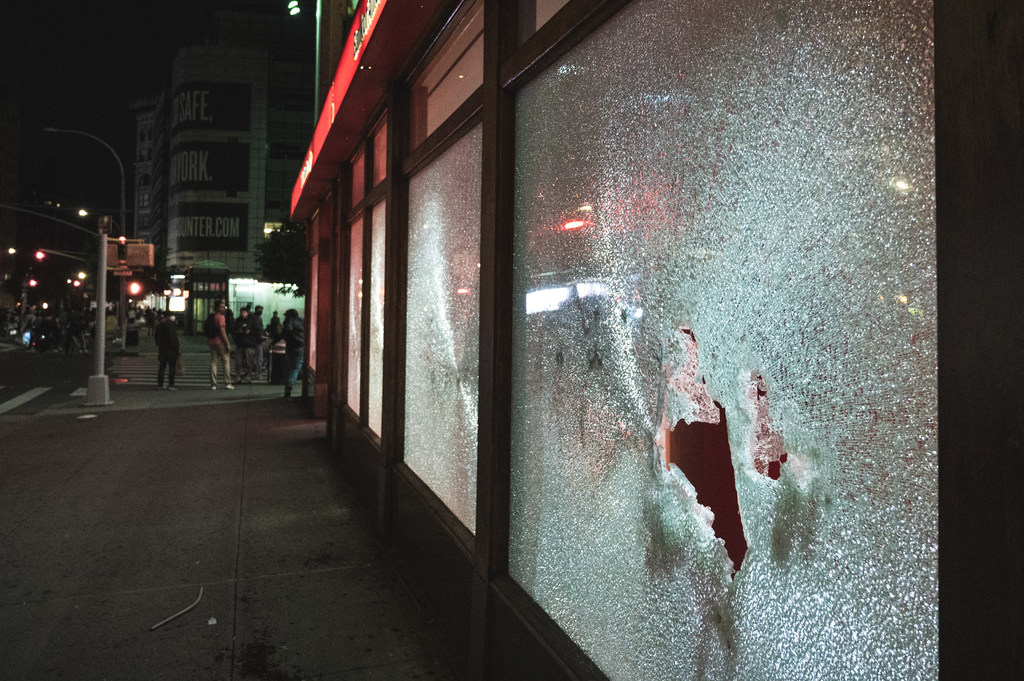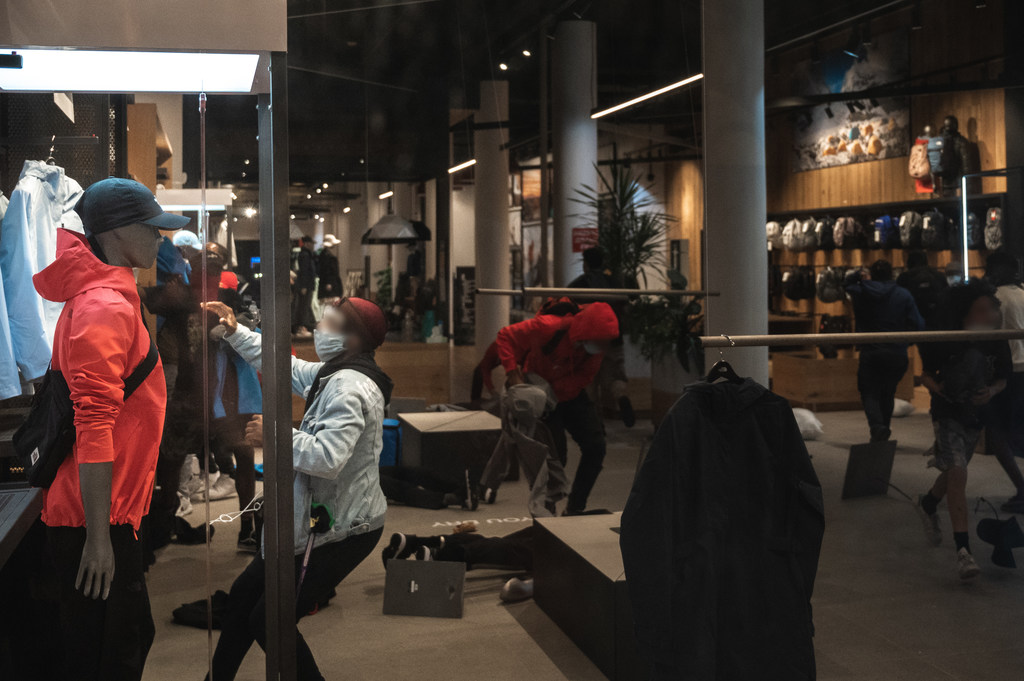 Advertisement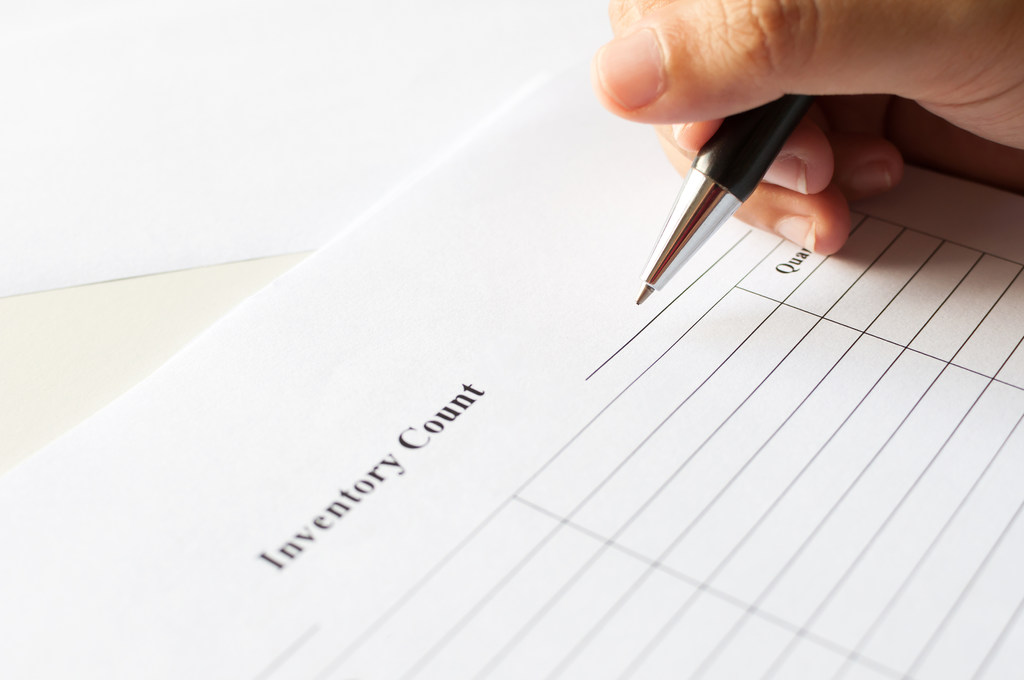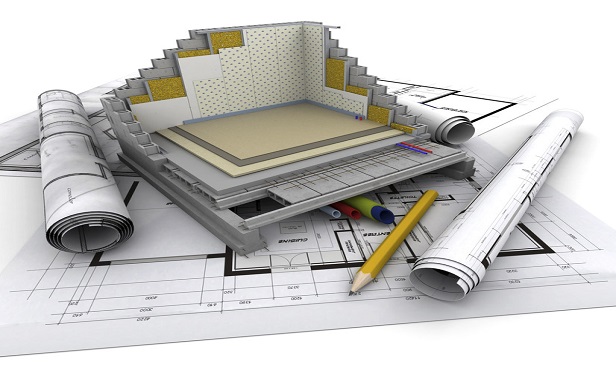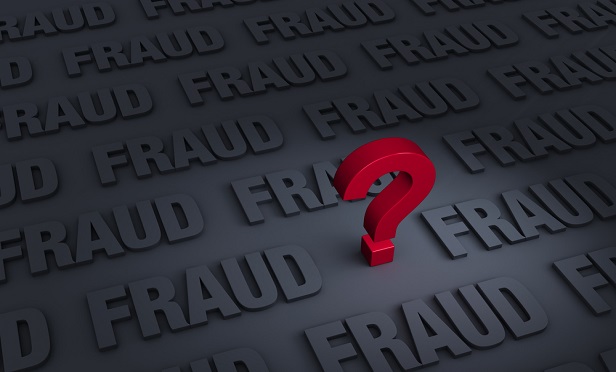 Following days of riots and protests in cities and towns across the country in the wake of George Floyd's death, there are many questions concerning insurance coverage, how to manage the risks and what other factors business and property owners should address in the aftermath.
According to the Insurance Information Institute website, there is a cost to these events. Before the riots in Minneapolis and other areas (for which numbers are not yet available), the most expensive civil disorder events occurred from April 29 through May 4, 1992, in Los Angeles, following the acquittal of the police officers involved with the arrest and beating of Rodney King. Property Claims Services (PCS), a unit of Verisk Analytics, found that the riots and looting caused $775 million in insured losses.
More recently, there were $24 million in insured losses following the civil unrest that occurred in Baltimore, Maryland, in 2015 following the death of Freddie Gray, who died while in police custody after he suffered a spinal cord injury.
The slide show above highlights eight factors to consider or actions to take in the wake of civil disorders.
Related: