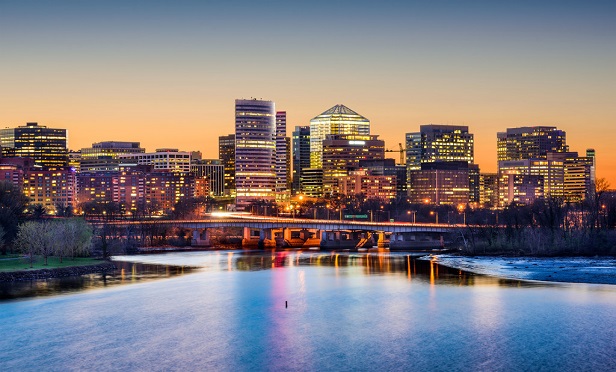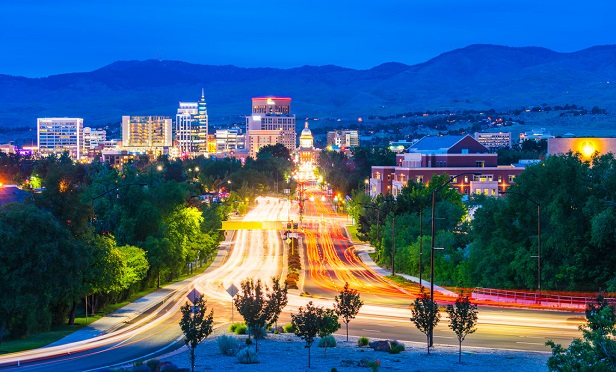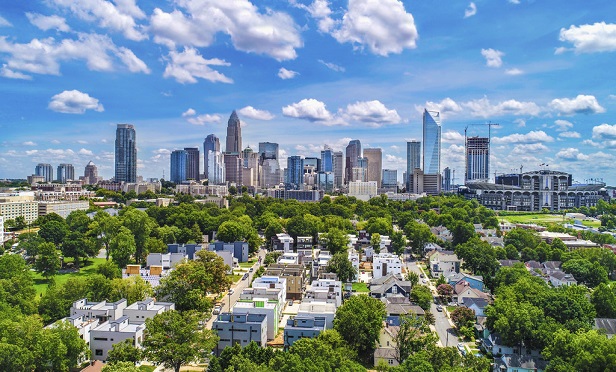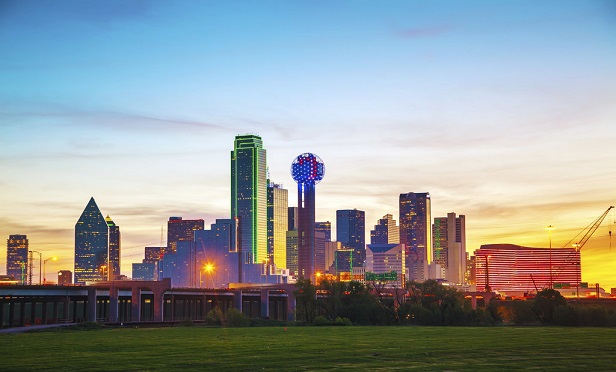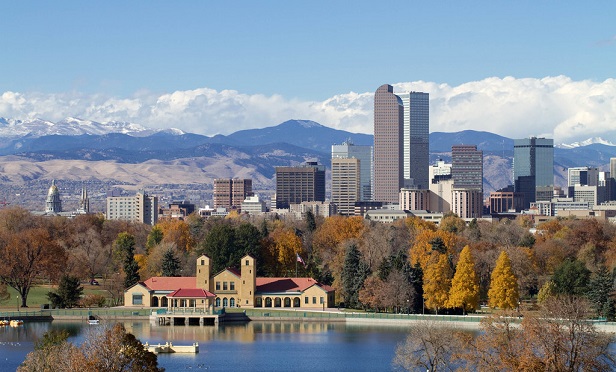 Advertisement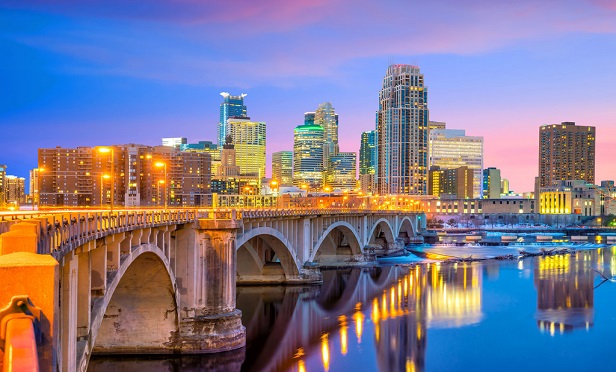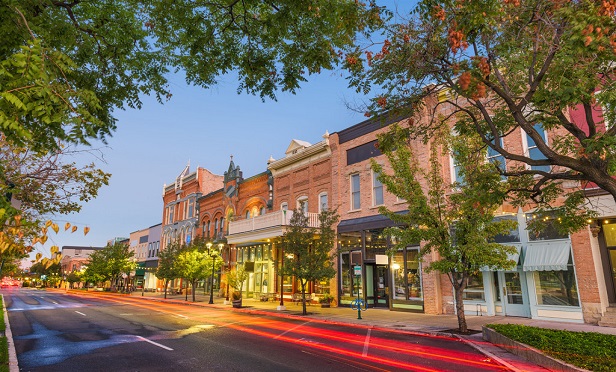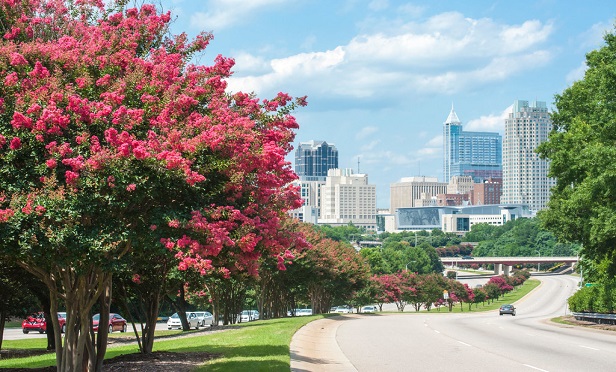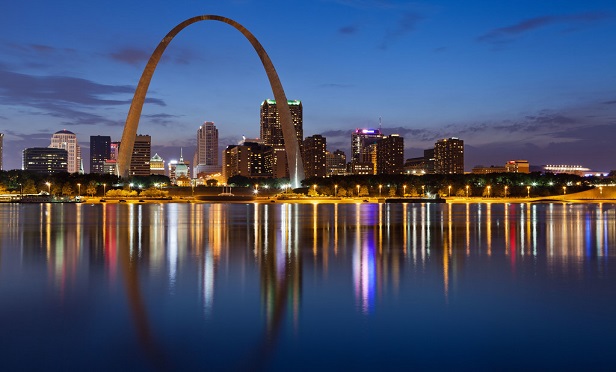 Advertisement
The United States is in a moment of crisis. Unemployment is at historic highs, and protests around the country are once again shining a light on police brutality and systemic racism after the death of George Floyd in Minneapolis — all while the COVID-19 pandemic continues to rage throughout the country.
Many of the cities where protests have been held look drastically different at the moment, but they will rebound and come back stronger. And they will continue to be destinations that people will want to live in and start businesses and families and so much more.
While attention on cities across the U.S. will likely focus on protests for the foreseeable future, Curbed's latest findings shine a light on the 10 best cities in the U.S. to move to right now.
To determine where you should live in the United States in 2020, Curbed began with a list of criteria — walkability, park access, diversity, housing costs, job opportunities and more — that together add up to that essential but elusive trait: livability.
In addition to including the population, median home price and median rent for a two-bedroom apartment for each city listed, Curbed also noted developments to watch, popular neighborhoods and notable attractions to check out.
With this in mind, click through the slideshow above to see Curbed's 10 best cities in the U.S. to move to right now.
Related: