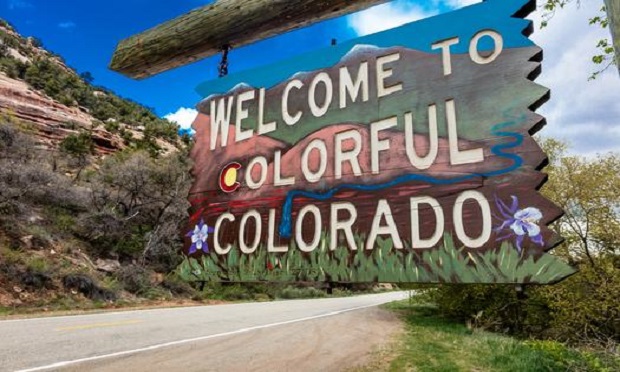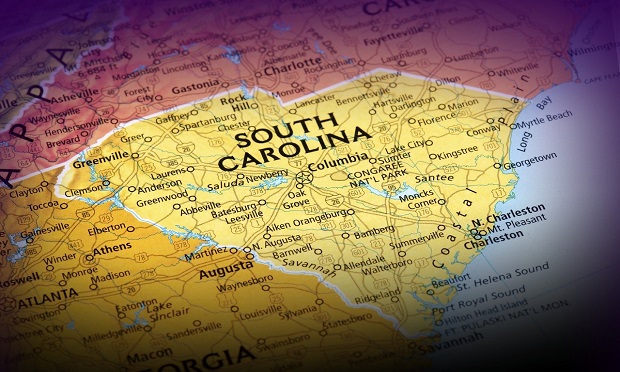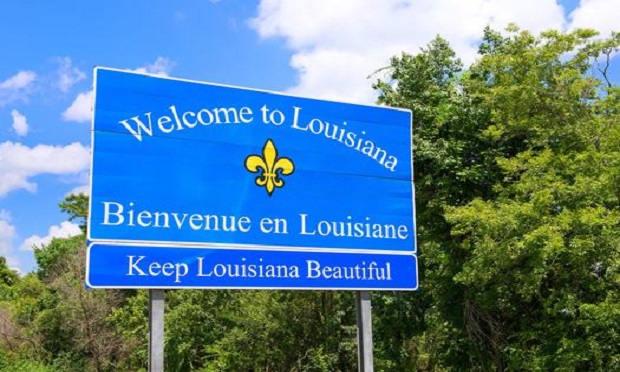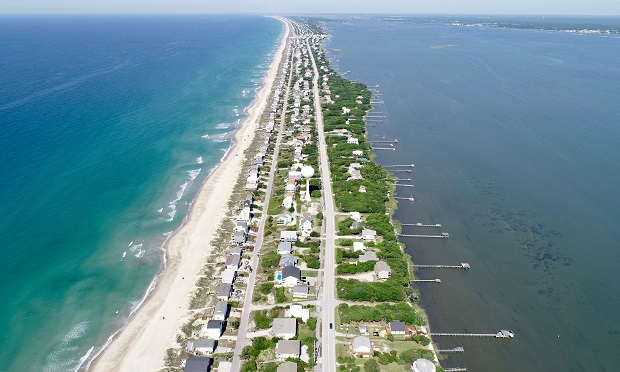 Advertisement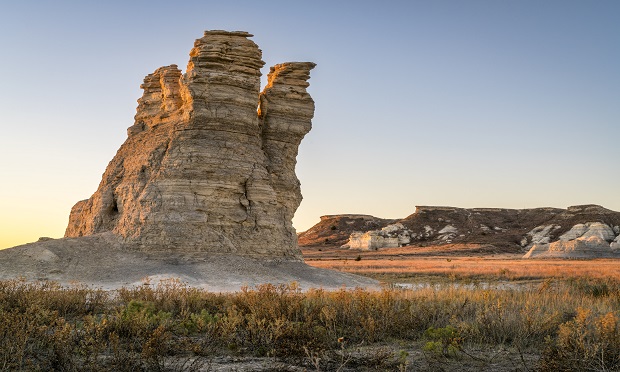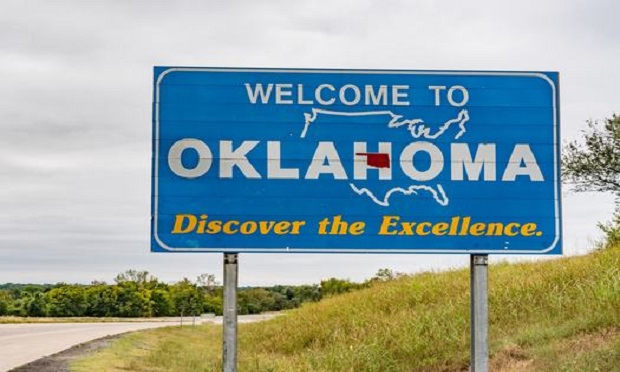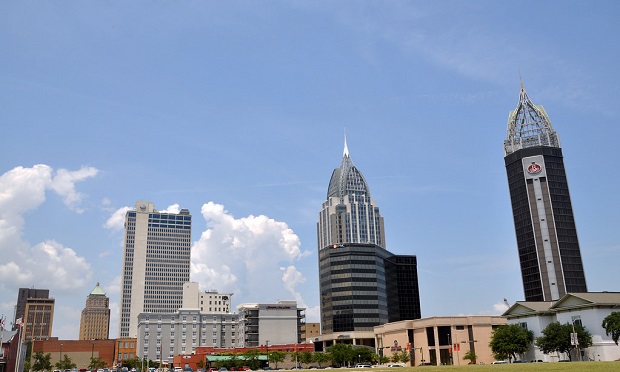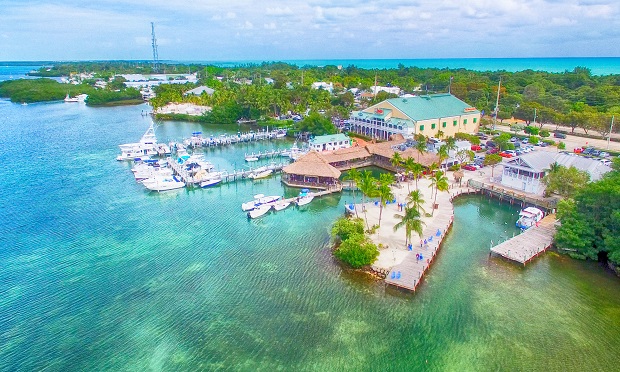 Advertisement
Home insurance rates can vary significantly — even from neighbor to neighbor. While location plays a significant role in insurers' calculations, other factors such as home value, home age, risk exposure, the cost to rebuild, insurance scores and more can impact what a homeowner will pay for insurance.
Unsurprisingly, homes located in high-frequency catastrophe areas typically carry higher insurance rates. According to insurance.com, the more insurers pay out claims for damage due to wind, hail and flooding, the more expensive home insurance rates will be for everyone.
"Homeowner rates are based on actual and anticipated losses across the state, so if a state is prone to natural disasters, it will push up the cost of insurance for everyone in the state," Michael Barry, spokesperson for the Insurance Information Institute, told the insurance comparison website. "It will have the biggest impact on areas where natural disasters tend to hit most often — coastal areas, for example."
Conversely, homeowners in areas with a low chance of natural disasters, smaller populations and lower building costs see cheaper insurance costs.
Recently, insurance.com analyzed the average home insurance rates for ZIP codes around the U.S. The assessment considered rates based on $300,000 in dwelling coverage with a $1,000 deductible and $300,000 in liability coverage.
In the slideshow above, discover the 10 ZIP codes where home insurance is the most expensive on average.
Related: