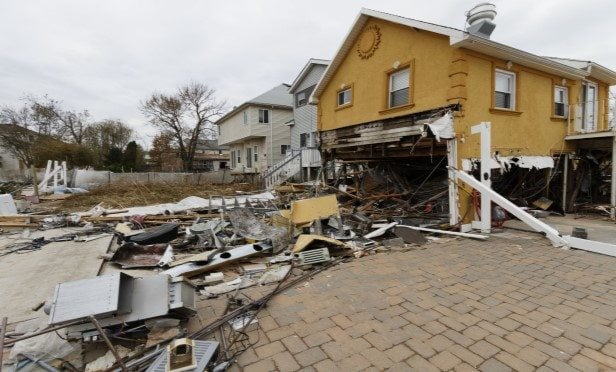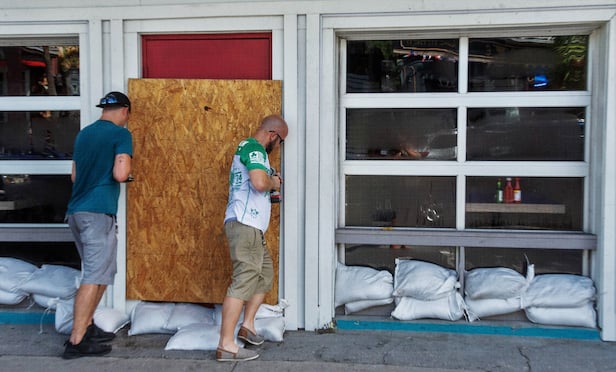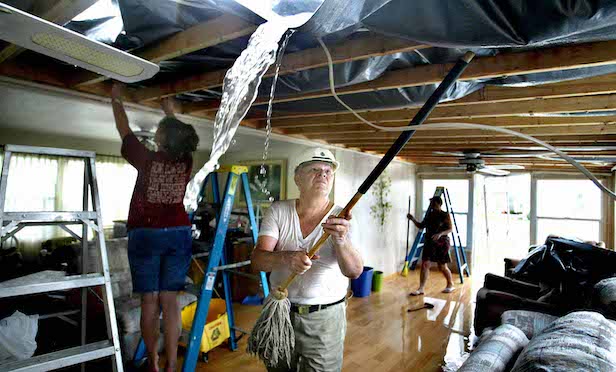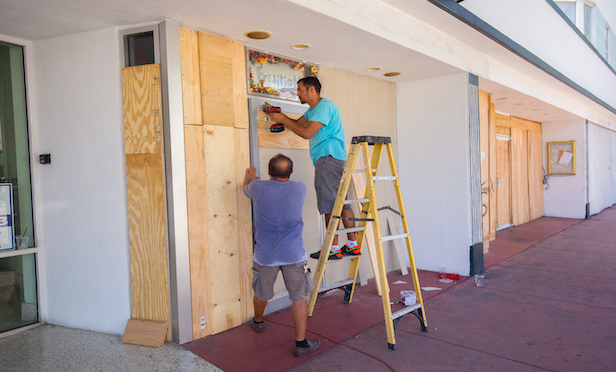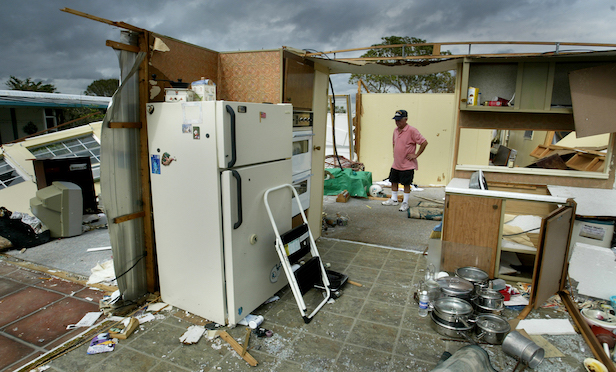 Advertisement
It's Hurricane Preparedness Week, and with the start of hurricane season just three weeks away, now is the best time to advise homeowners on their unique risks and property protection measures to take before disaster strikes.
The 2019 hurricane season produced 18 named storms, including six hurricanes, three of which were major Category 3–5 storms.
An early 2020 storm forecast from Colorado State University predicted 16 systems will reach tropical-storm strength or greater, including eight hurricanes with potential for at least one to make landfall in the U.S.
Protecting your property
Personal lines clients must understand their properties' vulnerability to extreme spring and summer weather like storm surge, flooding, and wind.
The National Weather Service (NWS) provides protection and resiliency advice for homeowners, offering a checklist of things to do before hurricane seasons begins.
Know your zone: Do you live near the Gulf or Atlantic Coasts?
Find out if you live in a hurricane evacuation area by contacting your local government/emergency management office or by checking the evacuation site website.
Put together an emergency kit. Check emergency equipment, such as flashlights, generators and storm shutters.
Write or review a Family Emergency Plan: Before an emergency happens, sit down with family or close friends and decide how to get in contact with each other, where you will go, and what to do in an emergency.
Keep a copy of this plan in an emergency supplies kit or another safe place where it can easily be accessible in the event of a disaster.
Review insurance policies to ensure that there is adequate coverage for your home and personal property.
In the slideshow above, learn five ways to strengthen and protect homes against an impending tropical storm or hurricane ahead of the 2020 season starting on June 1.
See also: