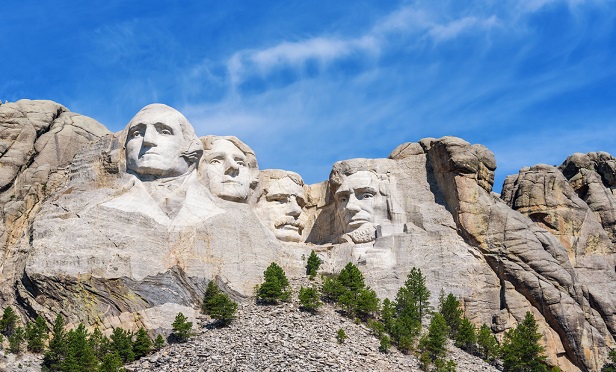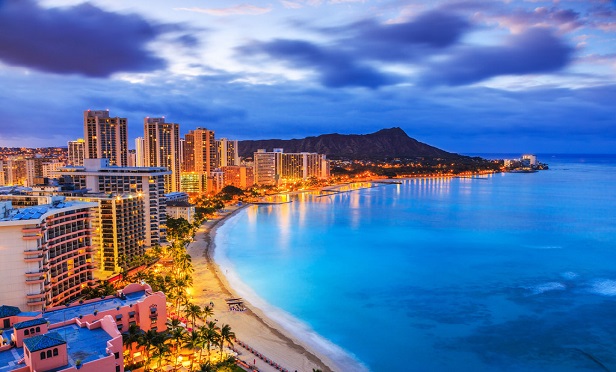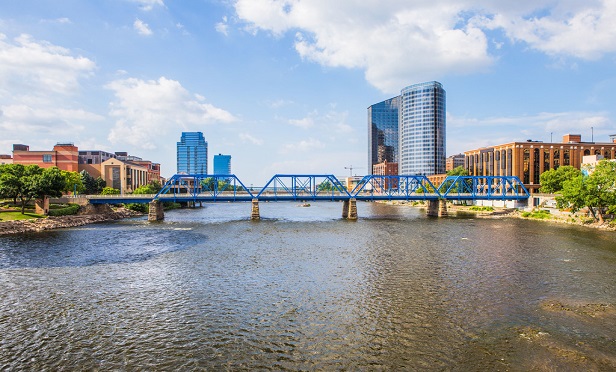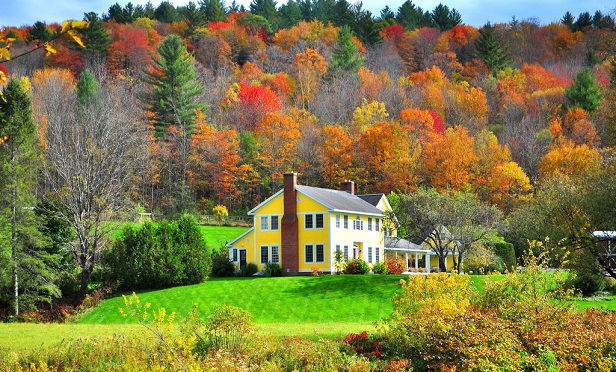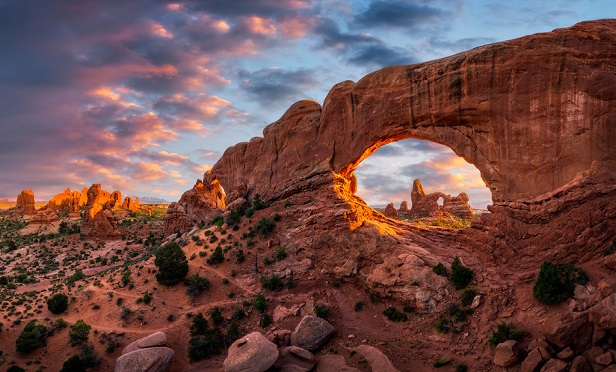 Advertisement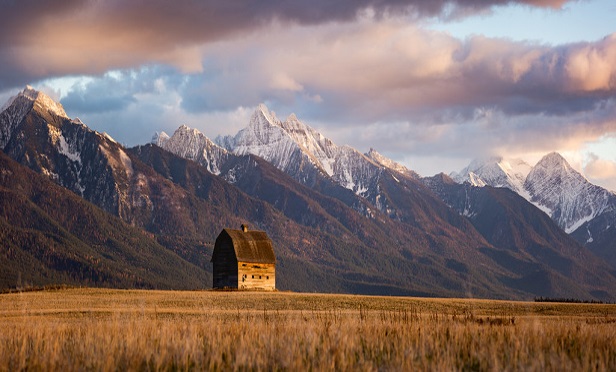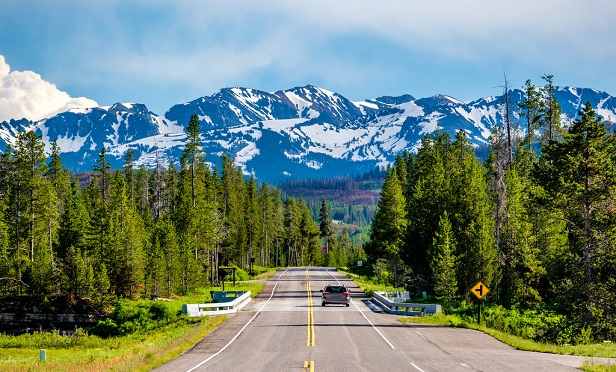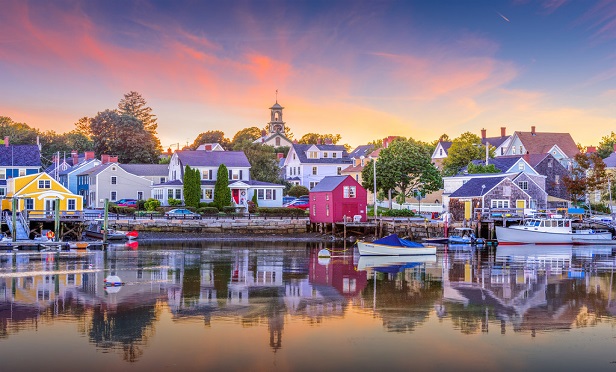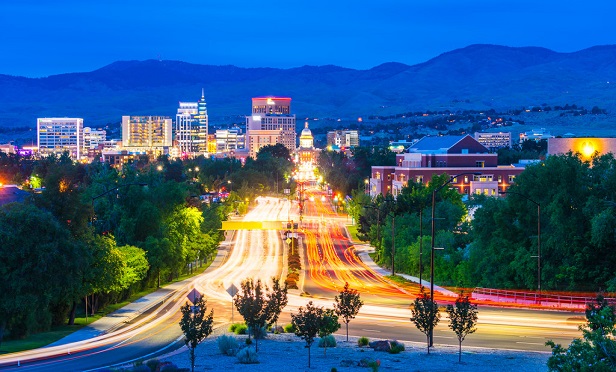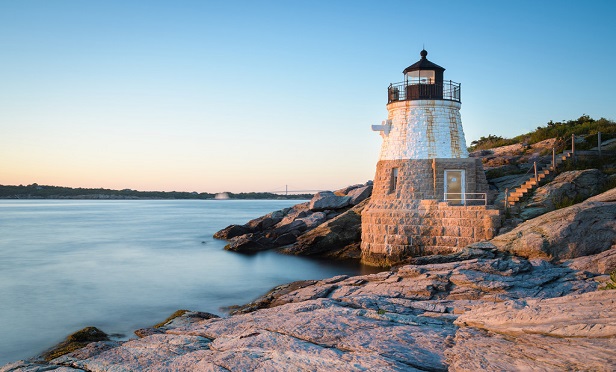 Advertisement
As the coronavirus pandemic continues to rage throughout the United States, many long-term ramifications will take some time to fully understand.
While many of the short-term ramifications are clear — like the impact COVID-19 is having on the economy and overall employment — one effect that has both short-and-long-term consequences is social distancing.
Social distancing means keeping space between yourself and other people outside your home. To practice social or physical distancing, the Centers for Disease Control and Prevention says to at least six feet from other people, do not gather in groups, and to stay out of crowded places and avoid mass gatherings.
Across the country, social distancing is impacting residents in different ways. From schools, gyms and businesses being closed to being unable to see friends and family, COVID-19 has disrupted virtually all aspects of life. Although every state is feeling the effects of COVID-19, certain states that are more social are undoubtedly feeling the impact of COVID-19 even further than their less social counterparts, according to LendingTree.
To find the most social places in the U.S., LendingTree researchers gathered data for seven metrics from the 2018 American Time Use survey; the American Time Use Survey from the Bureau of Labor Statistics determines what Americans' day-to-day lives look like. Specifically, LendingTree looked at seven metrics from the survey: time spent on phone calls; mail and email; socializing and communicating; sports exercise and recreation; religious and spiritual activities; volunteering; caring for and helping household members and caring for and helping non-household members.
With this in mind, here are the 10 most social states that will be impacted by social distancing.
Related: