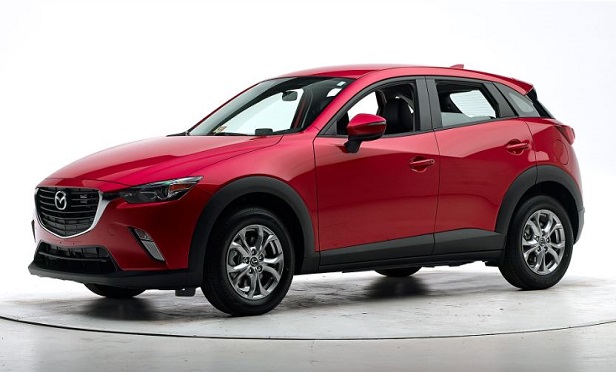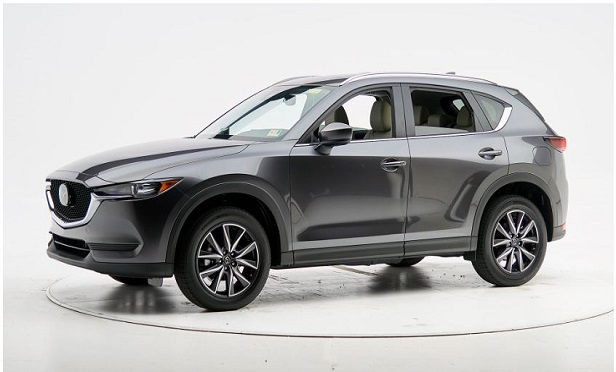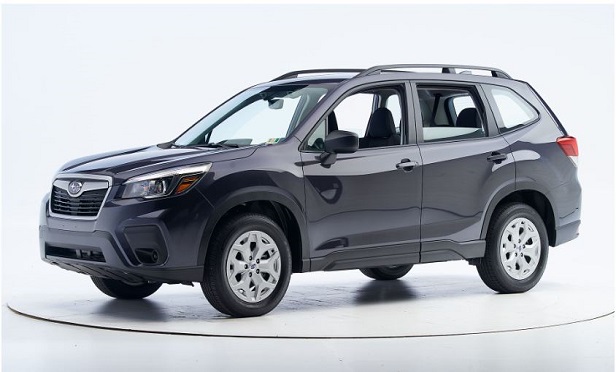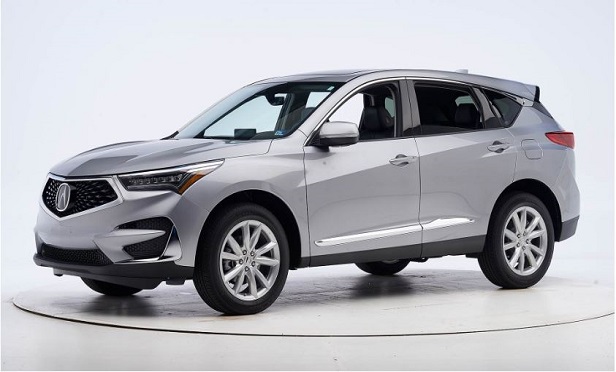 Advertisement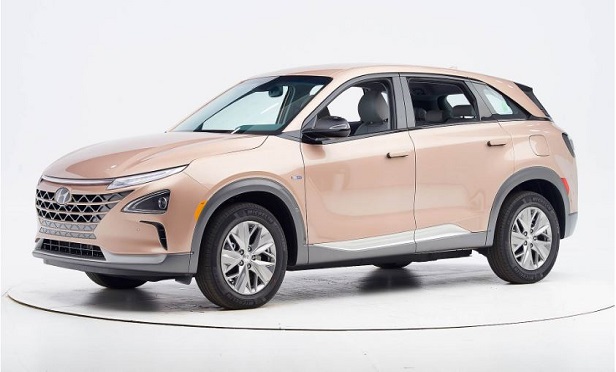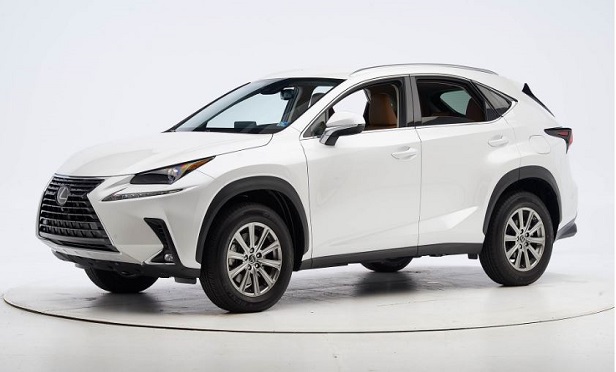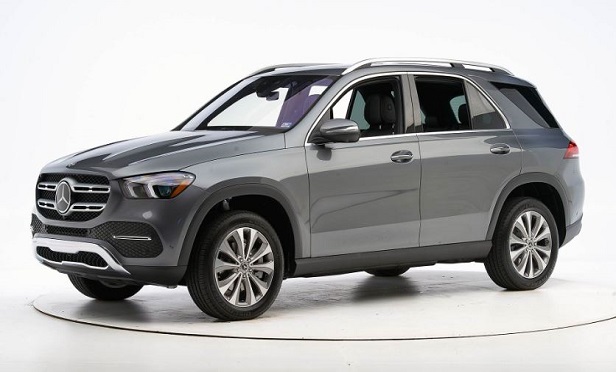 Sixty-four cars and SUVs qualify for an award from the Insurance Institute for Highway Safety (IIHS) under new criteria that prioritize the protection of pedestrians in addition to vehicle occupants.
To qualify for a 2020 Top Safety Pick or Top Safety Pick+ award, vehicles must have good ratings in each of the Institute's six crashworthiness evaluations. They also must have good or acceptable headlights and available front crash prevention that arms advanced or superior ratings in both vehicle-to-vehicle and vehicle-to-pedestrian evaluations.
The "plus" is awarded to models that come exclusively with good or acceptable headlights, making it easier for consumers to find properly equipped vehicles. Of the 64 award winners, 23 vehicles qualify for Top Safety Pick+.
"Rewarding technology that protects people outside the vehicle is new territory for the Top Safety Pick awards, but we believe vehicle manufacturers have an important role to play in protecting vulnerable road users," IIHS President David Harkey said in a statement.
Explore the slideshow above to see the eight SUVs that earned IIHS's 2020 Top Safety Pick+ award.
Related: