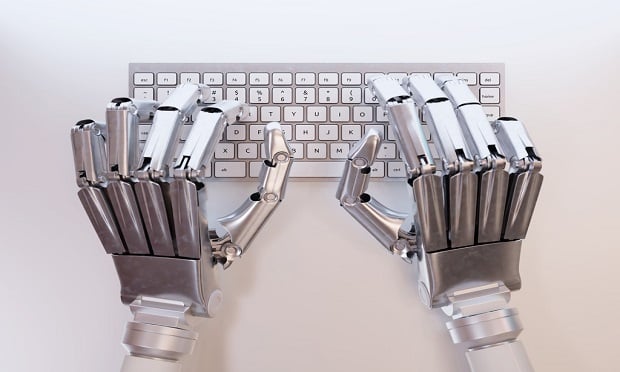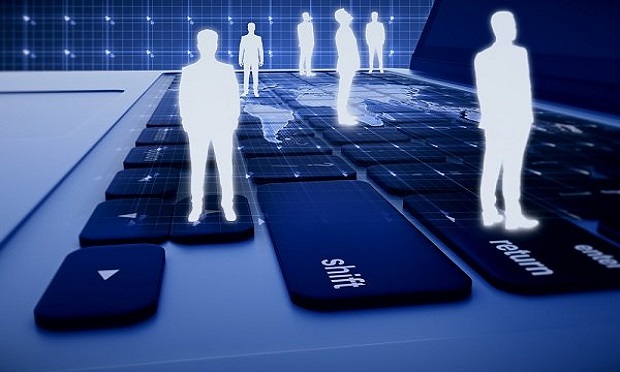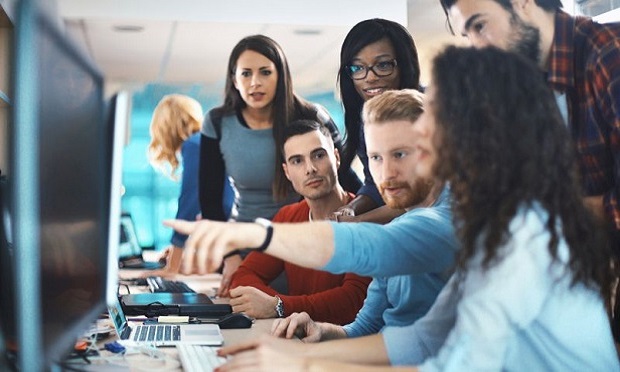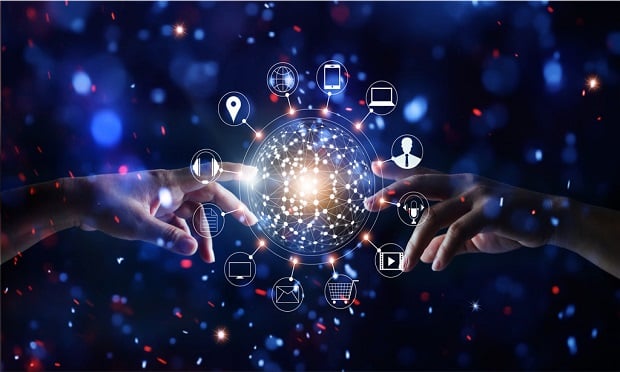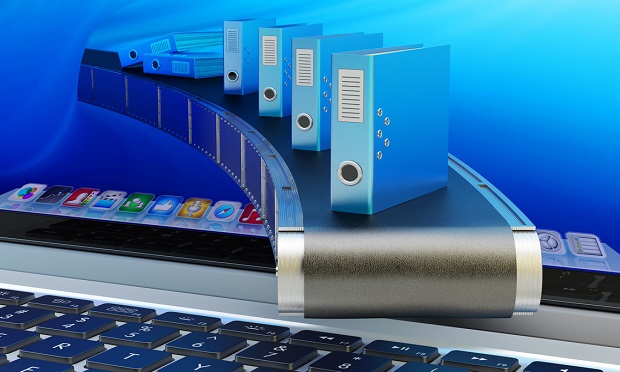 Advertisement
Investment in InsurTech has grown exponentially in recent years, with new worldwide funding commitments of $6.37 billion in 2019, and there are no signs of this momentum slowing in the coming years.
There has been a paradigm shift towards digital, with 20% of insurers' 2019 IT budgets devoted to digital strategies and capabilities. A recent report from QBE North America and Village Capital found that 79% of insurance executives believe artificial intelligence (AI) will transform how insurance products are produced and delivered.
There are tangible benefits that can be delivered to new and existing policyholders if insurers have a prudent InsurTech strategy in place, and if the right resources are deployed at the right time. There are practical ways in which re/insurance organizations looking to make strategic investments in InsurTech can accelerate return on investment (ROI) from selecting the most appropriate use case and building competencies to promoting data centricity and embracing next-generation technologies.
The slideshow above illustrates five best practices for locking in InsurTech ROI.
Why this matters to you
If an InsurTech project is to have any real value, it will go way beyond simply tinkering with business as usual. It will involve a transformation in business processes, and those companies that go down this route need to be prepared for profound changes in the way they operate.
Buy-in from management and staff, therefore, is essential, and a well-thought-out change management program needs to be prepared and executed. Insurance CIOs must also be wary of the "rip and replace" approach. In certain cases, hybrid integration — with the use of APIs, hybrid cloud infrastructure, use of third-party data, and more — may deliver the same or even better results. It's important to remember to ask the right questions at the start of the process. With this in mind, chances are the correct InsurTech solution can and will revolutionize the business and drive the expected ROI.
Manish Khetan is chief strategy officer at Xceedance. He can be reached for further comment or information via email at contact@xceedance.com.
Related: